St. Vincent and the Grenadines will have 4 representatives at the 2022 NACAC Senior Championships, to be held in Freeport, The Bahamas, from August 19th-21st.

The team will be made up of 800m runner Handal Roban, and sprinters, Jabari Michael-Khensue in the 200m, Javon Rawlins and McKish Compton, in the 100m.
Advertisements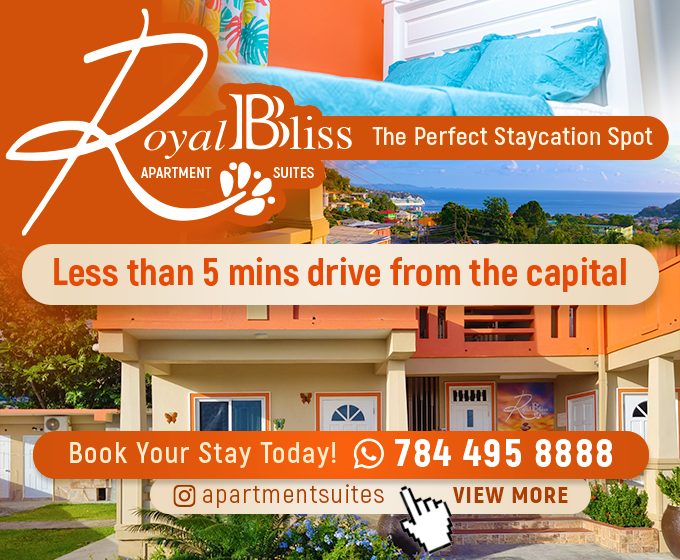 All 4 athletes just recently competed at the 2022 Commonwealth Games, in Birmingham, United Kingdom.
Advertisements