Prime Minister and Minister of National Security Dr. Ralph Gonsalves said that he met with the Commissioner of Police Colin John and other top-ranking officers to discuss the police response to crime.
Advertisements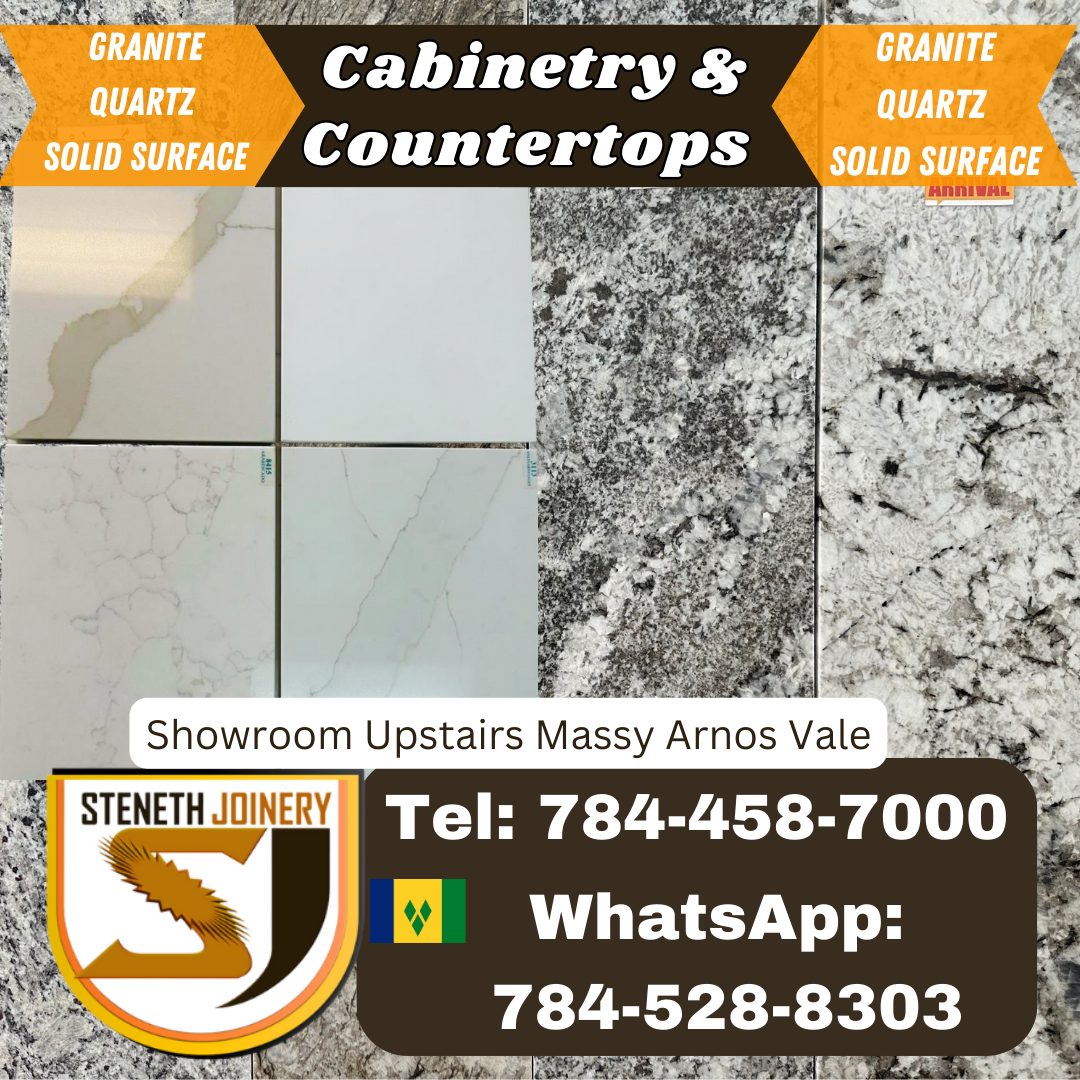 The meeting which took place on September 13 followed on the spate of recent gun-related homicides in the country.
Recent upsurge
Four homicides, the result of gun-related actions, were recorded between September 3 and 12.
The most recent gun related incident, September 12, involved 46-year-old Bertram Saunders, a shopkeeper in Redemption Sharpes, who was shot at killed in his shop.
Twenty-seven-year-old Matthew Charles of Mala Village was shot and killed and his body was discovered around 6 am on September 10.
And on September 9, Garnett Wilkins a resident of the Buddy Gutter/Ottley Hall area, was shot in his left leg.
On September 3, Mosiah Westfield and Isiah Carter – both of Ottley Hall – were shot and killed with Westfield succumbing to his wounds on the spot.
Carter died at the Milton Cato Memorial Hospital after being shot in the stomach.
Tommy Grecia also sustained gunshots in a separate incident on September 3 at Glen and on September 4, Dwayne Davy of Ottley Hall was taken to the MCMH after he sustained multiple gunshots about the body.
PM/Police meet
PM Gonsalves confirmed on radio on Wednesday that he had met with top ranking officers of the Royal St Vincent and the Grenadines Police Force (RSVGPF) for about 90 minutes.
"We did a review as to what is being done now and what we can do different," he said.
He added there were several things they decided upon, however, he did not disclose what those were.
He repeated his statement made previously urging the males in society to get involved in positive activities rather than guns and criminal activity.
"I want the young males who have a fascination in guns, there is a future in education and training, there is future in smart and hard work, there is future in going and apply for PRYME to start or expand your business," the Prime Minister said.
"… It's sad to see young men wasting their lives away," he said.
"You have to live in the real world, not in the virtual world…that is not real, that is fake," Gonsalves continued.
Advertisements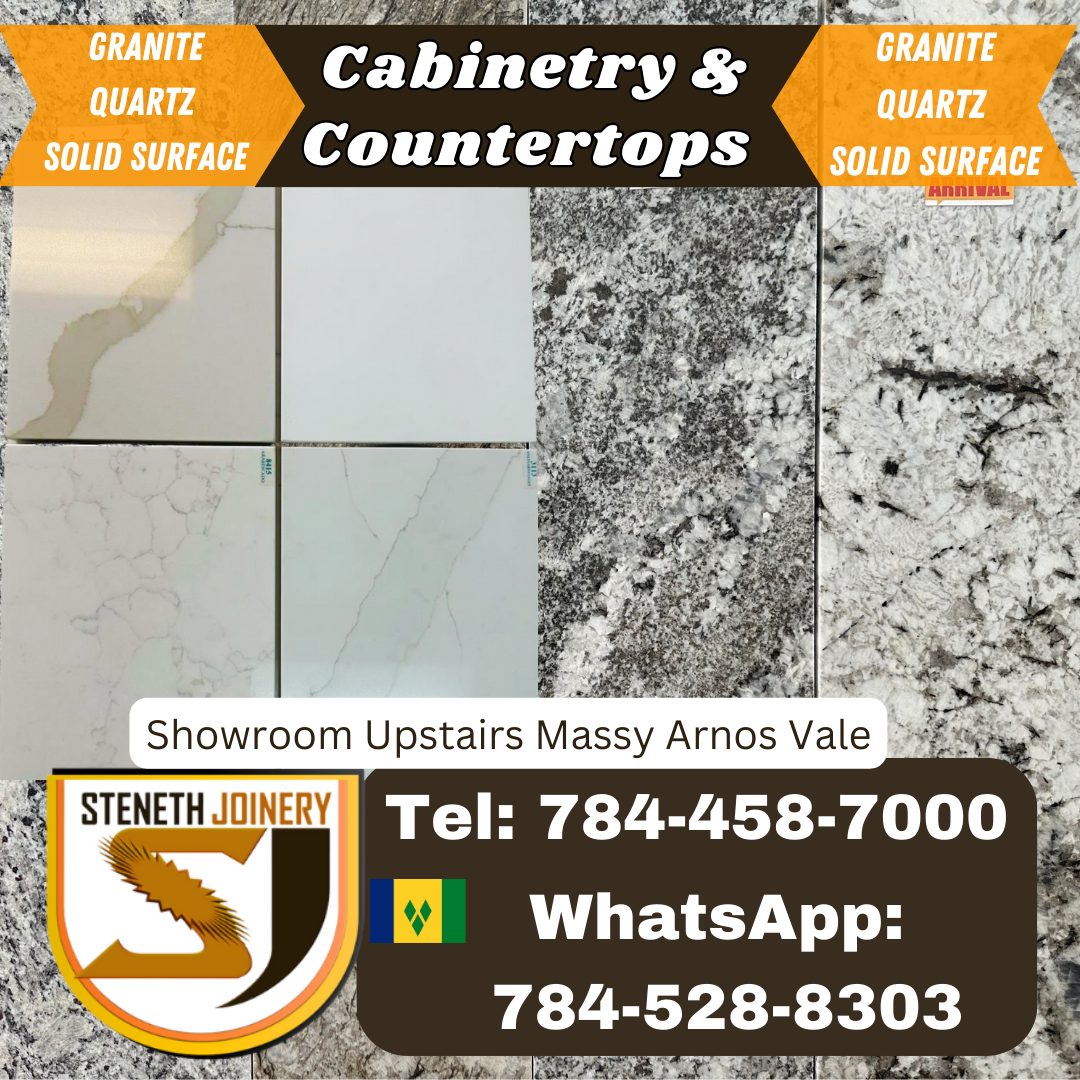 "We are not a violent people, we are a peaceful people – this American fascination with guns, we must stop it," he said.
Advertisements