Ranique John has always had a passion for hair care, a passion that she has been able to turn into a six year long entrepreneurial journey, that has helped to spark a similar passion in her customers, through her highly acclaimed hair care product line, My Crown of Curls.
Ranique grew up in Kelbourney. She attended the Gomea Methodist Primary School, St. Joseph's Convent Kingstown, SVGCC, and the University of the West Indies Cave Hill Campus, where she gained an upper class degree in Psychology and Management.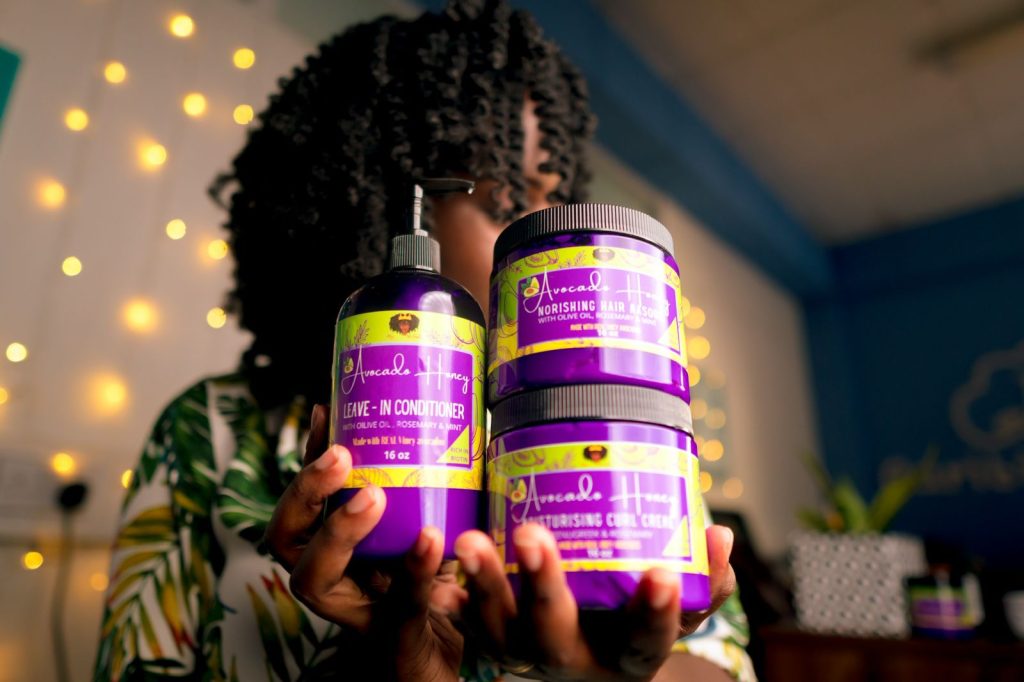 She is married to Maurice John Jr, and together they have a wonderful 2 year old son.
In an interview with ANN Ranique shared with us, the motivation behind her delving into this world of entrepreneurship, that for her, has been anything but a mistake.
According to her, she chose to create a natural hair care product brand because she wanted to have control over the ingredients that she put into my hair. Ranique noted that a lot of women are dying from cancers and developing fibroids and other illnesses that are correlated to what they put on their hair and skin.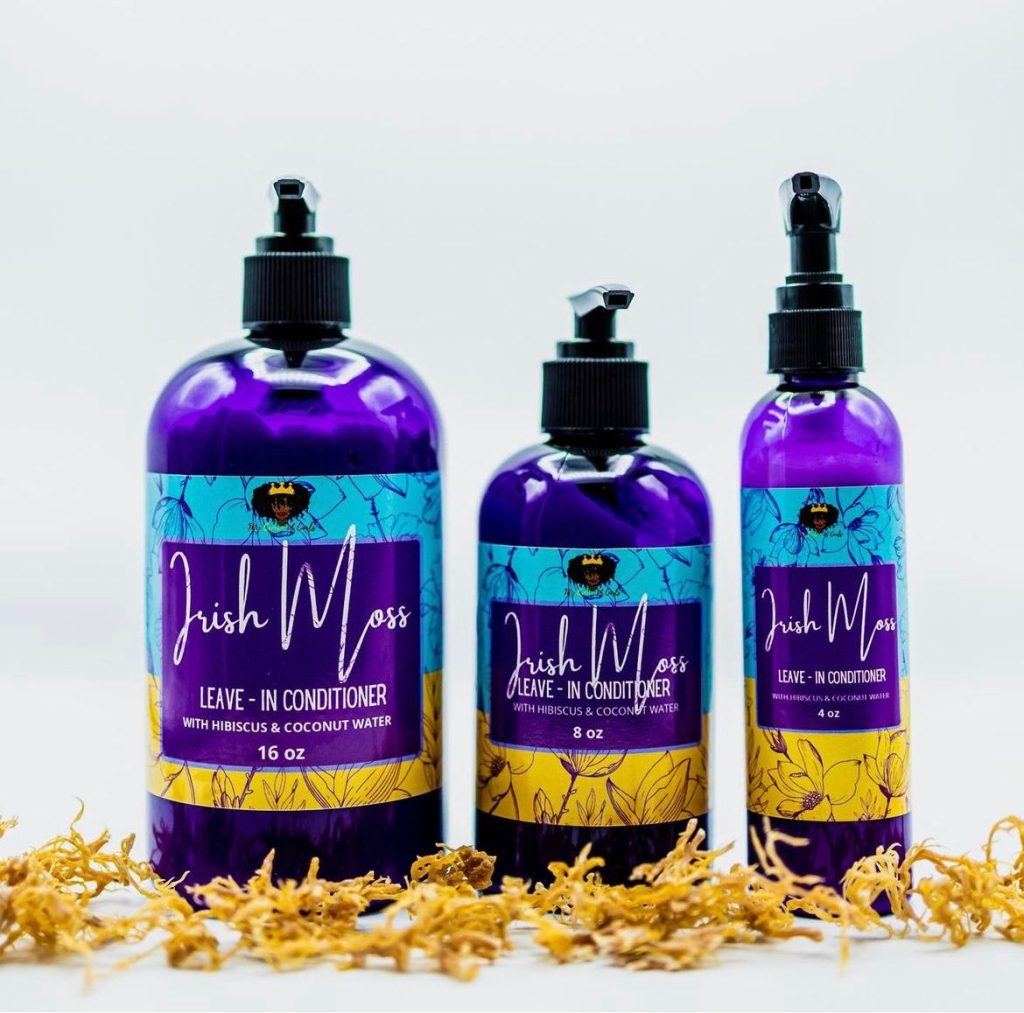 'I have always been passionate about hair care. Although we live in a predominantly black society, natural hair is not something that is celebrated. I believe that God doesn't make mistakes and if he created a hair type like mine then he created the ingredients needed to make it healthy, moisturised, help it grow and thrive. So I began my journey of research and experimentation, and through the help of God I was able to create My Crown Of Curls. And I'm happy that I've been used to bless so many women who have struggled with their natural hair.'
So far along her entrepreneurial journey, John has enjoyed the process of product formulation, setting her own hours, marketing and creating social media content. She refers to her brand as her baby, and treats it with the care and dedication that a baby would require.
But just like raising a baby, owning and operating your own business comes with its fair share of challenges, and Ranique's business has not been immune to this. She shared with us some of the challenges that she has had to face as an entrepreneur.
'Some challenges that I've faced have been the cost of importing and clearing certain raw materials and packaging that I can't access locally. It is also expensive to ship products overseas to clients who are interested in purchasing from us but I am grateful for the persons who would purchase my products despite the cost of shipping.'
Although she has faced these challenges on her entrepreneurial journey, Ranique says there is nothing she would change about it. She says that every mistake makes her brand more valuable, stating 'Each lesson learnt was well taught, and without the ups and downs Along the way, I wouldn't be where I am today.'
Even though running her own business has not been a completely smooth process, she can still confidently say that her venture into the world of business through hair care has been a success.
'I would say that I'm successful. I define my success in the amount of positive reviews that I receive and repeat customers that I get. And it really says something that even when my customers migrate, they send home to get my products even though they are in countries with a wide range of other products. My Crown Of Curls products are made with love. Money is never wasted with us because our products do what they say that they'll do; soufflé, moisturise and grow your hair to healthy and beautiful bounds.'
Pulling from her own experience, Ranique shared some of the qualities that she thinks are essential for any good entrepreneur to have.
'A good entrepreneur must take risks, start a brand based on a need that they are passionate about, and be customer focused. They must work hard, and be dedicated. Take pride in their work, and always strive to put their best efforts forward.'
To anyone thinking of taking the entrepreneurial dive themselves, Ranique had this bit of advice for them.
'Do it. There's nothing that you can't achieve. Ask God for help with your business idea. He'll guide you. He cares about all the avenues of your life.'
On November 3rd of this year, Ranique was one of three winners of the Entrepreneur Elite (Business Plan) Competition held under the Embassy of the Republic of China (Taiwan)'s Women's Empowerment Project.