Tori Ferrari has been in the culinary industry for over eighteen years now, getting a start during younger years attending the St. Joseph's Convent Kingstown, selling brownies and fudge.
It was at the age of fifteen that she entered her first cooking competition. She placed first in the junior category of the Vincy Flavours competition.
Owning her own food trailer as a twenty year old young woman, Tori faced numerous challenges. She noted that it was in no way an easy task, but she was able to tough it out and get the job done.
Years later the COVID-19 pandemic hit, becoming another obstacle for her in her path to success.
She has now branched off into the world of agro-processing, sharing her creations with the world.
'so for my strong love of food and believing in making my own what I call "contraption" I decide to create my own products out of them and put it on the market it's a way of sharing my talent and knowledge in one bottle , I am a chef by profession, I do catering, I to private chef jobs, and now I am a agro processor so I have branched off in a lot of fluid fervent things'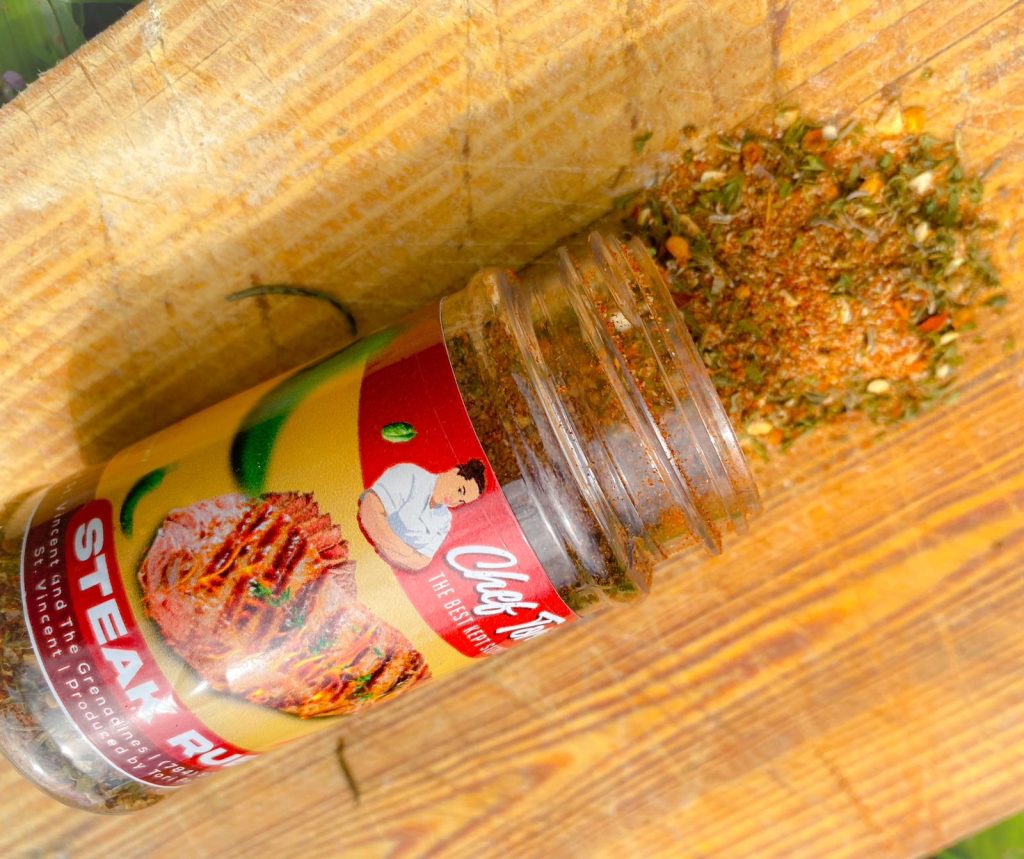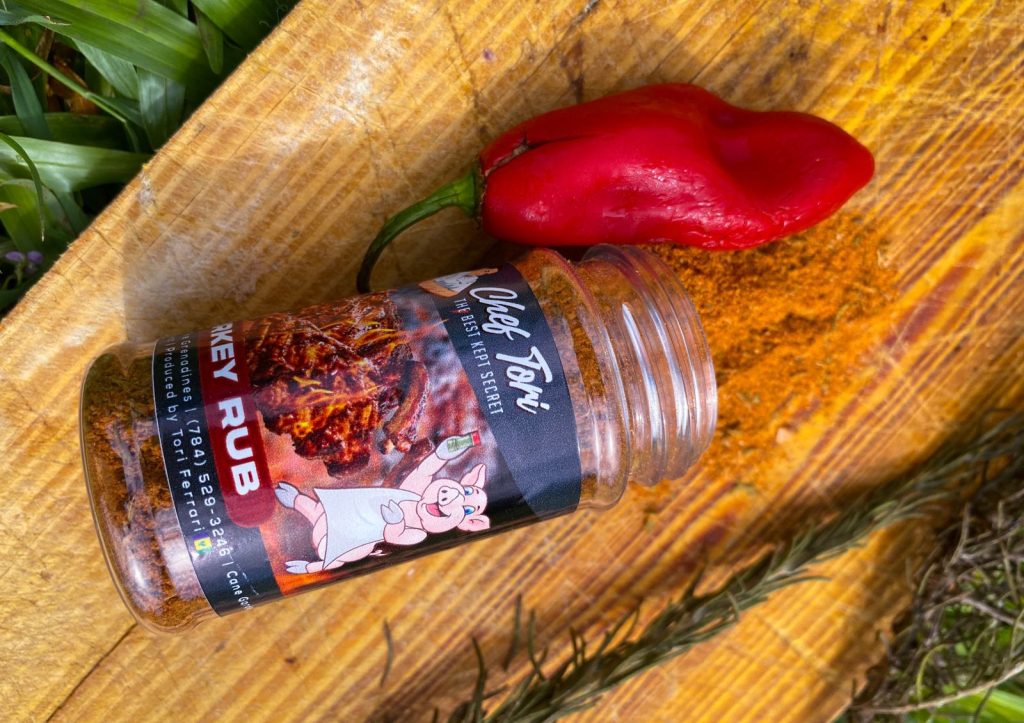 Tori considers herself to be a success due to the recognition her brand 'Chef Tori' now enjoys. She takes great pride in the fact that this is a brand she has built from ground into a successful business of her own.
When asked what qualities about herself drove her to be an exceptional entrepreneur, she has this to say:
'My good quality as entrepreneur is my ambition, my drive and persistence for what I want and idea I have I must bring it to live'
Ferrari advised young people in St. Vincent and the Grenadines, interested in starting businesses of their own to follow their goals and dreams, despite what challenges may come their way, urging them to never give up and to never second guess themselves.
Tori's business Ferrarifabulousfoods offers a wide variety of food including pastries and cakes. She bakes and decorates cakes for any occasion, whether it is a birthday or anniversary.
Other products she has produced include:
Rum punch
Punch de creme
Chocolate punch de creme
Strawberry punch de creme
Caramel punch de creme
Red velvet punch de creme
Chef tori garlic herb butter
Chef tori hot pepper sauce
Chef tori seasoning fry rubs
You can contact Chef Tori on Facebook at cheftori ferrari, or via instagram @chef_tori or @ferrarifabulousfoods. You can also call at 1 784 529 3246.