Growing up with her father in the village of Ottley Hall, Sherika John, saw him make her school uniforms and church clothes, this would serve as the inspiration for her foray into the word of the business. Sherika officially started her business, LaShere, in August of 2019, named after the inspiration for her business, her father.
In our interview with Sherika, she shared with her just how her father inspired her to get into this field of business.
'I was actually inspired by my dad. Like I mentioned before, he was a tailor. When I was in secondary school, we started a small business. He used to make things like headbands and bows and I would sell them at school. After his passing, I wanted to carry on his legacy. So, I decided to start my own business. My business was named after him, LaShere . His name was Lionel Ashers. The first product I ever created was a satin bonnet. At that time, bonnets were not popular and I was not satisfied with the quality I would get in the stores. I later rebranded the business and started offering skin care products after experimenting with natural ingredients to treat my own skin ailments.'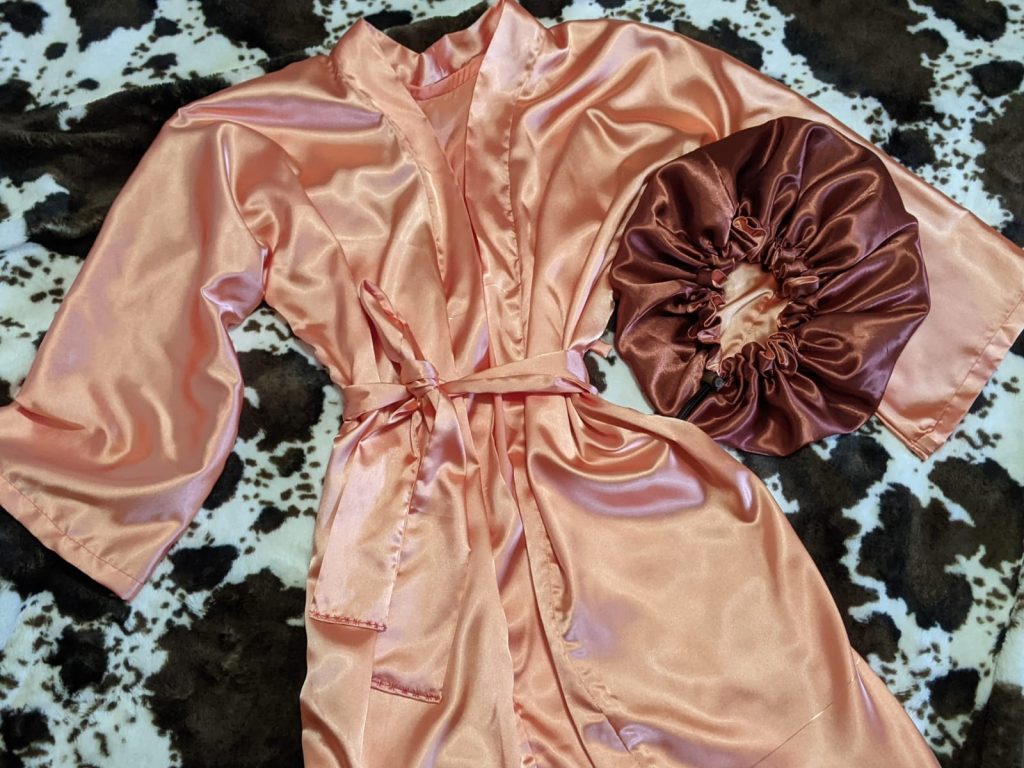 Though her entrepreneurial journey so far has been a fulfilling one, it has not been without its own fair share of challenges, from sourcing quality material to high shipping costs, her path to being a successful business owner has not been without obstacles.
'Though the business is still fairly young, I have faced my fair share of challenges. Sourcing quality raw materials has been a challenge for me from inception, especially quality satin fabric. I import most of my raw materials because unfortunately, they are not sold locally. Since the pandemic, the prices and import duties have doubled. Which as you would imagine cuts into profits. Another challenge I've faced is being able to penetrate the International market. The cost to ship my products to the U.S and Canada in some cases is more than the cost of my products. There are customers who are willing to purchase and have it shipped but it's difficult to receive payments since I do not have a U.S account.'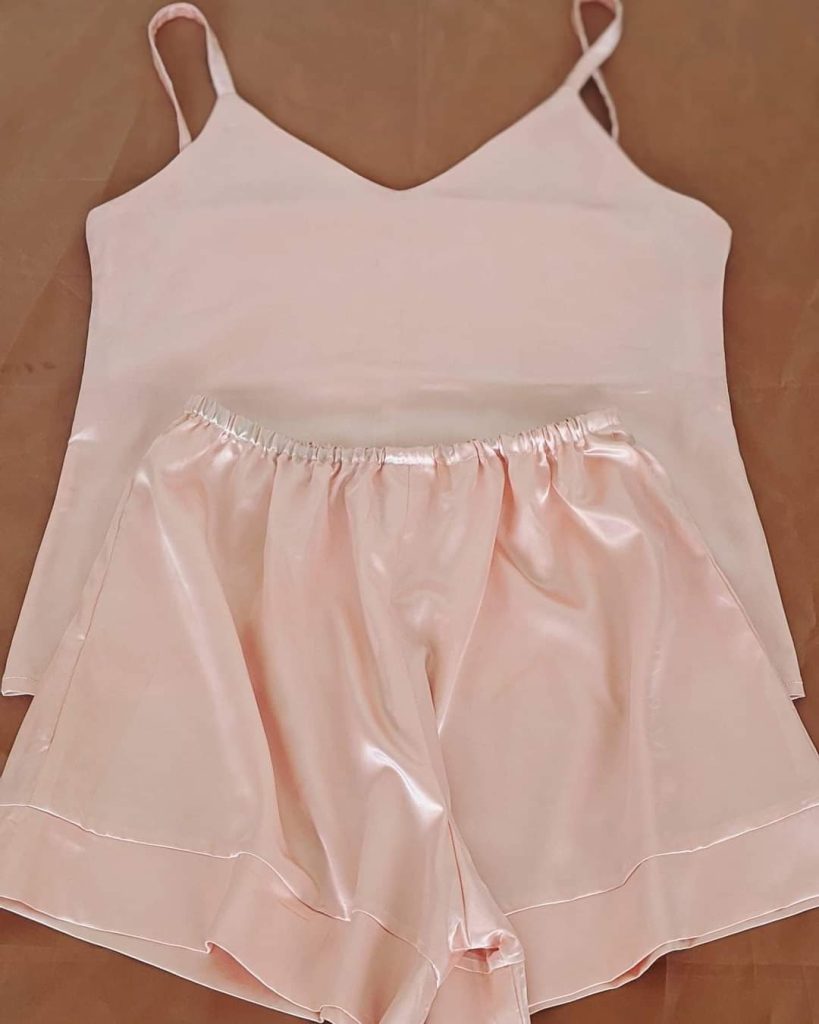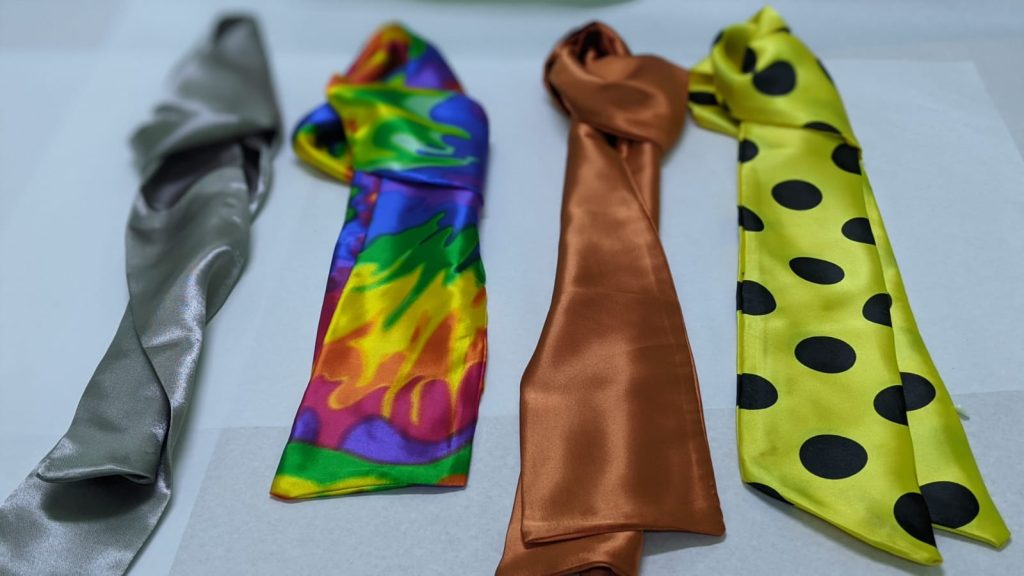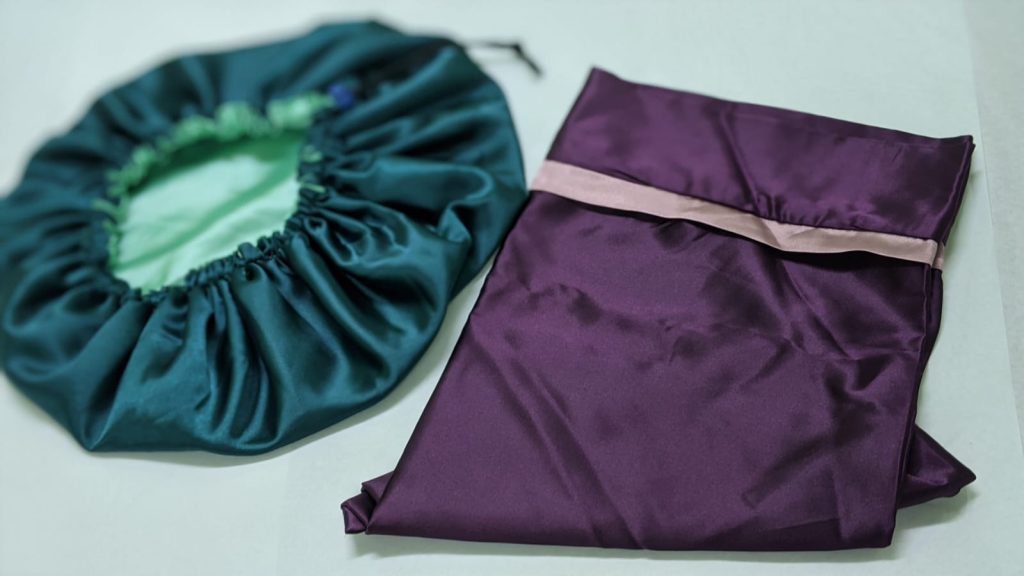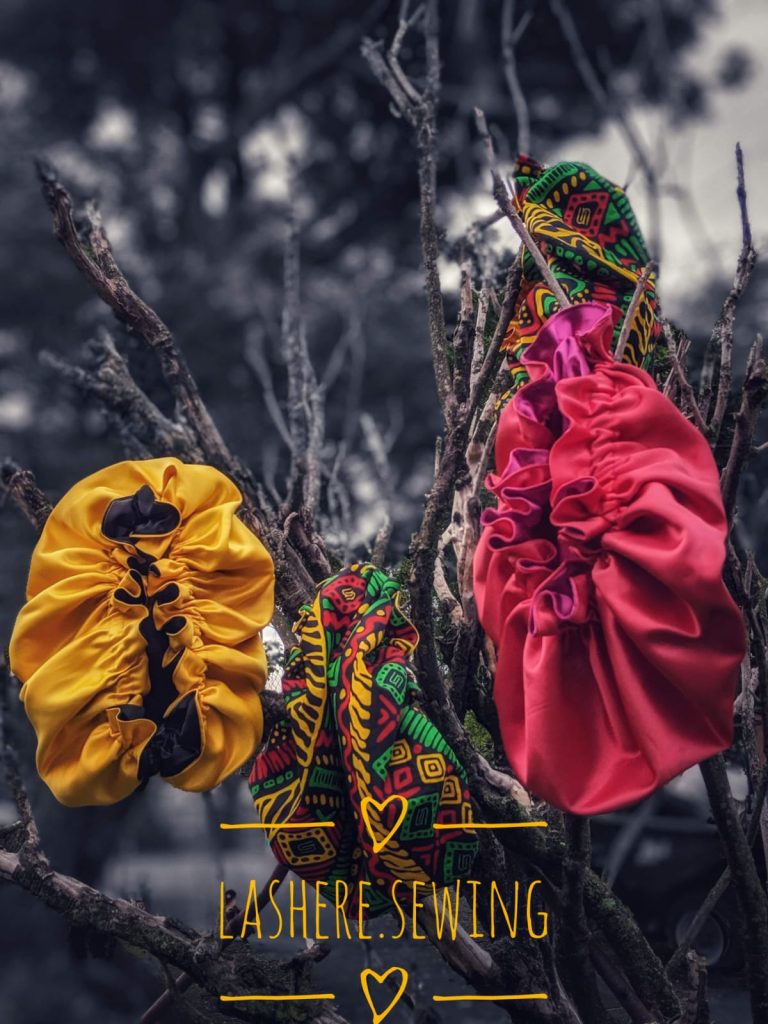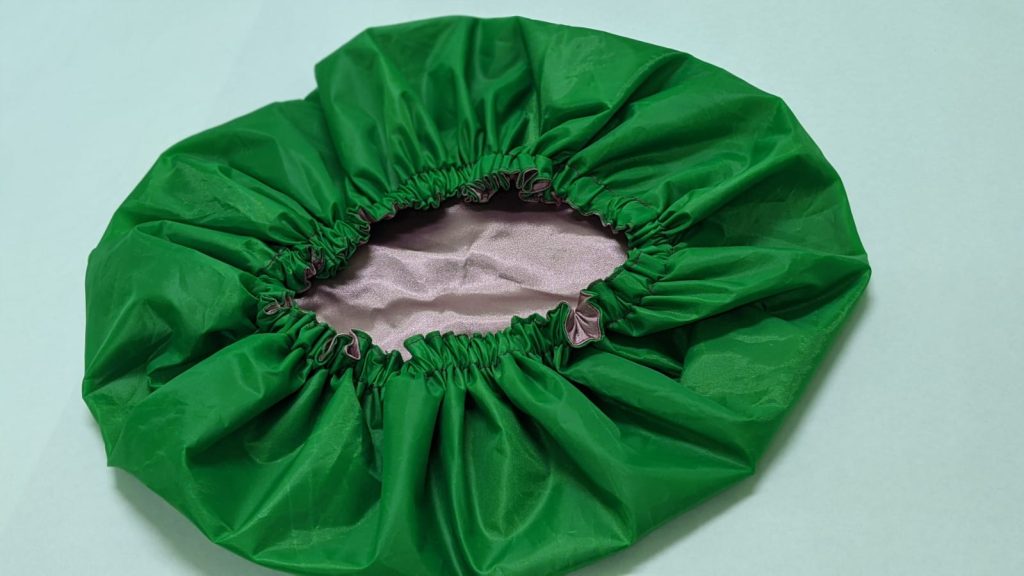 After facing the challenges she has now, we asked Sherika if there was anything she would change about the start of journey into business. While she shared no desire to have anything be different, she did note that training an assistant earlier would have helped her to meet the great demand for her products.
'I do not think there is anything I would have done differently. Perhaps train someone from inception, that way I would be able to meet the demand. Because, to be honest, there are days when I simply cannot keep up with the demand. People are interested in my products, but it's a challenge to balance two jobs. Other than that, I think every step that I have taken has led me to where I am today. Without the mistakes made, I would not have been able to perfect my art.'
Sherika said she enjoys the feeling of transforming raw materials into something completely different, something beautiful. She called the entire process from creation to delivery beautiful.
'I enjoy taking raw materials, fabric and turning it into something beautiful. I really enjoy seeing brides and their bridesmaids decked out in my satin robes. There is something magical about taking oils and butters and creating a products that actually help to enhance my customers' natural beauty and treat their skin problems'
Being in business for just over two years now, we asked Sherika if she considers her entrepreneurial journey thus far a success, she replied with a resounding yes, citing the number of return customers she has had as an indicator of that.
'Successful? Definitely! Success for me is when a customer tries my products and returns weeks or months later to report that they are seeing improvements in their skin. It makes me feel so happy inside, knowing that I've helped someone improve their skin condition which actually boosts their confidence. Pure Bliss! Also, I started with business with very little money and one product, a satin bonnet. Today, we have expanded and we now offer robes, PJs, satin lined shower caps and natural skin care products to treat acne and fade dark spots. It's been almost 3 years and we are still here. People love what I create and they keep coming back.'
With her business performing impressively, we asked Sherika what are some essential qualities that each good entrepreneur should have. She highlighted the importance of creativity, being open minded, being a risk taker, possessing social skills, and having empathy.
'A lot of people want to be an entrepreneur and wonder if they are cut out to be one, for me the qualities are: Creativity, without it, innovation won't be possible; You have to be a risk-taker – Playing it safe won't get you to the next level; You should poses social skills; Be open minded, You have to face losses with a positive attitude and wins, humbly; And lastly, be empathetic. Keeping a workplace light and happy is essential. Without empathy, entrepreneurs cannot reach the hearts of employees nor the success we desire'
Sherika also noted that 'this is not saying that you need all, or without these, you cannot be successful. Ultimately success is determined by a lot of hard work and a little bit of luck.'
In her advice to young people considering entering the world of owning and operating their own business, she advised to give it a shot, but cautioned that it's not going to be a walk in the park.
'It's a lot of work. It's not as easy as social media portrays. However, once it's something you are passionate about. Give it a shot. I was skeptical before I started my business. I wasn't sure if I would be successful, if people would want what I am selling. Because of self-doubt, I took longer to start than I wanted. Do not be like Sherika. Go for it. You can do great things once you are passionate and dedicated.'
LaShere Lifestyle is a Vincentian based company owned by Sherika John. They seek to promote Self-care and self-love. They believe that men and women deserve to feel beautiful and offer the tools that are necessary to help them with that.
You can find them on social media at Lashere.lifestyle. They can also be reached via WhatsApp a (784) 431-8118.