Clare Valley resident, Twenty-nine year old Edison Trimmingham lost his life on Tuesday evening when a wall in the community of Questelles fell on him.
According to family members, he was at Questelles at the time on a job, where he was demolishing an abandoned house.
Advertisements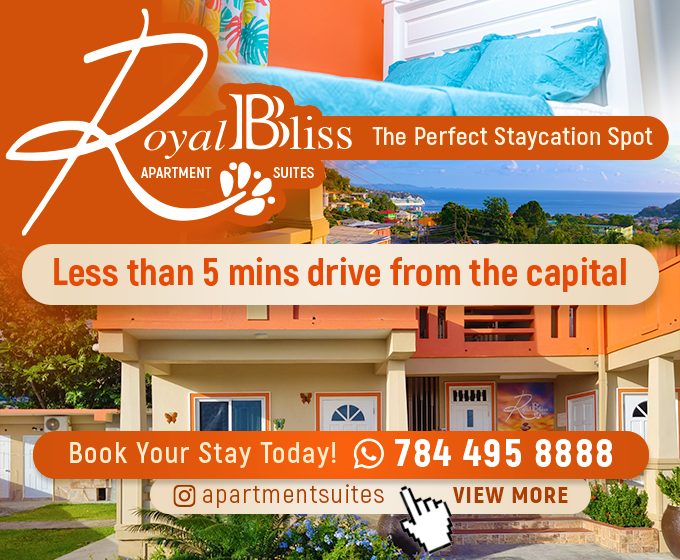 ANN spoke with the mother of the victim, Morira Trimmingham, who expressed sadness at the passing of her son, who was known by most as a hard worker, but noted that while is hit with such a heavy loss, she must stay strong.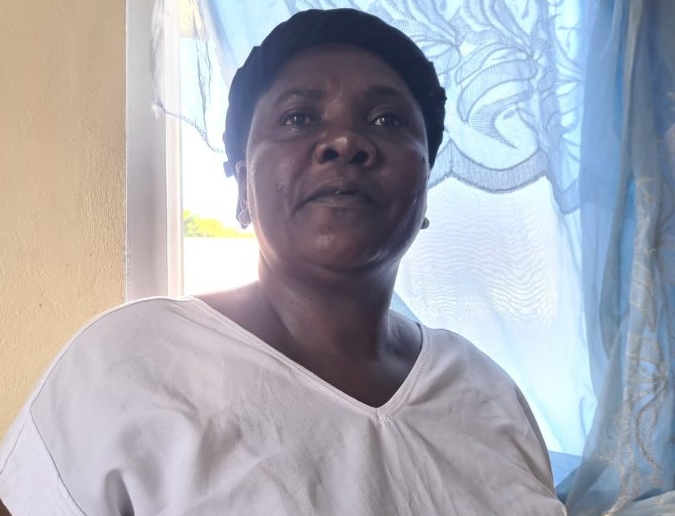 Trimmingham shared with us what her thought process was when she first heard the news of her son's passing and what was the first thing she did.
'Well I did feel bad but I can't do nothing to that, me just end up go and collect me small daughter and me go round there,' she said.
When asked how she feels now that she has had time to grasp what has really happened, she said:
'Well me still kinda–feel weak, but me can't take on that, I have to be strong'
She noted that Autopsy has been completed and she had a chance to look at her son's body, and his chest area is destroyed.
Miss Trimmingham, said that Edison has ten other siblings. She noted that the people he was working with have been in contact with her since the incident and promise to assist her with funeral expenses .
ANN also spoke with Edison's uncle, Freshest Thomas, who shared with us that Edison grew up with his grandmother. When speaking about Edison, he said that he is 'cool but when you get him vex you go hear he mouth'
He said that Trimmingham has always been helpful, since his days of youth.
His uncle and other family and friends present at the time expressed great sadness of the twenty nine year old, saying that he would be greatly missed, yet again emphasizing his helpfulness and selflessness.
Thomas who is a tailor said since receiving the news he has been very down and hasn't done any work since, compounded by the fact that they had a death in the family just earlier this year. He said that this has been a bad year for the family.