Joemar James, originally from the village of North Union, who, through his passion for graphic design, has paved his own path in the business world.
Joemar, through his business Don Digitals and Artwork produces designs for as well as prints, signs, billboards, banners, business cards, labels, vehicle graphics, and more.
In an interview with ANN, he shared with us just how he got his start in the graphic design business.
'I used to do music cover arts for a friend that used to do music and I used to do it for free, then I started to produce some nice artwork. People start to reach out to the guy and ask him who produces his artworks and the guy told them that it's me. So people started to reach out to me and I started to charge them. I saw that there was a lot of income in this business, so I started to take it seriously and that's how I ended up here right now,'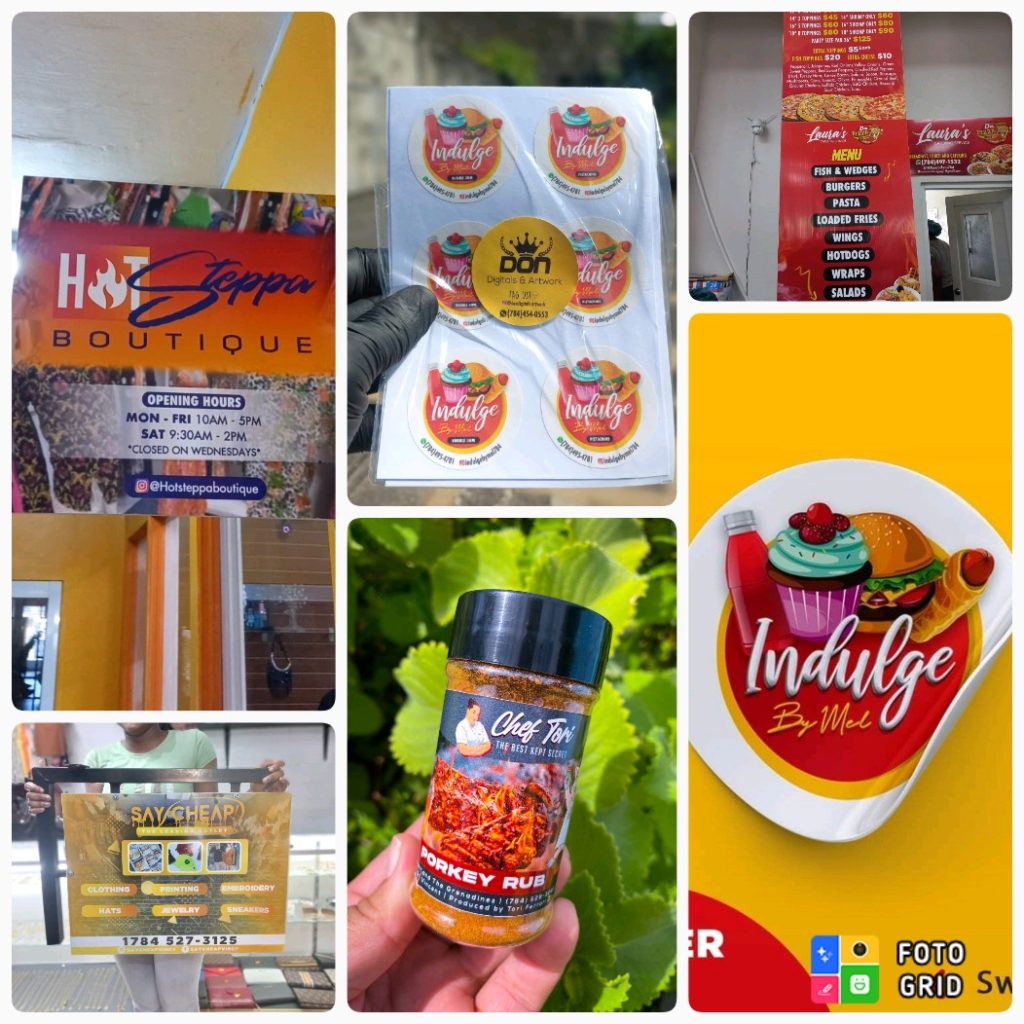 Since starting his graphic design business he has worked with everyone from small businesses to larger brands and entities such Laura'a Catering , Chef Torri, Two Kool Chris, Ju-C, and the Taiwanese Embassy.
Joemar, a self taught graphic designer has been in business for eight years now, when asked by ANN what challenges he has faced since taking the leap into the entrepreneurial world, stated that his greatest challenge has just been creating new design concepts.
He said that he considers the business to be a success so far, due to the fact that he has been able to live comfortably through his business, and has been able to expand it throughout the years. He attributed the success of his business to the quick turnaround time on his designs and products.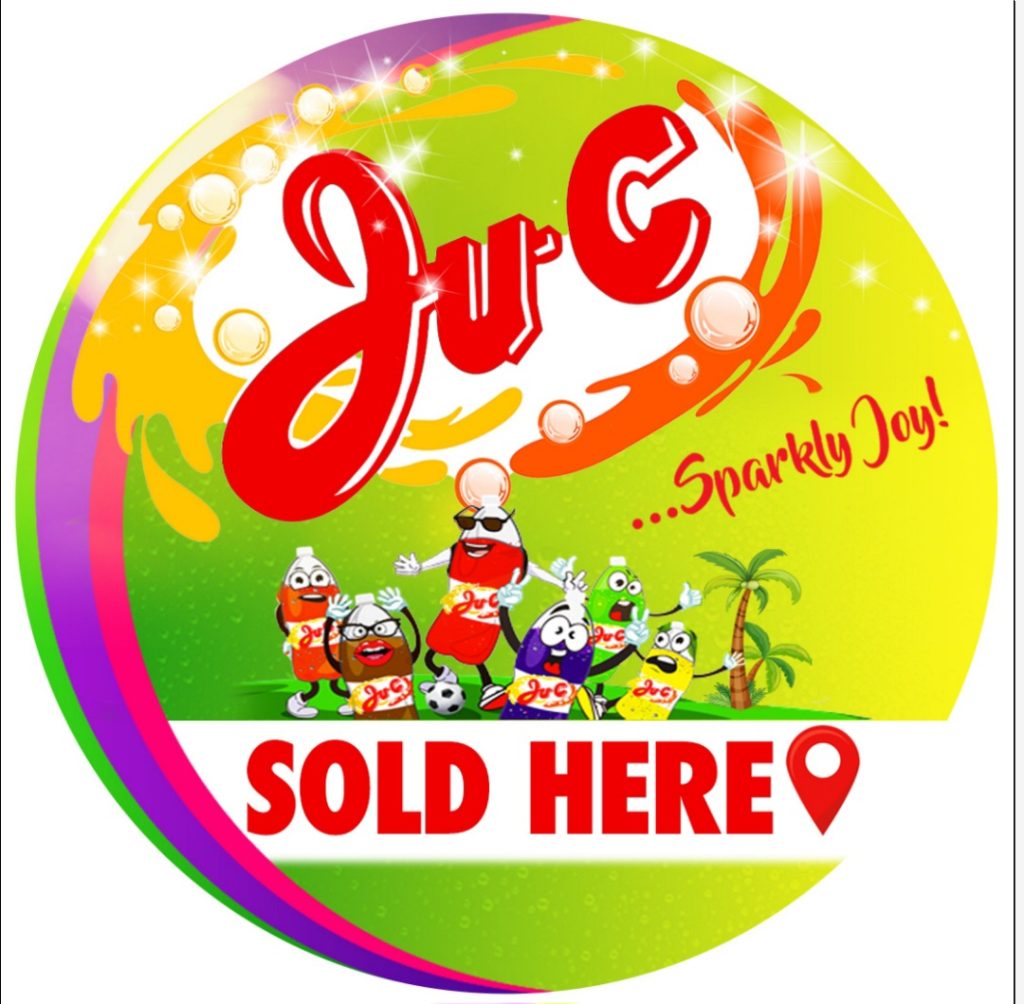 'When printing labels? One to two business days, or less than twenty four hours, that's why I became so popular, the fast turnaround time, if you order something this morning, by twelve o' clock it will be ready,'
Since starting his business, Don Digitals and Artworks, has had numerous positive moments to look back on, but what has been a highlight to him is the look of satisfaction on the face of his clients.
' Seeing a smile on the customer's face when I design something and they see it in person and it came out nice, and they just love you after that, making the customer happy,'
When asked how he deals with unsatisfied customers, James said in the event that a customer is not satisfied with the end product, whether it be due to his error or otherwise, he would usually offer them a discount on the item, of up to fifty percent.
Being in business for over eight years now, Joemar shared with us some of the key qualities of a business person.
'Take pride in your work, have a good reputation, because your name is everything. Try to make customers happy and satisfied, because without the customers you won't have a clientbase,'
Since starting his business, Joemar has not just worked with local businesses, but also companies within the region and internationally and has maintained those business relationships with those clients to this day.
He noted that the workload of doing both graphic designing and printing has never been an issue to him because it is something that he initially started as a hobby and has always enjoyed, emphasizing the importance of having passion for whichever field of business you decide to enter.
With regards to the pricing of his services, he said that none of his clients have ever complained of the price, saying that he has some of the fairest prices in his field.
In his advice to young people thinking of getting into a business of their own he urged them to just take the chance, sharing his experience with doing so himself and how it worked out for him.
"Leaving My Comfort Zone Became the Key to My Success. Everyone in the world wants a happy, successful, and prosperous life, but only a few really work hard for it. My advice to any young entrepreneur is to get out of your comfort zone, start taking risks and give your best in anything you do, thats exactly what i did and it would benefit you in the long run".
This holiday season Don Digitals and Artworks will be having a special on labels from December 10th to 20th. Persons who order two hundred or more labels will qualify for a ten percent discount. This offer will only be available for label orders.
Anyone interested in Joemar's services can reach his business via WhatsApp at (784) 454-0553 or via his business' instagram page @dondigitals.artwork, or reach him via email at [email protected]