Romario Bibby, also known as Boosta is currently an officer within the Royal St. Vincent and the Grenadines Police Force. He is also the owner and operator of his very own business, KB's outlet, which offers a wide variety of men's and women's clothing.
In an interview with ANN, Romario shared with us just how he decided to leap into the entrepreneurial world, telling us that the inspiration for the move came around the birth of his second child.
'I decided to get into business after I had my second child on the way. I said, "Boy, the one salary I'm getting won't make it." As you know, a newborn baby requires a lot of things, so I decided to try to sell some stuff because my friends would give me things to sell, and I get them to sell fast.
My father is a salesman, and my mother does her farming and sells produce as her side business, so I said this is in my nature, so let me give it a shot. So, after participating in VPL, where my team won, I received a cash prize and decided I'd use the money to launch my start-up business. At first, I wasn't sure what I was putting out there, so I got some advice from my uncle in the army, who sells clothing and accessories. He told me to try some Hollister T-shirts and see how it goes. That's how I started Kb's Outlet.' Bibby said.
When asked why he chose to start a business like KB's outlet, Romario said 'I love clothes and like to look good, but I'm a simple guy. I like when I purchase something; it doesn't matter what it is; I want to get my money's worth, and clothing will always be in high demand on the market, so when my uncle advised me, as I mentioned earlier, it just made sense.'
Even though entrepreneurship has been in his family for years, that does not make Romario immune to the various challenges that come with running his own business. He made mention of challenges, including long shipping times for his items, as well as customers flaking on commitments.
'There definitely were and still are some challenges that I do face. At the very start, I used to bring my stuff in at certain institutions where the shipment will come in, let's say, on a Tuesday and I would have to wait until Friday or Saturday to collect the paperwork, or even the following week before I can get my products. Everyone knows that when buying and shipping items here, the fees you have to pay at customs are crazy. I have also experienced someone requesting to reserve an item(s) and then they won't show up to collect, while I'd tell someone else who was checking on the same item it's not available, which causes a delay with the sale of the goods' he said.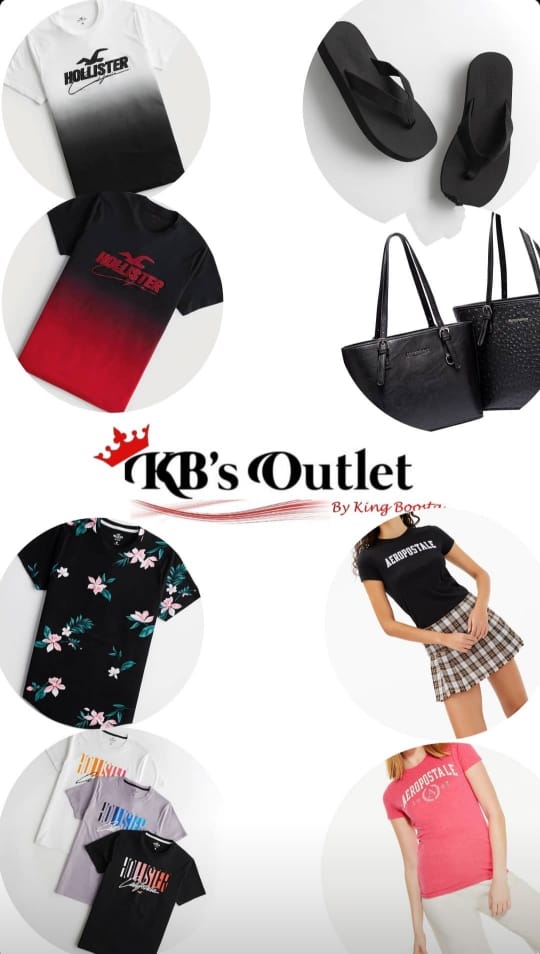 KB's outlet has been in operation for seven months now, in those seven months there have been numerous things that Romario has enjoyed about running his own business, top of the list of highlights for him being the interactions he has with his customers both in person and online.
'I enjoy going online and shopping, trying to choose the best items that I think my customers and potential customers would like. I also like communicating with my customers through polls on Instagram, and of course, I appreciate the support that I've received so far. One of my best moments was Summerfest weekend; I had orders running up until 9 p.m. the night of the show. The feeling was overwhelming.'
With his young business being a success so far, Romario had some advice for other young people thinking of making the move into the world of business themselves.
'Best advice I can offer is if you have an idea, pursue it . Create a plan, do your research and remember everything takes time.'
Ambition and patience are among the several essential qualities of an entrepreneur, according to Romario. He also emphasized the importance of being willing to change things up.
'Being determined, ambitious and patient, having good communication and time management skills . always willing to try new things to gain new clients and keep the old ones interested in what you're offering.'
Advertisements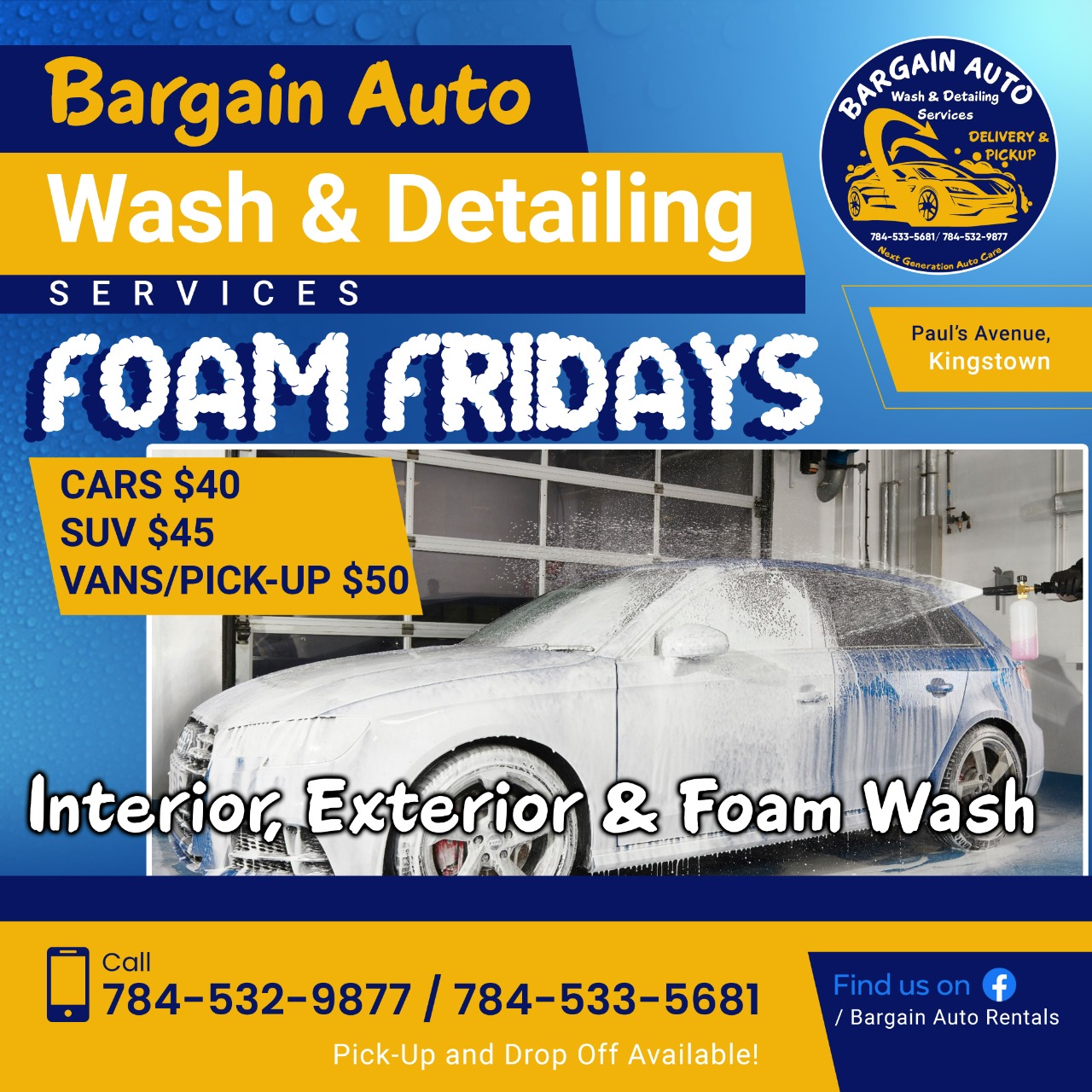 KB's outlet sells men's and women's authentic clothing, including; sandals, slippers, handbags, backpacks, and more. They are an online store which operates on Instagram at @KB.S_Outlet. They can be reached via WhatsApp at (784) 526-1217.