Afika Shallow through her business, Afishall designs, is broadening the range of options available to plus sized women here in St. Vincent and the Grenadines.
In Afika's opinion she stumbled into the world of business, saying that when she started making clothing, pursuing it as a money making venture was not front of mind for her, as it was just a hobby.
In an interview with ANN shared with us the inspiration for starting this business, as well as some insight into how she made her first commissioned product.
'I always said that I stumbled into business. Making clothes was a hobby. It's something that I always wanted to do for myself because of the lack of options for plus size women. I remember a particular incident where a friend of mine had an event and asked me to make something for her. I honestly didn't feel confident enough to make it although I have been sewing for myself for a long time. Long story short, I made it, she loved it, she posted it and Afishall designs was born', Shallow said.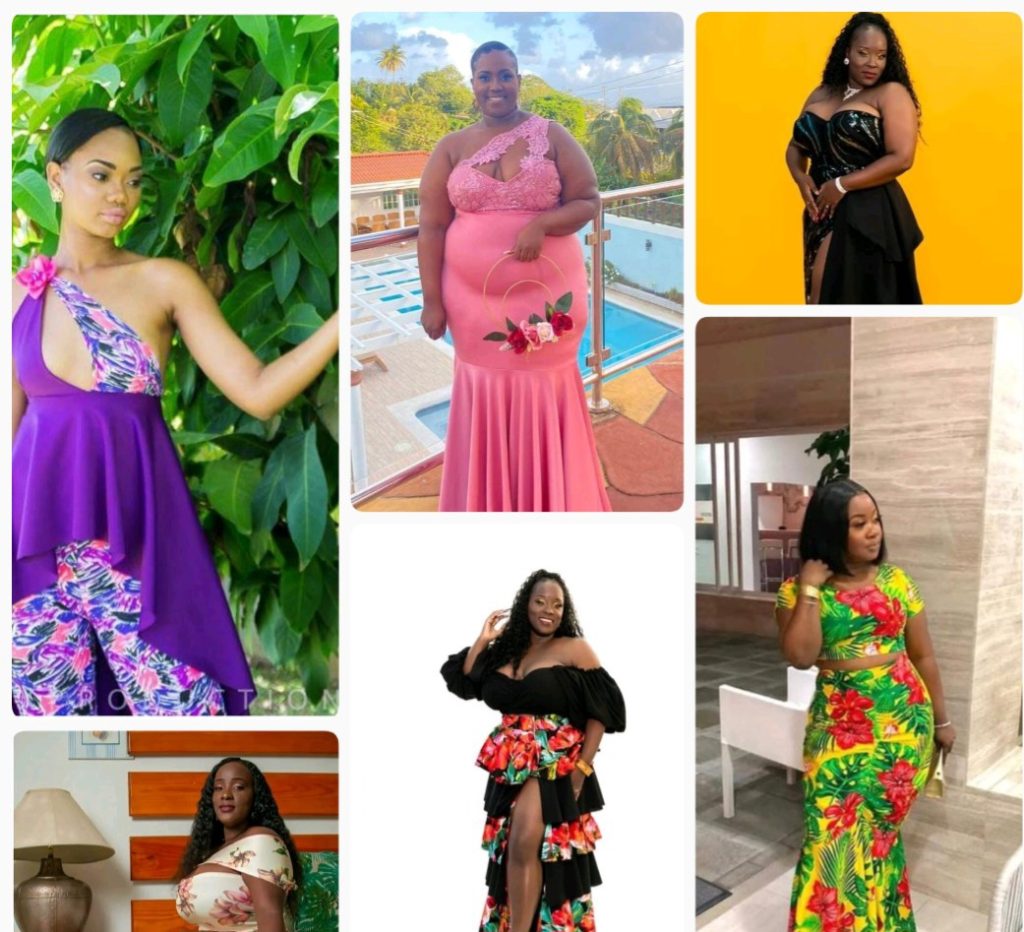 Afika says she now loves what she does, saying that her creations bring her peace and happiness.
'I love what I do. I love creating and every outfit I create, every idea that I bring to Life gives me a sense of peace and happiness. Seeing the satisfaction on my clients faces makes the long hours and sleepless nights all Worth it' she said.
While the transition into becoming her own boss happened naturally, and it is something she now loves and enjoys doing, it has not been without its own challenges.
'In the beginning the lack of appropriate equipment was my main challenge because there was a lack of funding opportunities but with time I got what I needed . I Started small and am still working my way up and I am very proud of that. Another challenge was lack of knowledge in some aspects of the dressmaking world.i enrolled in a class to better understand garment making.'
Being in business for approximately 7 years, Afika says know what she knows, now, that she would be more careful of who places her trust in when it comes to her business.
'Knowing what I know now being so trustworthy when it comes to my business. People will try to take advantage of you especially when you are young and trying to progress. Not everyone has your best interest at heart. I had to learn this the hard way.'
According to Afika, essential qualities that any entrepreneur should have are a determination to excel, strong leadership skills, an open mind, a good work-life balance, passion and ambition.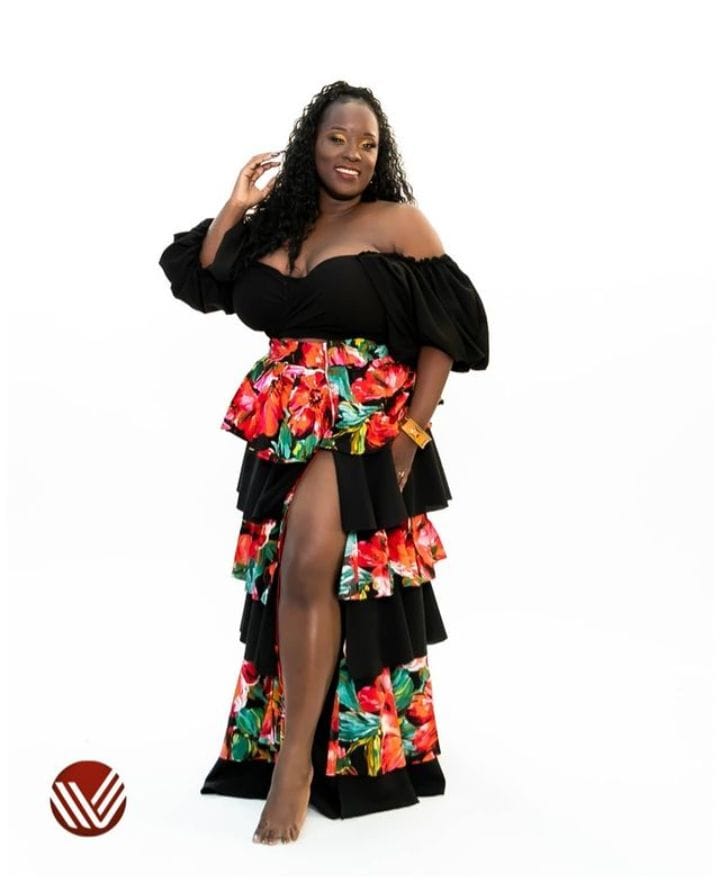 We asked Afika what advice she has to share with any young people with aspirations of starting businesses of their own. She had this to say:
'DO WHAT YOU LOVE
going into business simply to go into business when a love for what you are doing isn't there will be hard for you to stay focused. Find something you love and work on it.
BE GOOD TO YOURSELF
You may be full of energy and plans now but the truth is that, even for a young entrepreneur, running a business as well as all the other aspect of your life can be exhausting. Make sure that you allow 'down-time' for yourself so that you can plan your social and entrepreneurial activities properly.
And lastly believe in yourself and your abilities'
Though she has found success so far in her seven years of operation, Afika has not become complacent, because she believes that success is limitless, that there is no ceiling keeping her from touching the sky.
'I believe success is limitless. There are a lot of things that I have yet to accomplish, a lot of milestones that I haven't reached yet. There is a lot more that I can and will accomplish.'
And it is Afika's belief in herself and her abilities that have allowed her to establish a thriving business in the fashion industry. Her love for fashion propelled her to start her business, Afishall Designs, making custom, affordable clothing for women of all sizes.
Anyone interested in Afika's services can reach her on Instagram at @afishalldesigns or Facebook at Afika Shallow.