Remarks delivered by the Honourable Dr. Godwin Friday, Leader of the Opposition at the Special Sitting of Parliament held for the visit of the President of Cuba, His Excellency Miguel Diaz-Canel to St. Vincent and the Grenadines
Madam Speaker, We are honoured to welcome His Excellency Miguel Diaz-Canel, President of the Republic of Cuba, and his delegation to our Parliament and to our country.
Advertisements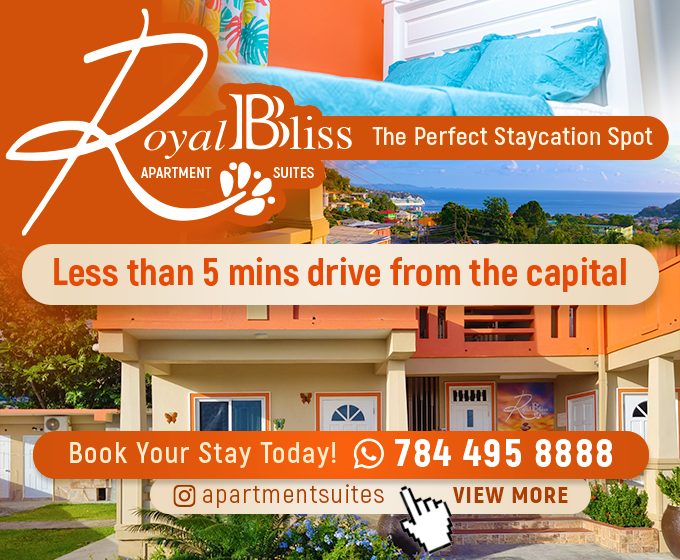 Mr. President, I extend greetings and open arms of friendship to you and your delegation, and indeed to the Cuban people.
You have been here already two days and I trust in that time you have met many of our people, seen much of our beautiful country and have been enjoying our Vincentian hospitality.
We are grateful for the strong bonds of cooperation and friendship that have developed between our two countries. Those ties go back decades to a time when such relations that now seem so natural and fitting, were questioned by others as perhaps not being in our best interests. But we persevered. And here we are, better for it.
It has been 30 years since the establishment of formal diplomatic relations between our two countries. That bold and visionary initiative of then Prime Minister, Sir James Mitchell and an NDP government, opened the way for better understanding between us, and for much more. It was born out of a profound appreciation of the importance of partnership and friendship among Caribbean people. While acknowledging our differences and unique challenges, our predecessors fully understood that better understanding and cooperation held limitless possibilities for our progress and prosperity.
Since then, we have strengthened those bonds of friendship and cooperation. Your country trained many of our doctors, who have returned to work here and serve fellow Vincentians. And you have sent many of your own here to give of their skills and talents. Our people have benefited from the numerous scholarships offered by the Cuban government. Engineers, architects, and other professionals trained in Cuba have contributed immeasurably to our national development.
Your generosity towards us has proven that wealth in the heart is greater than wealth in the treasury of nations, for with limited resources, you have done far more for us than many friendly countries of greater means. We will not forget that.
The last two years have been very challenging. The COVID-19 pandemic severely damaged our society and economy. It demanded much of us and will continue to do so for some time to come. We continue to pray for complete recovery and for better times.
In addition, our volcano La Soufriere chose an already difficult time to remind us of its potent presence among us when, last year, it erupted violently, destroying livelihoods and property, but thankfully not lives. You stood with us then as well.
Then came the war between Russia and Ukraine, which has caused great loss of life and massive destruction of property. Though far away from the cauldron of conflict, we have nevertheless been affected by the economic fallout that has caused material shortages and higher cost of living for people the world over, including our own people. The poor nations and the poor people of the region have felt it most. We pray that peace and justice will return soon to that part of Europe and to every corner of the world where there is conflict. In this modern age – a time of enlightenment – let us agree that war is an abomination that humanity must consign to the dustbin of history, and the sooner the better!
Mr President, your country has taken a leading role in helping and supporting countries in our region. Your generosity to us in SVG has been exemplary. You have done it I believe, not for thanks or praise, but from a genuine desire to be of service to us and to humanity.
When I reflect on our relationship as people together finding our way in the world, I am satisfied that there is much for which we can be proud. Over the years, our ties have expanded from the tentative and polite confines of diplomatic relations to genuine friendship and kinship. As noted, our peoples are connected and our lives are intertwined more than ever before. Long may we continue to work together for our mutual prosperity and progress.
We have learned from our experience and the experience of others that history is not on autopilot and destiny is not gifted to us. We must shape the future ourselves. We can do this much more effectively when we have a common understanding of our challenges and opportunities and work together to make the best of them.
As Caribbean people, we share more than just the seas around us; we share dreams of a prosperous future in a just and peaceful world. And accordingly, we must look out for one another.
Advertisements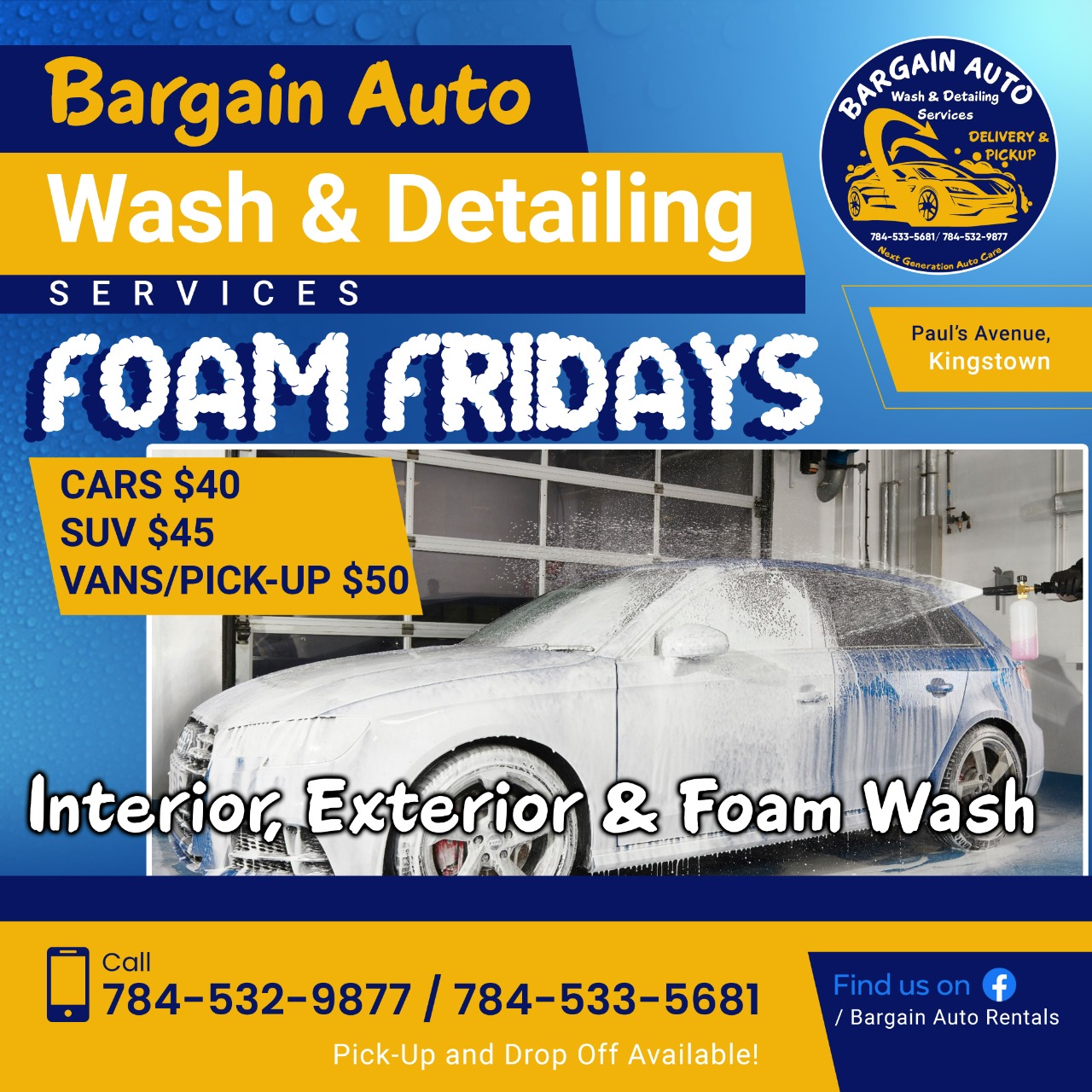 Mr. President, when you return home, please convey our love and friendship to your people. I wish you a safe and fruitful journey wherever you go. May God bless us all.
Advertisements