Vincentian Entrepreneur Ms. Jaria Fraser of the Paul's Avenue Community has been making waves across the international borders. Miss Fraser is the owner of Ria'zz Cosmetics a Local Business of Saint Vincent and the Grenadines that has been recognized by different Vincentian gated communities within countries such as: Canada, England, America and Even with in other Regional Islands in the Caribbean for her Unique Products.

Miss Fraser is known for her 2020 feature on the BOSVG Calendar as one of the Top Entrepreneurs destined for success and for her social work in the System 3 Football Academy as a Sport Ambassador. However, she is best known for her Top and Trending Mosquito Repellent started in 2018, which is Produced in ST. Vincent and the Grenadines and is made with all natural, herbs, spices and oils that are found on their local shores and can be found at local business Establishment such as: (Coreas Hazells, Imperial Pharmacy and Peoples pharmacy).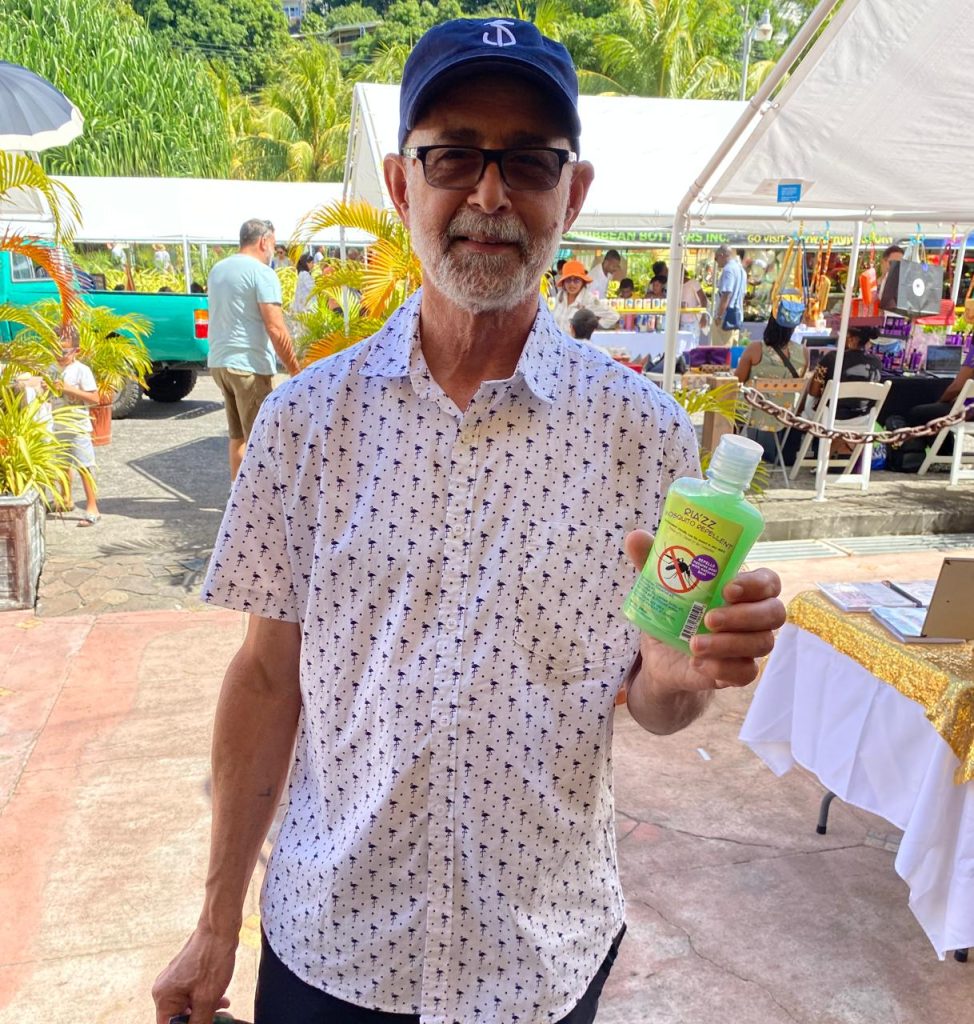 We the Vincentian gated Communities across different regional and international borders Recognize Miss. Jaria Fraser as a Captivating, Profound, highly skilled and intellectual Woman of Business who is paving her way using Unique Marketing Tactics that has now gained her business Steady Traction, growth and positive impacts and business opportunities through different social Networking. Jaria Fraser has really stunned us with her level of professionalism and consistent level of production to export continually and meet our demands and product orders.

The path to success is to take massive, determined action and this is what we label this Young Upcoming, Trendy Entrepreneur. She is definitely destined to be a Future Success for the Caribbean Island of ST. Vincent and the Grenadines.