A Bequia resident, who appeared before the Serious Offences Court on Wednesday on a cocaine possession charge, claimed that he bought a pants from someone not knowing that cocaine was in one of the pockets.
The defendant, Nicholas Thomas, had pleaded guilty to possession of 1.5 grams of cocaine with intent to supply.
Advertisements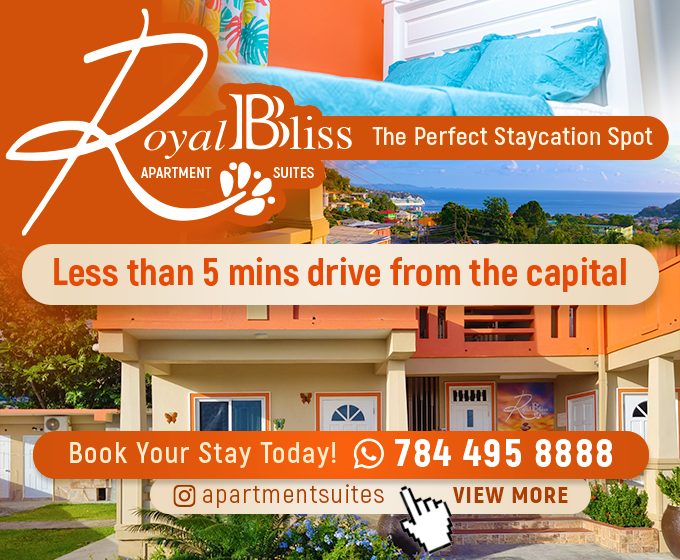 He was arrested in Bequia around 10:30pm on January 10, 2023, after a police search of his person discovered a transparent plastic bag with cocaine in his right front pocket.
When cautioned, Thomas told the police, "Me nah know whey dat be. Me buy de pants from a man round South Side and me ain't search it to know wha dey in dey, and me nah know wha de man name."
Thomas gave a similar explanation to the Court, while responding to questions from Chief Magistrate Rechanne Browne.
"As ah buy it (pants), ah just go home and put it on, me ain't even check to see wha dey in de pocket", he the told the Court, evoking a chuckle from the audience.
Thomas, a secondary school dropout, said that he neither sells or uses cocaine.
Thomas was fined $500 and ordered to pay the Court $200 of that forthwith or two weeks in prison, and the balance of $300 by January 13 or three weeks in prison. He was also bonded for nine months in the sum of $2,000.
Source : The Vincentian
Advertisements