Latoya Lewis, known to her friends as Toya describes herself as a very simple person, with a passion for baking, a passion that she has transformed into the business known as 'Toyz Creamy Creations'.

From the tender age of 11 Latoya was exposed to the culinary industry thanks to her grandmother, who cooked at restaurants in Bequia. She credits her grandmother for helping her with her first foray into business, teaching her to make cakes and coconut slices that she would then sell at school.
In our interview with Latoya she told us about the joy that baking brings her and her pursuit of an education that contributed to this passion that she had from such a young age.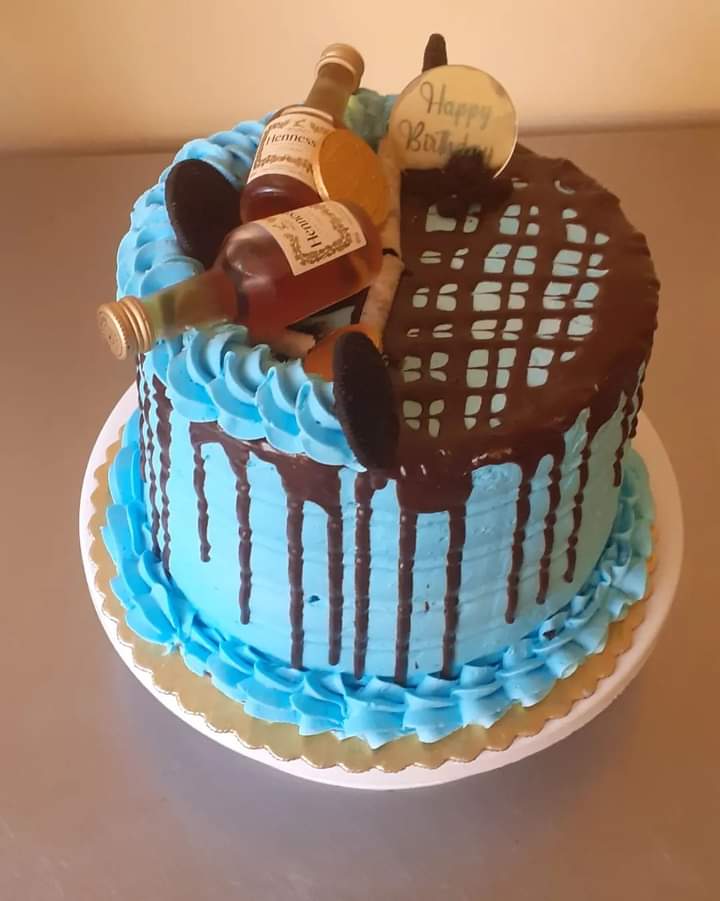 'Baking makes me happy. I love doing it and I realized I want to learn more and more. So, after I graduated in 2013, I went to Trinidad on numerous occasions and completed a number of baking courses at the Central School of Culinary Arts, The School of Sugar Artistry, Pastry Class of TnT and The Academy of Baking and Pastry Arts.'
The young entrepreneur shared with us some of the challenges that she has had to face on her road to success in the demanding world of business, challenges that she has had to face before even establishing her business.
'Of course, the biggest challenge to starting and operating a business is money. I had to make a lot of sacrifices to get all the tools that I needed to do my work. My parents and grandmother are my biggest supporters, so they also made sacrifices for me to get what I needed. Other challenges included access to courses that I wanted to do. These courses were not offered in St. Vincent, which meant that I had to travel to Trinidad to access them. The other challenge for me is the economic environment in SVG. The price of ingredients has risen consistently over the past few years, which meant that I had to raise my prices for my products. This resulted in me losing a few customers, because they are unwilling or unable to pay the price.'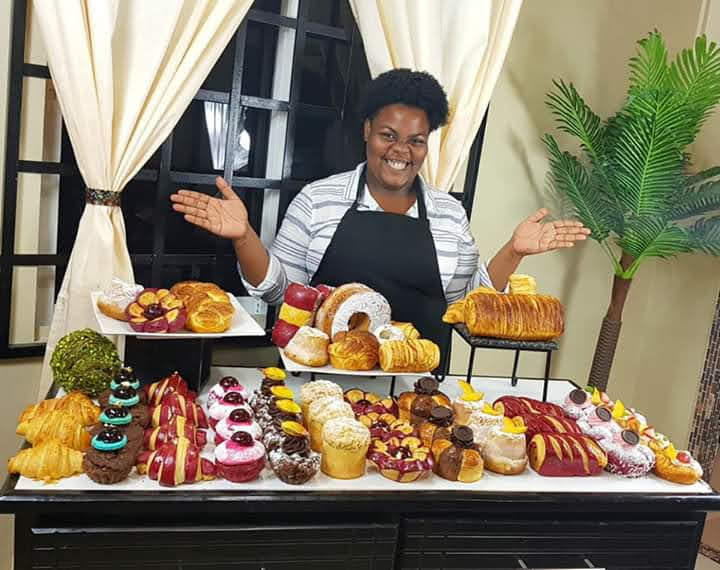 Though her entrepreneurial journey has not been an easy one, Latoya says there is not much she would change about, because she believes that experiences she's had along the way have served a greater purpose.
'My journey has certainly been an interesting one so far, which has made me into the business owner I am today. I would not change much of it, since it made me better. The only thing I wished I would have done, is get some training in small business management, so that I would have been able to manage my business finances better from the very beginning.'
Two main points of pride and enjoyment for Latoya since starting her own business has been ability to choose her own hours and the feedback that she gets from her customers. According to her it is this appreciation for craft that keeps her going despite the increasing difficulties of operating a business today.
We asked Latoya what her definition of success is, and she defined success as realizing a dream.
'I would define success as realizing your dream, working towards them and watching them become a reality. I would say that I have certainly come a long way as a person and a business owner. However, I am still some ways from where I want to be, which is why I plan to keep on grinding. In life and business, there is always room for improvement and I know that I am on the right track.'
According to Latoya important traits of a good entrepreneur are passion, determination, discipline and having the right motivation.
'A good Entrepreneur must first and foremost have passion. If you love what you are doing, giving your best will be easy. You must also be determined. The road of a business owner is not for the weak. The obstacles are endless and it entails a lot of personal sacrifices. So, you have to have determination or you will give up. Being a good entrepreneur, you also need to have discipline, motivation and being unafraid to take risks.'
That passion, determination, discipline and motivation are what have taken Latoya to this point in her, so far, seven year long entrepreneurial journey with her thriving business 'Toyz Creamy Creations'.
Anyone interested in doing business with Toyz Creamy Creations can find them in Arnos Vale or contact Toya at 784 495 8522. You can also reach Toyz Creamy Creations on Instagram and Facebook @Toyzcreamycreation.
Services they provide include croissants, puff pastries, pan chocolate, local pastries, cakes, artisan bread and a wide variety of desserts.
'Toyz Creamy Creations – Where all your special moments begin…'