Plagued by several administrative dissonances, an inability to verify membership, resignations of executive members, as well as lack of Basketball activities, the St. Vincent and the Grenadines Basketball Federation's (SVGBF) fraternity has been asked to make a "fresh start".
Advertisements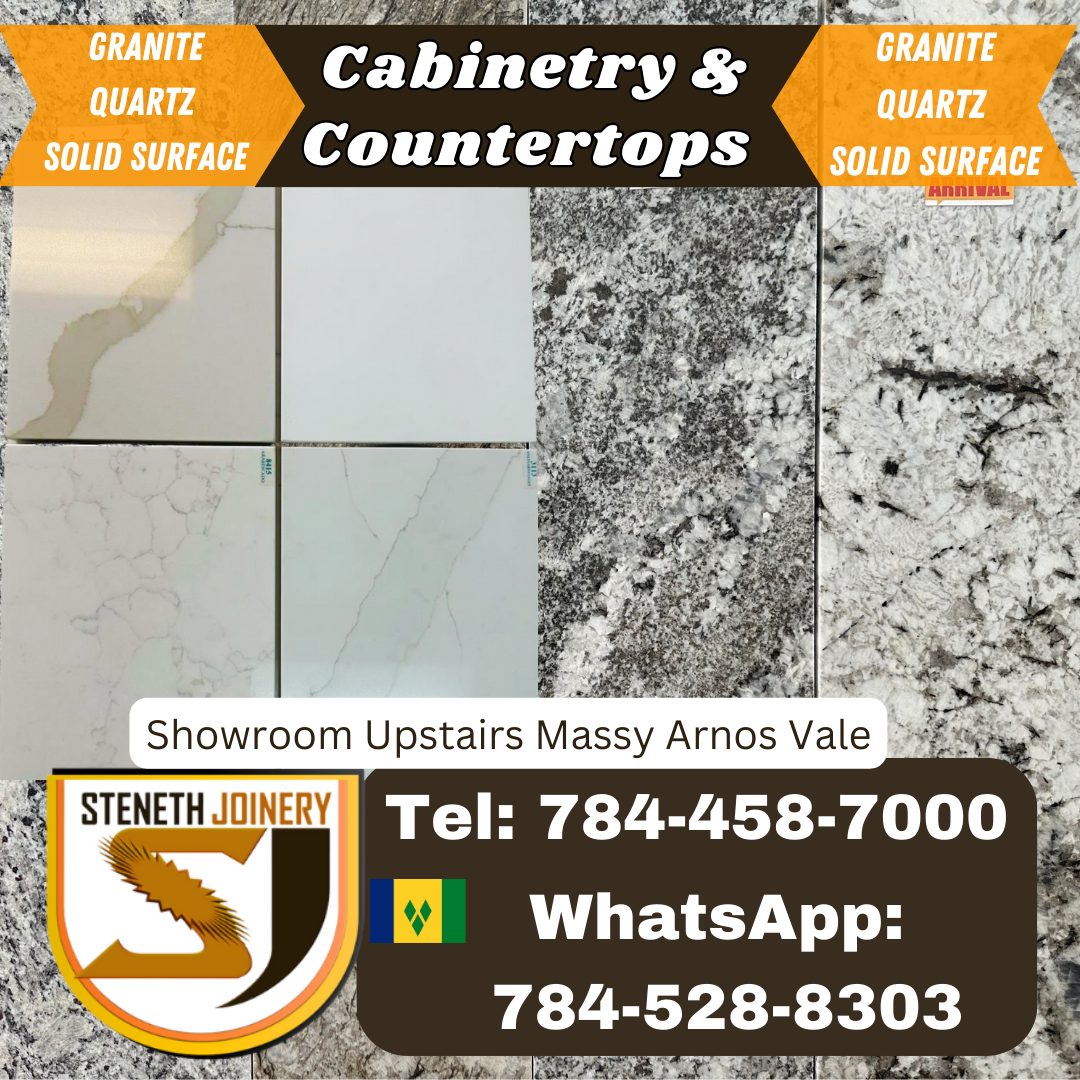 This suggestion was made by General Secretary of the St Vincent and the Grenadines Olympic Committee- Keith Joseph, as he made a brief presentation at last Tuesday's Special General Meeting of the organisation, held at the Xpert Computer Centre's Conference Room.
The meeting was called to ratify the membership of the SVGBF and set a date for the Annual General Meeting (AGM).
However, last Tuesday's meeting hit a brick wall, as no resolution was forthcoming until Joseph's intervention.
Joseph proposed a time lime for the registration process, to have the debilitating matters resolved, saying, "Call a meeting on the 20th of February, where it was agreed that these were the persons who registered… These are the people who we agreed are eligible and do whatever else necessary to have the meeting and have the AGM at the end of the month."
This proposal was put to the meeting for its consideration and was accepted.
And as per making a fresh start, Joseph implored those present to, "…just cut the chase … Forget all the animosity and things gone by… Make a fresh start and let everybody who registers show a commitment to the sport and we hold you to that commitment and let us see if we can do better going forward…That is the best we can do otherwise we not worth staying in existence."
Joseph also called on the leadership of the SVGBF, to get on an outreach to revive the sport by encouraging mass participation.
"Get as many people, as many teams as possible, get people playing the sport …Go after the youngsters … every sport is developing..," he said and reminded those in attendance that Basketball was one of the fastest growing sports in SVG, but because of the absence of a proper club structure, amongst other factors, sustainability suffers.
Compounding the situation is that there has not been a National Basketball Championships for several years, under the aegis of the SVGBF.
Advertisements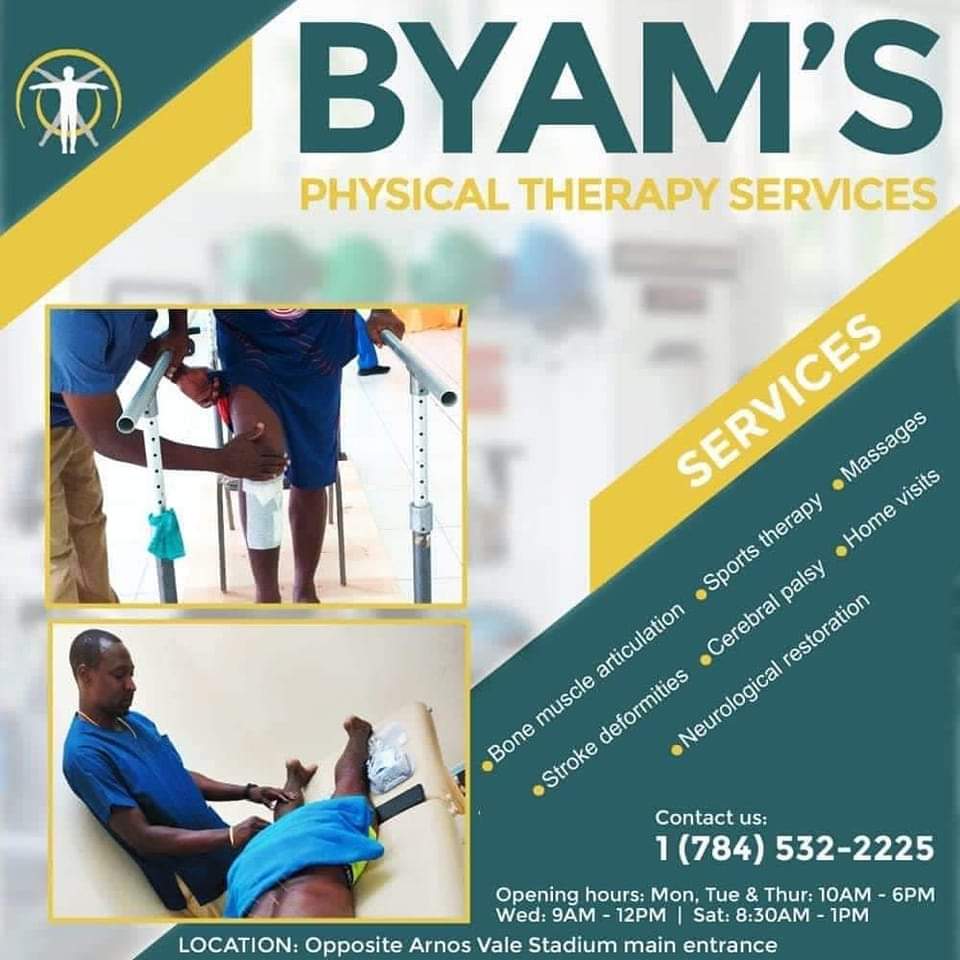 Elections for a new Executive of the SVGBF are constitutionally due by March 31.
Advertisements