I was thrown a big question today. "How do you navigate an environment that embraces the erasure of your identity?" Personally, as a black man, my roadmap was built off of the Philosophy and Opinions of Marcus Garvey.".
Advertisements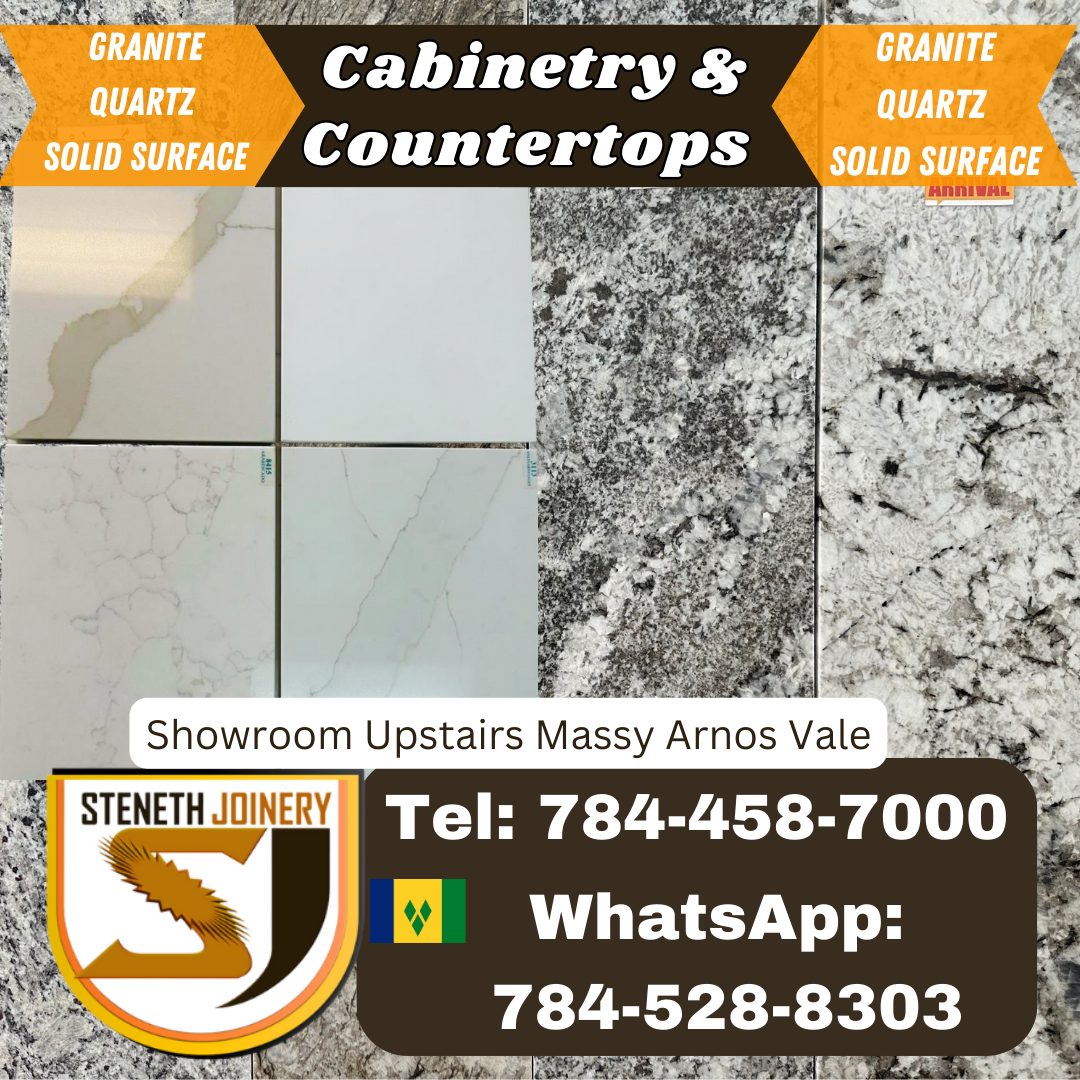 Navigating an environment that erases one's identity can be a difficult and complex task. The process of identity erasure can take many forms, including but not limited to discrimination, marginalization, and oppression. Here I reflect and share my lived strategies, my "EIGHTFOLD PATH," to protect and validate my identity in such an environment.
Developing a solid sense of self-worth and self-identity is essential. According to social psychologist Morris Rosenberg, self-esteem "is the experience of being competent to cope with the basic challenges of life and being worthy of happiness" (Rosenberg, 1979, p.5). A clear understanding of who one is and what one stands for can provide the necessary confidence and resilience to navigate difficult situations and stand up for oneself. Additionally, having a clear sense of self can be a powerful tool in resisting the erasure of one's identity.
Defining the outcome or goal one wants to achieve; as noted by goal-setting theorist Edwin Locke, "clear and specific goals lead to higher performance than easy or general goals" (Locke & Latham, 2002, p.13). Having a clear idea of what one wants to achieve can help to stay focused and motivated and provide a sense of purpose. Furthermore, identifying the outcome or goal can give a sense of direction and a roadmap for navigating the environment.
It is crucial to identify the blockers preventing one from achieving their goal. These blockers can be people, behaviours, individual and systemic issues. According to sociologist Kimberlé Crenshaw, "intersectionality highlights how various biological, social and cultural categories such as gender, race, class, ability, sexual orientation, etc., interact on multiple and often simultaneous levels" (Crenshaw, 1989, p. 140). Understanding how these various factors interact can help devise a plan to overcome obstacles one may face.
Although one can choose to "no longer accept the things I cannot change like Angela Davis," It is essential to remember that it is not one's responsibility to change a toxic culture. As noted by cultural anthropologist Margaret Mead, "never doubt that a small group of thoughtful, committed citizens can change the world; indeed, it's the only thing that ever has" (Mead, 1949). Changing a culture is a complex and challenging task; it is not something that one person can do alone, but one can take steps to protect oneself and validate oneself.
Linking up with people with similar challenges and developing a support structure can be incredibly helpful. According to social psychologists Baumeister and Leary, "the need to belong is a fundamental psychological need essential for well-being" (Baumeister & Leary, 1995, p.497). These individuals can provide support, advice, and a sense of camaraderie.
Recognizing that it is my life, prioritizing mental health and well-being: Navigating an oppressive environment can take a toll on one's mental health. According to the World Health Organization, "mental health is a state of well-being in which an individual realizes his or her abilities, can cope with the normal stresses of life, can work productively and fruitfully, and can make a contribution to his or her community" (WHO, 2020). It is essential to take care of oneself and prioritize one's well-being. This can include seeking help, practicing self-care, and setting boundaries to protect oneself.
Educate oneself on power structures, relationships and dynamics: Understanding the dynamics of power and relationships in one's environment can be a powerful tool in navigating and resisting identity erasure. Critical theorist Paulo Freire noted that "the oppressed, having internalized the image of the oppressor and adopted his guidelines, are fearful of freedom" (Freire, 1970, p. 72). By educating oneself on power structures, relationships, and dynamics, one can better understand the forces at play in one's environment and respond in a way that allows one to keep going in the direction of the outcomes planned for oneself.
Pray for strength; keep the faith. And give thanks for allies and Comrades that come along the way and end up making things a bit easier from time to time.
Navigating an environment that erases one's identity can be difficult and complex. By developing a strong sense of self-worth and self-identity, identifying the outcome or goal, identifying the blockers, remembering that it is not one's responsibility to change a toxic culture, linking up with people who have similar challenges and developing a support structure, one can protect and validate oneself in such an environment.
About Author
Accomplished Strategist, Marketer & Coach with a passion for teaching, leading and inspiring.
A leader with strong EI acknowledged for his problem-solving and facilitation skills with a history of working both agency and client-side, supporting and leading organizations across many sectors.
Open-minded and curious with deep expertise in Marketing & Communications, Innovation & Transformation.

Extensive B2B experience leading cross-functional teams to win and produce digital, experiential, and traditional integrated marketing campaigns.
Advertisements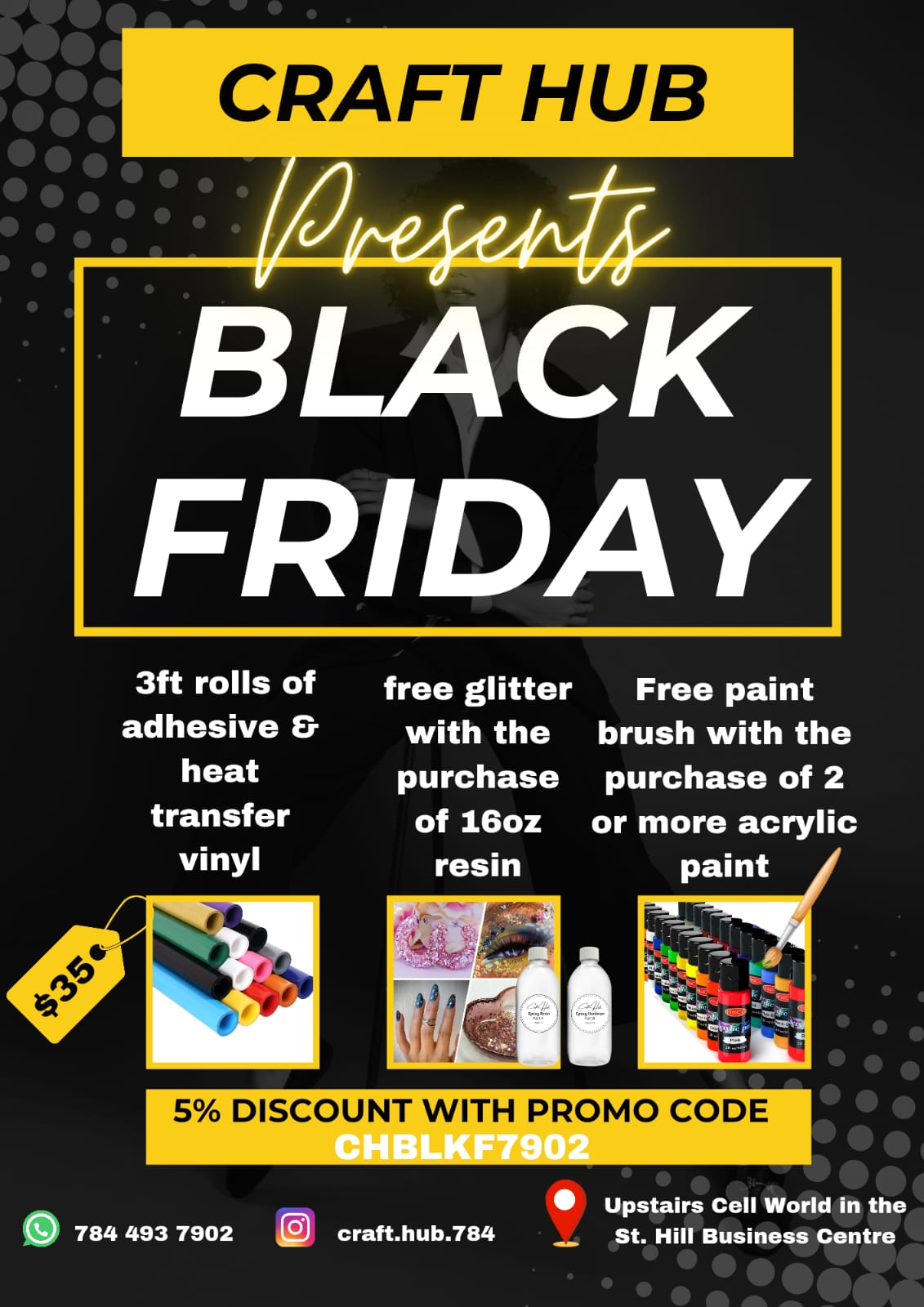 Committed to deepening equity, diversity and inclusion through 20+ years of Sports Affiliation & Community Development. Leveraging these experiences to develop and mobilize high-performing diverse teams.
Advertisements