Responding to rampant speculation that the song does not have the required percentage of Trinbagonian input to qualify for Trinidad's Road March registration, it has been confirmed that 'Come Home', by Nailah Blackman and Skinny Fabulous, is definitely eligible to enter and win this year's Road March competition in Trinidad and Tobago.
Advertisements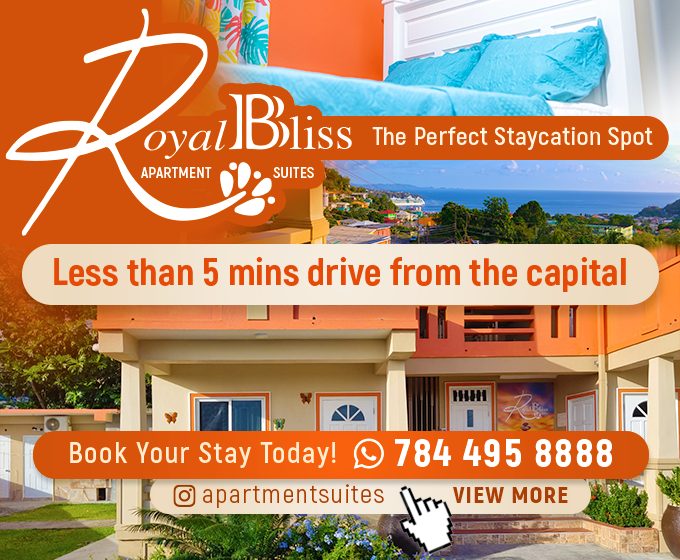 According to a piece carried in SocaNews online magazine of Feb. 08, this assurance came from Blackman's camp, even as members of the public continue to show their love for the song – whilst some began questioning its eligibility.
Blackman's producer/manager, 'Anson Pro' Soverall, is reported as saying that the song "… definitely contains more than 75% Trinibagonian input."
He said, "We're seeing a lot of people questioning its validity and I want to say that, aside from the fact that Nailah sang background vocals on the entire song and even below Skinny's parts, there are also two other Trinis who did background vocals on it – and the song credits myself and a few other Trinis as the primary features on it as well. So people may be hearing Nailah and Skinny's voices most prominently on it and thinking it's 50-50 between them, but there are more layers to the song and all of them are filled with Trinis!"
The Road March race took full flight on the weekend of Feb 04-05, as patrons of the various fetes began to show their preference.
SocaNerws reported, "The buzz for Bunji Garlin's 'Hard Fete' continues to build, and it's definitely a party favourite – with patrons learning the lyrics beforehand and taking up the challenge of reciting them live and on command.
Other releases that have caught the fancy of fete-crazy Machel Montano and Patrice Roberts' 'Like Yuhself', and Destra and Machel's 'Shake The Place' .
However, commenatators dclare that nrither of these have been embraced in the same as the first two clear contenders.
So, there is no denying that the Skinny Fabulous-Nailah Blackman offering, 'Come Home' is very popular, and everyone seems to know the song.
Could it be a repeat of 'Famalay' for Skinny?
Meanwhile, Trinidad and Tobago is in a highly charged mood of anticipation of what is already being dubbed the most heightened Panorama competition in years.
Advertisements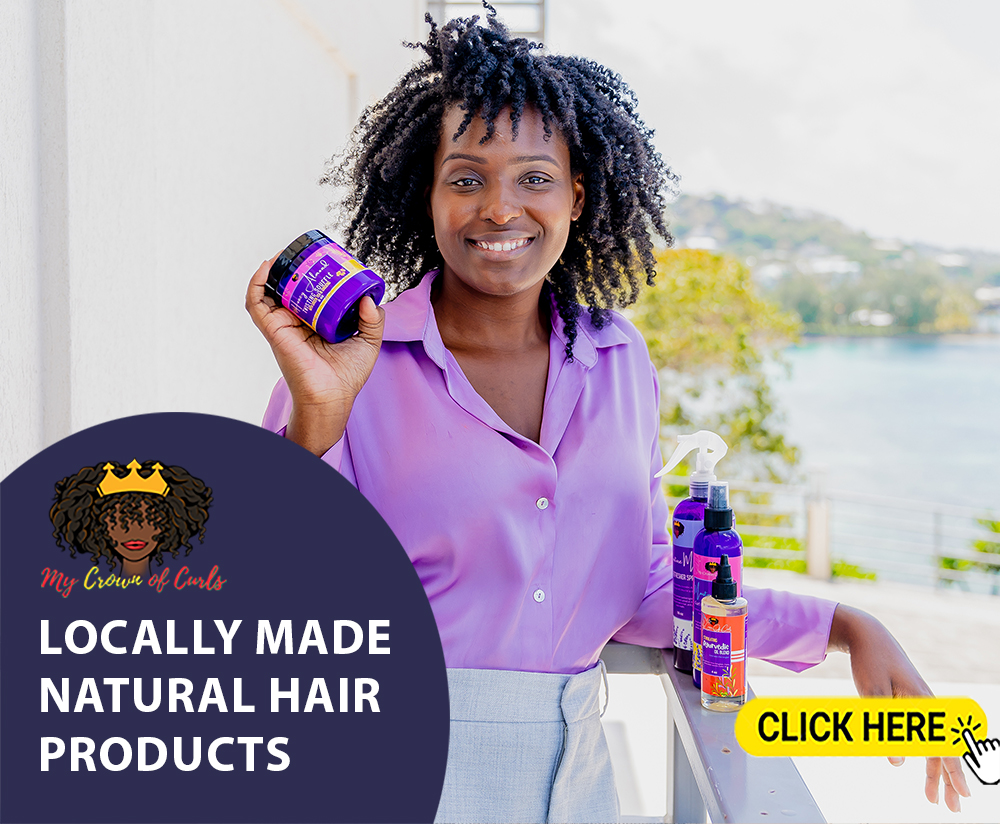 The Panorama final, featuring 10 Medium Bands playing first, followed by an equal number of Large Bands, comes off this Saturday. (Source: SocaNews)
Advertisements