Shenelle Wynne is a mother, a teacher, an entrepreneur and a role model to her girls. She credits being able to juggle all these roles to her strong support system.
After working many jobs, to take care of her daughter and attending evening classes to gain her CXC subjects, Shenelle finally decided to apply to the St. Vincent and the Grenadines Community College's Division of Teaching Education. She said that though she was not initially successful in her application process, her determination saw her through, and on her fifth attempt, she was successful. From there Shenelle would go on to complete her Associate's degree in Early Childhood education. Currently, she is pursuing her Bachelor's Degree in Early Childhood and Family Studies at the University of the West Indies (Open Campus).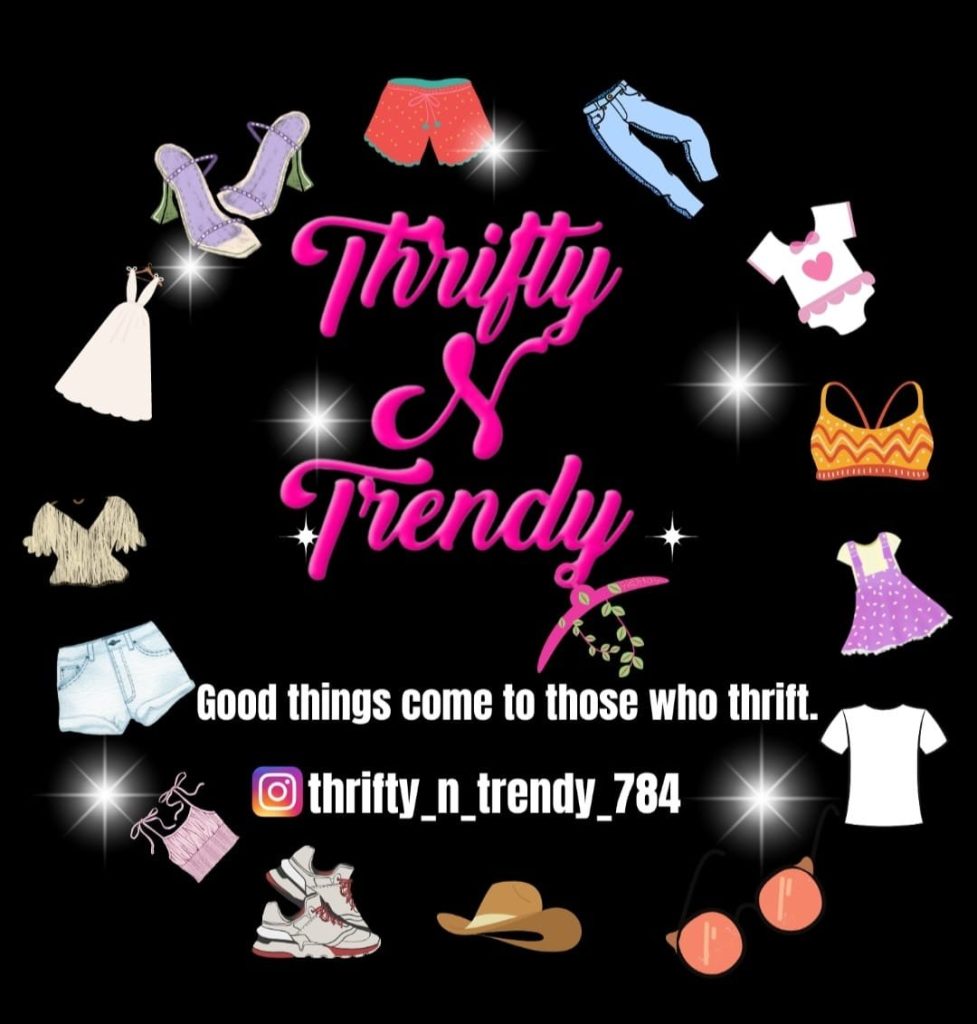 Shenelle currently operates two small businesses, Shenz Sweetz and Decor and Thrifty N' Trendy. ANN in a recent interview caught up with Shenelle, asking her what inspired to jump into the world of business, despite already having a full plate being a mother and teacher, two very demanding roles in their own right.
'I love sweet treats, so I know a lot of bakers. A lot! Vincy is filled with a lot of bakers. I decided to get into this type of business. I usually hear the cries and complaints of my baker friends. They always seem to have issues getting unique supplies to decorate their sweet treats. That birthed Shenz Sweets Décor.' Wynne said.
When asked why she started her second business Shenelle had this to say.
'Thrifty N' Trendy started recently after I gave birth to my second daughter. I had a lot of nice clothing that I only wore once or twice. I gained weight from my pregnancy and few people were inquiring about me selling them clothing that could not fit me anymore. At first, I was skeptical because I was not sure how Vincentians would take to this type of business. After some encouragement from my close friend overseas and some people here I decided to start Thrifty N' Trendy. I must add that new items are also sold under this business name.' she said.
When asked how she manages being not only a mother and teacher but an operator or two thriving businesses, Shenelle gave a lot of credit to her support system which includes her loving partner, daughter and sister.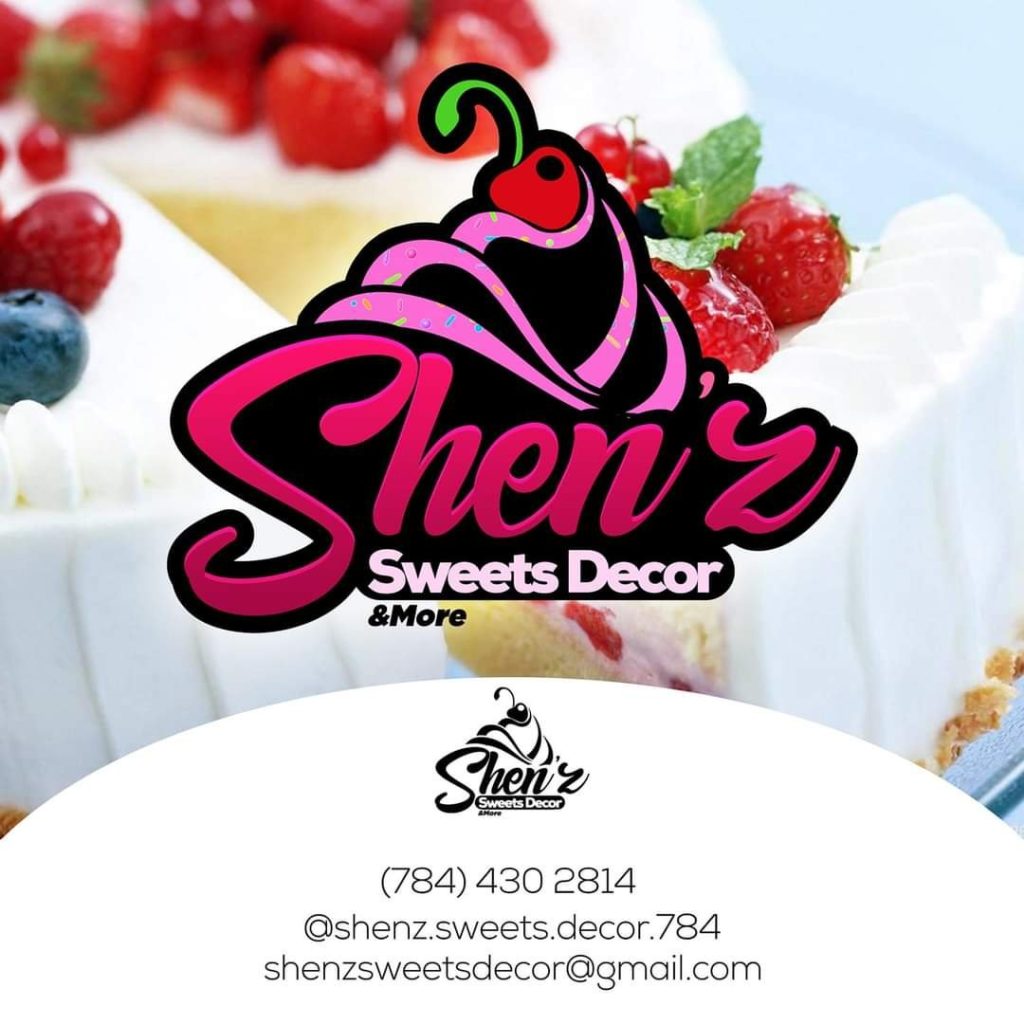 'I have a strong support system. You see that man I am with? I thank God for him every day. He is a great help to me. He usually drops off and picks up items and orders without complaining. He makes himself available to assist in any way. My eldest daughter and one of my sisters help me also. So I manage well. Time management is also important to me.'
But as we all know, running a business is not all sunshine and rainbows and this is something that Shenelle has experienced first hand, as she shared with us some of the challenges she has faced since taking the plunge into the world of entrepreneurship.
'Life is filled with challenges. I have already conditioned my mind to always persevere. I try to always make the best of my experiences whether good or bad. My businesses are currently located online. Some people usually place orders and then do not show up to pick up or respond to messages when the time comes. It is very frustrating because people seem not to care about the amount of time, money and effort that goes into a small business. I want to take this opportunity to ask people to stop doing this, whether it's me or any other business owner. That is a challenge I am currently trying to iron out.'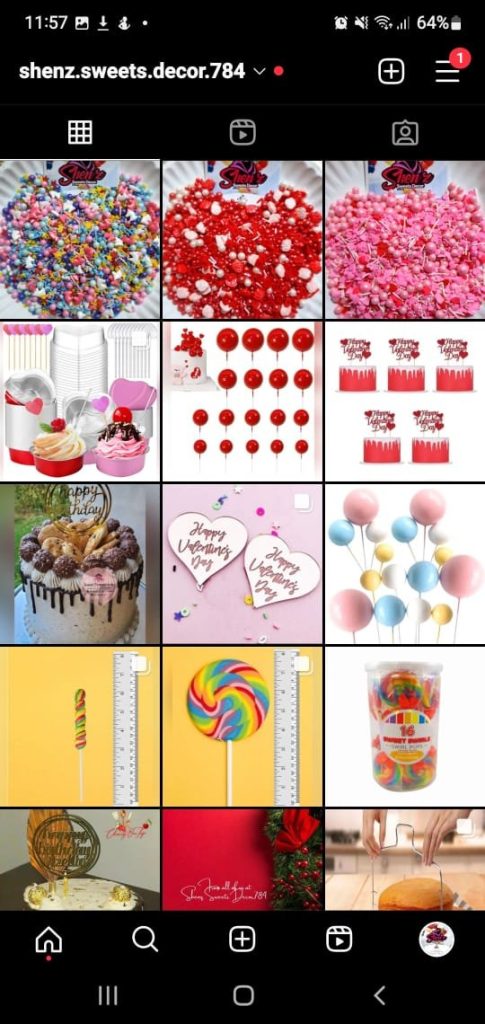 Despite these challenges Shenelle says that there is not much that she would change about her business journey so far, aside from pursuing some relevant courses that would add to her entrepreneurial arsenal.
According to Shenelle, two things about her business that put a smile on her face are seeing the joy on her customers' faces when they receive their orders and Seeing the way her customers use the items they purchased to creatively decorate their sweet treats.
When asked if she thinks that she has been successful so far in her entrepreneurial pursuit, she said that she thinks that she still has a long way to go before she can comfortably say that she has accomplished her goals as a business operator. She however expressed gratitude for her current position, and is optimistic about what the future holds.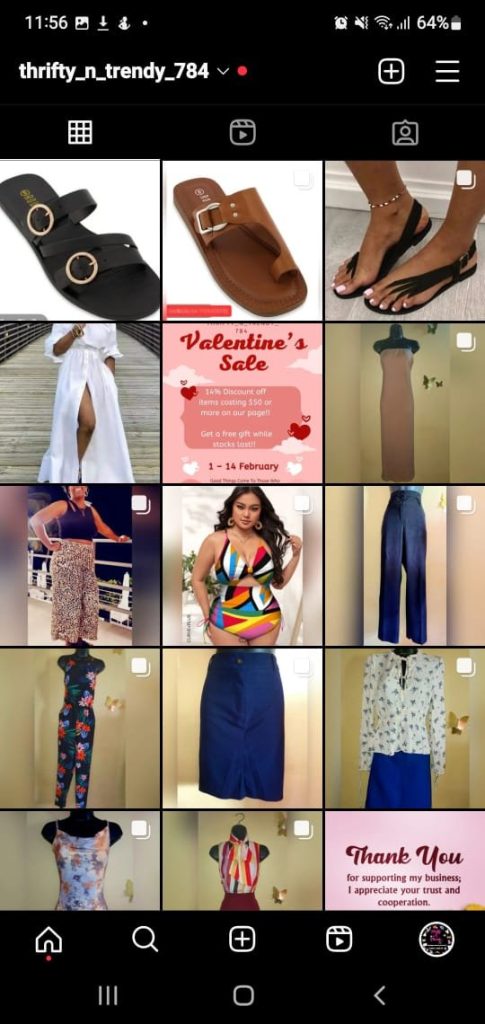 In Shenelle's opinion, a good entrepreneur should be 'confident, creative, friendly, innovative, goal oriented, a problem solver, a risk taker, disciplined, a communicator and persistent.'
In advising young people who have the ambition of being their own bosses and are considering starting business of their own, she had this to say:
'Listen, go for it! As I have mentioned above, the qualities of an entrepreneur is a risk taker. You take risks and if you fail you can learn from it and use it as a stepping stone. Even if you are successful, you can still use that as a step up the ladder to make future decisions for your businesses. I am not going to sit here and tell you every day will be good business wise. Some days you may sell a lot and other days you may not sell anything, but do not let that deter you. Remember you must be persistent.'
When asked about her plans for business for the next five years, Shenelle said that she aspires to have physical storefront locations where her customers will be able to come in and make in person purchases.
Both of her businesses are currently operated via the internet and can be found searching for Shenz Sweetz Décor and Thrifty N' Trendy on Instagram and Facebook.