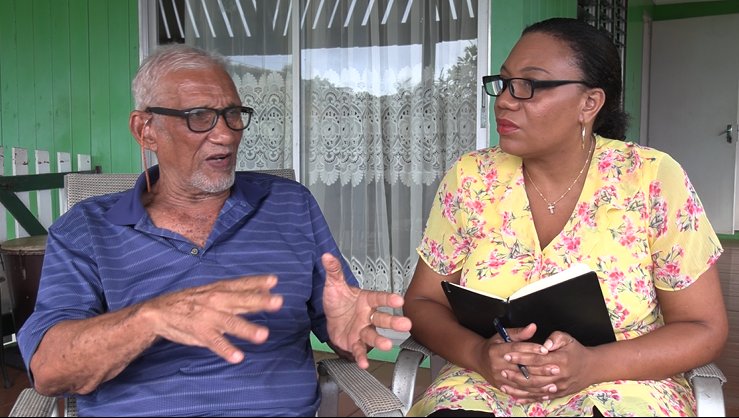 With over 2000 registered members and a new website which allows persons to apply for membership, cite complaints or grievances the Public Service Union, PSU is doing its best to reach out.

In the process, they have not forgotten those leaders who have made contributions to the development of the trade union.
On Monday 27th February the PSU will host a Presidential Cocktail and Award Ceremony at the Methodist Church Hall from 6pm to honour past presidents.

This is in commemoration of the eight-decade old institution which will be celebrating under the theme, "Navigating the way forward – 80 years and counting."
President Elroy Boucher said it is essential to appreciate those who have scarified to build the PSU. Boucher stated that the PSU has been conducting interviewers with the previous leaders and these interviews will be uploaded to their social media sites and their recently launched website psusvg.com

The PSU President praised the past leaders for their foresight as the PSU can represent civil servants not only through protests, but also through the legal court system.
In one of the interviews with media practitioner Sheron Garraway, the most senior past President Sabastian "Bassy" Alexander who served during the late 70's recounted how he and his team were be able to increase membership and raise funds to assist with scholarships.

Alexander who is 81-years, felt proud to be among the illustrious group and said he was elated the oldest surviving past president. He encouraged civil servants to work diligently and become members of the PSU to ensure that they get proper representation.