Chief Executive Officer of the St. Vincent and the Grenadines Tourism Authority Glen Beache says that the pulling out of Air Canada for the summer is no due to no fault of the airline or SVG, but is due to change in regulations pertaining to the flight hours of pilots.
Advertisements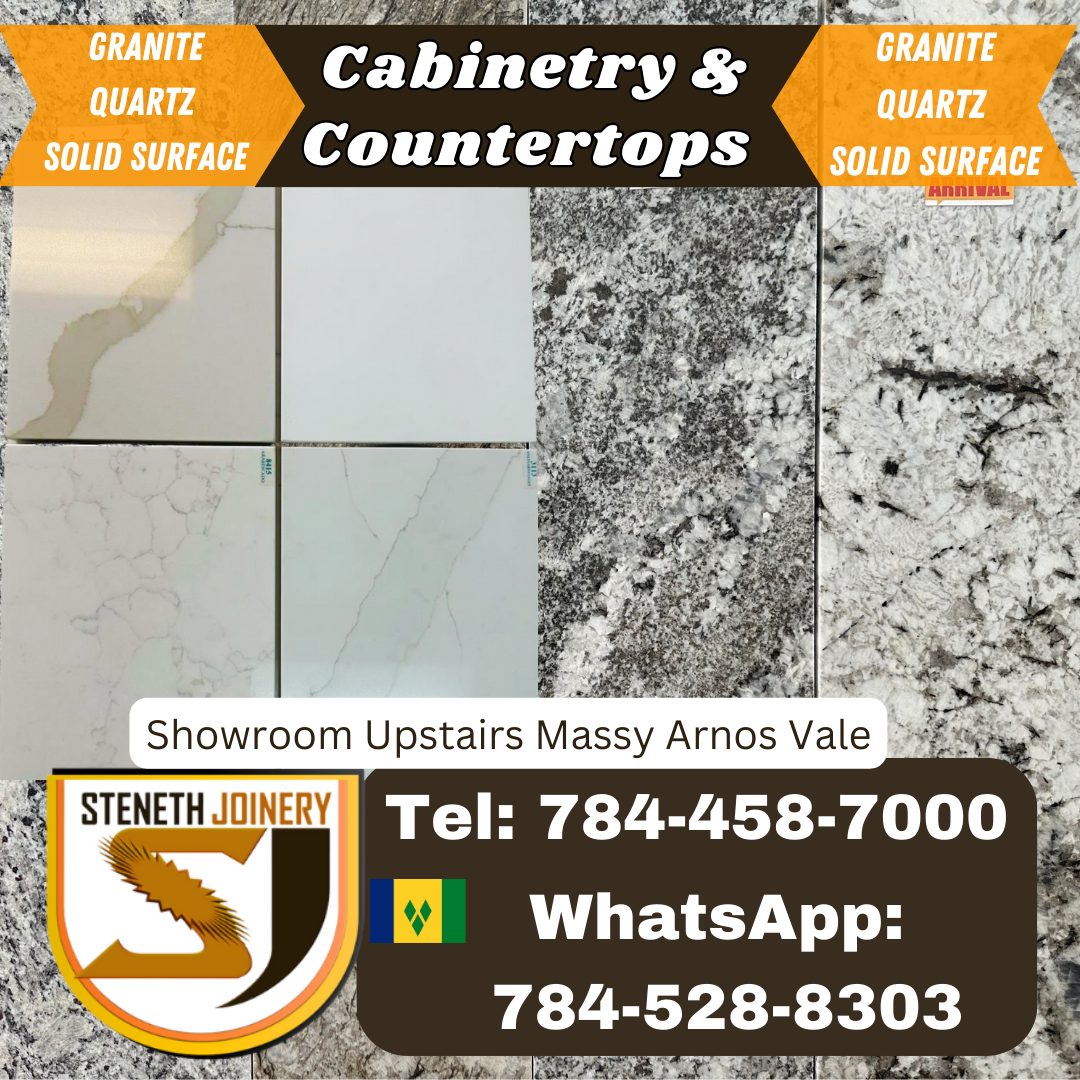 This regulation, according to Mr. Beache has resulted in Air Canada pulling out of countries like St. Vincent and the Grenadines and Grenada.

"Last year, late last year I think it was, the Canadian Government changed some of the laws and rules with regards to flight time for crew members, of which they shortened it. As a matter of fact, from Toronto to Antigua and Barbuda is actually the last place—up to Antigua and Barbuda is where they can go to without having to overnight their crew members. So Antigua has kept their flights but places like St. Vincent and the Grenadines and Grenada who had two flights weekly, it has been very difficult," Beache said.

Mr. Beache said the issue of the new regulation has been compounded by a shortage of international pilots being faced by all airlines. He then goes on to further explain why the Airline has pulled out of countries two weekly flights.

"Now the problem we have in St. Vincent and the Grenadines with it is that at two flights per week that means the pilots and the crew would have to stay here for at least three days until the next flight gets in for them to fly back and it's just not reasonable for them to do this.
Advertisements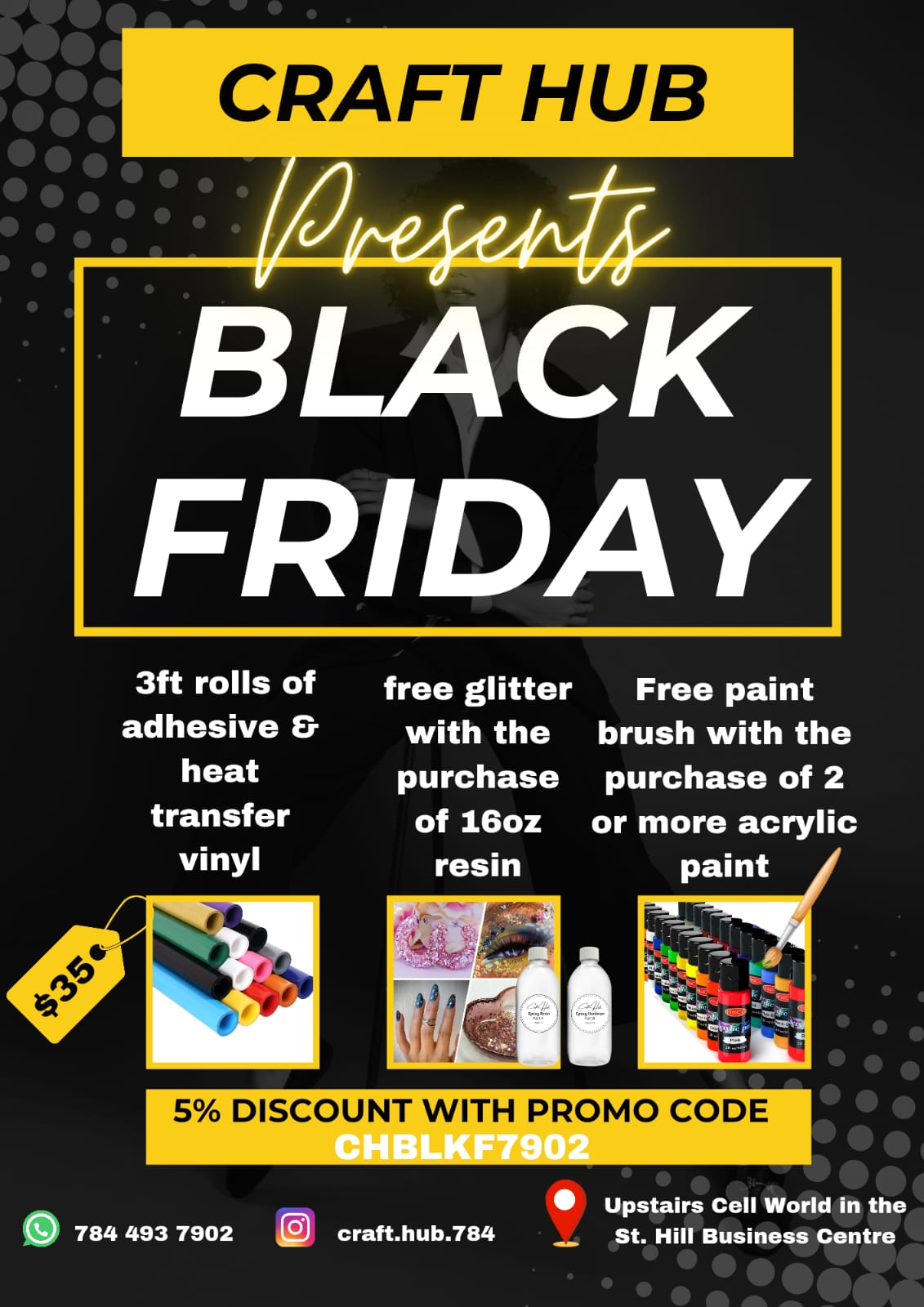 On Thursday, as I said, we met with them and basically it's that any country that cannot sustain more than two flights weekly, it is difficult for them to do that, because it means the pilots would be here, the crew members would just be here doing nothing for those three days," he said.
Advertisements