The St Vincent and the Grenadines Women's Association (SVGWA) in the United Kingdom has a long history (40 years and more) of supporting causes in the homeland, especially in times of crises.
Advertisements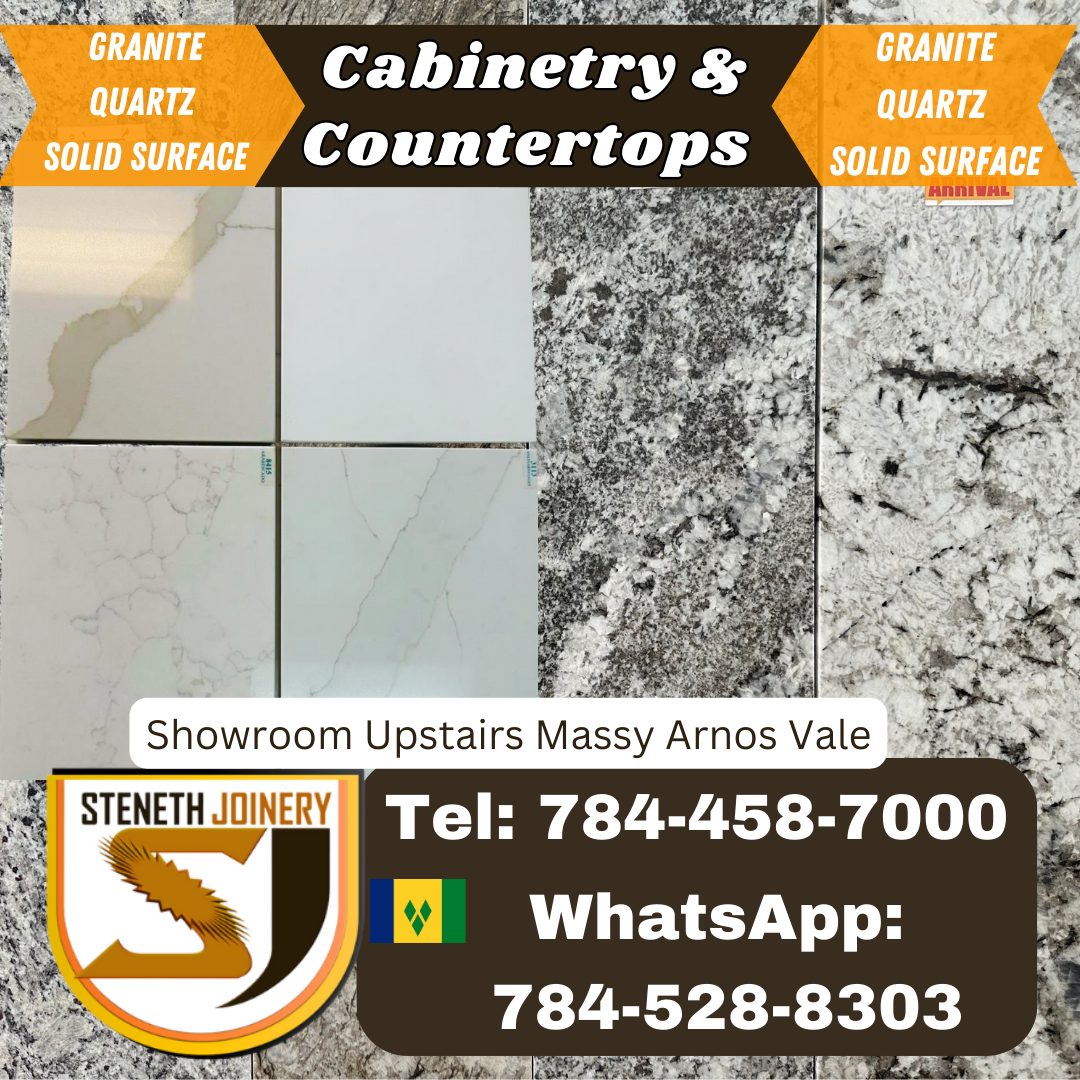 As far as the causes and communities which might receive assistance are concerned, the Association depends on the guidance of founding members and new members.
Unfortunately, the Association has suffered the loss of a few of its founding members. One such member is Anita Cottoy who, through having a daughter with complex (special) needs, encouraged the Association to develop a relationship with the School for Children with Special Needs (SCSN), Kingstown.
Before her passing, Anita regularly sent barrels of material/items to the SCSP, Kingstown, and after her passing in 2020, her daughter, Stacey, requested that the Association honour her mother by continuing the charitable work she had started.
The SVGWA accepted the challenge and since then members, working alongside Stacey, have mounted a successful and ongoing drive to solicit donations of much needed food items, clothing, books, stationery, art and crafts materials, all of which are donated to the SCSP, Kingstown.
This drive was organised and co-ordinated by SVGWA members- Marcelle Thomas and Launa Broadley.
Advertisements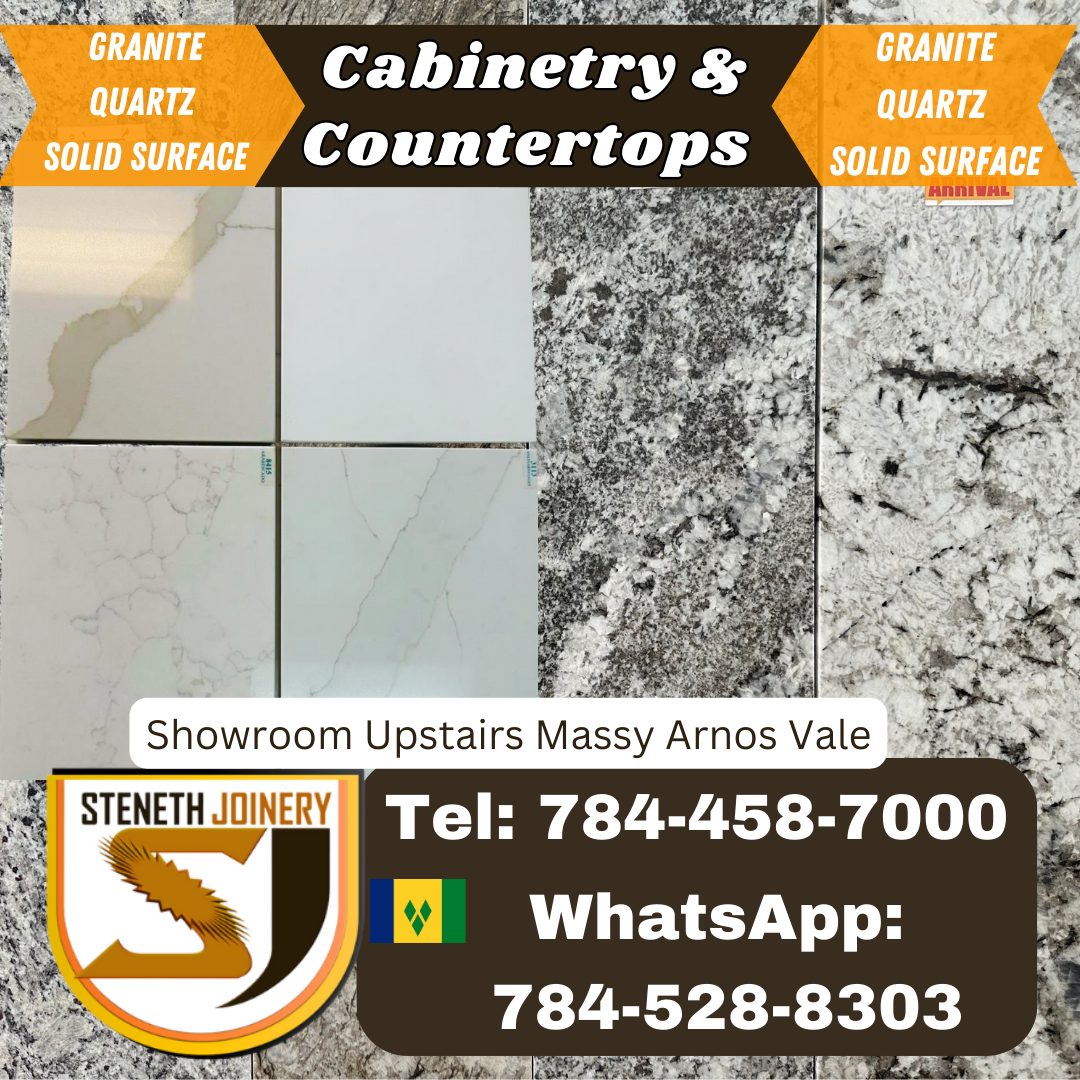 The SVGWA assured in a recent communique that it remains committed to honouring the memory of Anita, by supporting the School for Children with Special Needs, Kingstown. (Source: SVGWA)
Advertisements