by Michael Bascombe
Advertisements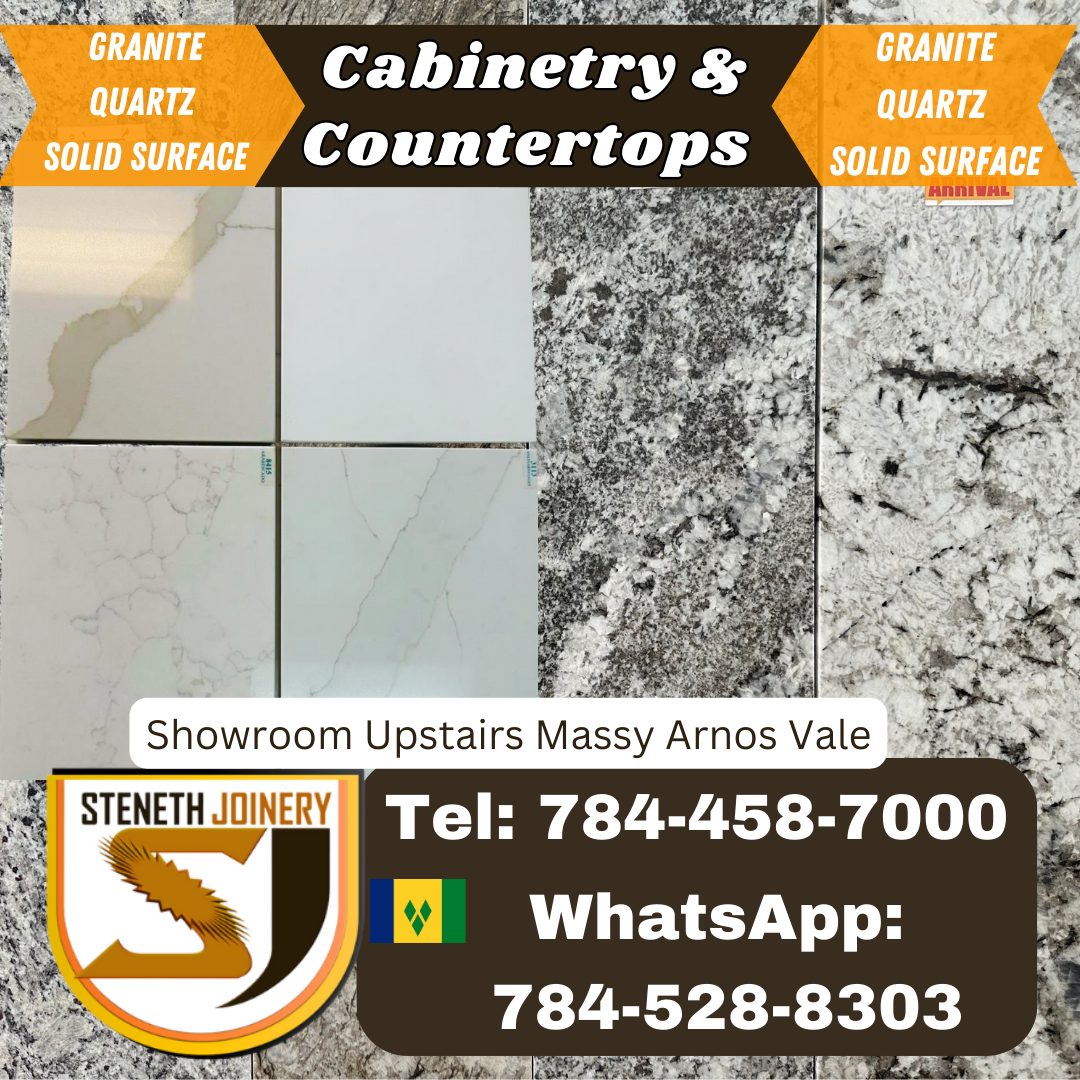 It is a common belief that sports should be void of politics, as they are meant to bring people together and promote unity. However, the reality is that sports have always been intertwined with politics, and it is impossible to separate the two completely.
From ancient times to modern-day sports, politics has influenced the organisation and administration of sports events. The Olympics, for example, have been used as a platform to promote political agendas, such as nationalism and international diplomacy.
While some people argue that sports should be void of politics, it is difficult to separate the two entirely. Athletes and sports organisations are influenced by political decisions, and they, in turn, can influence politics through their actions and statements.
Therefore, sports events, such as the 5th Bolivarian Alliance for the Peoples of Our America (ALBA) Games, can provide opportunities for countries to come together and build relationships. By participating in such events, countries can showcase their sporting talent, culture, and identity while promoting goodwill and international cooperation.
Grenada is among 11 nations being represented at the ALBA Games, starting on Friday in Venezuela.
More than 3,000 athletes and officials are participating in the Games which were last held in 2011. Reports are that the Ministry of Sports in Grenada invited participation from national sporting associations and only three accepted the invitations. It is not known how many associations and which associations were invited.
Grenada has a total of 24 participants including officials, representing three sporting disciplines at the Games.
Dominica, with a total of 122, has the largest contingent among OECS nations, followed by St Vincent and the Grenadines with 60.
It is understandable that some national sporting associations may have concerns about participating in Venezuela due to the country's current political and economic situation. These concerns could range from issues with travel and accommodations, to concerns about safety and security.
It is also possible that some associations simply do not see the value in participating in the ALBA Games, and may prefer to focus their 'resources' and efforts on other competitions.
Some countries are using the ALBA Games as part of their preparations for upcoming regional and international tournaments, and have accepted the invitation to participate as a training event for their younger athletes especially for multi-sport events, including the Windward Islands Secondary Schools' Games, the Central American and Caribbean Games and the Pan American Games.
In the case of the ALBA Games, the decision of national sporting associations to participate or not is likely influenced by political factors, given the nature of the event and the participating countries' political affiliations. Some may view participation in the event as a show of support for the ALBA alliance and its political goals, while others may choose not to participate for ideological or strategic reasons.
In summary, while it is ideal for sports to be void of politics, it is challenging to separate the two entirely. The decision to participate in sports events hosted in politically charged environments requires careful consideration of the potential benefits and risks.
Advertisements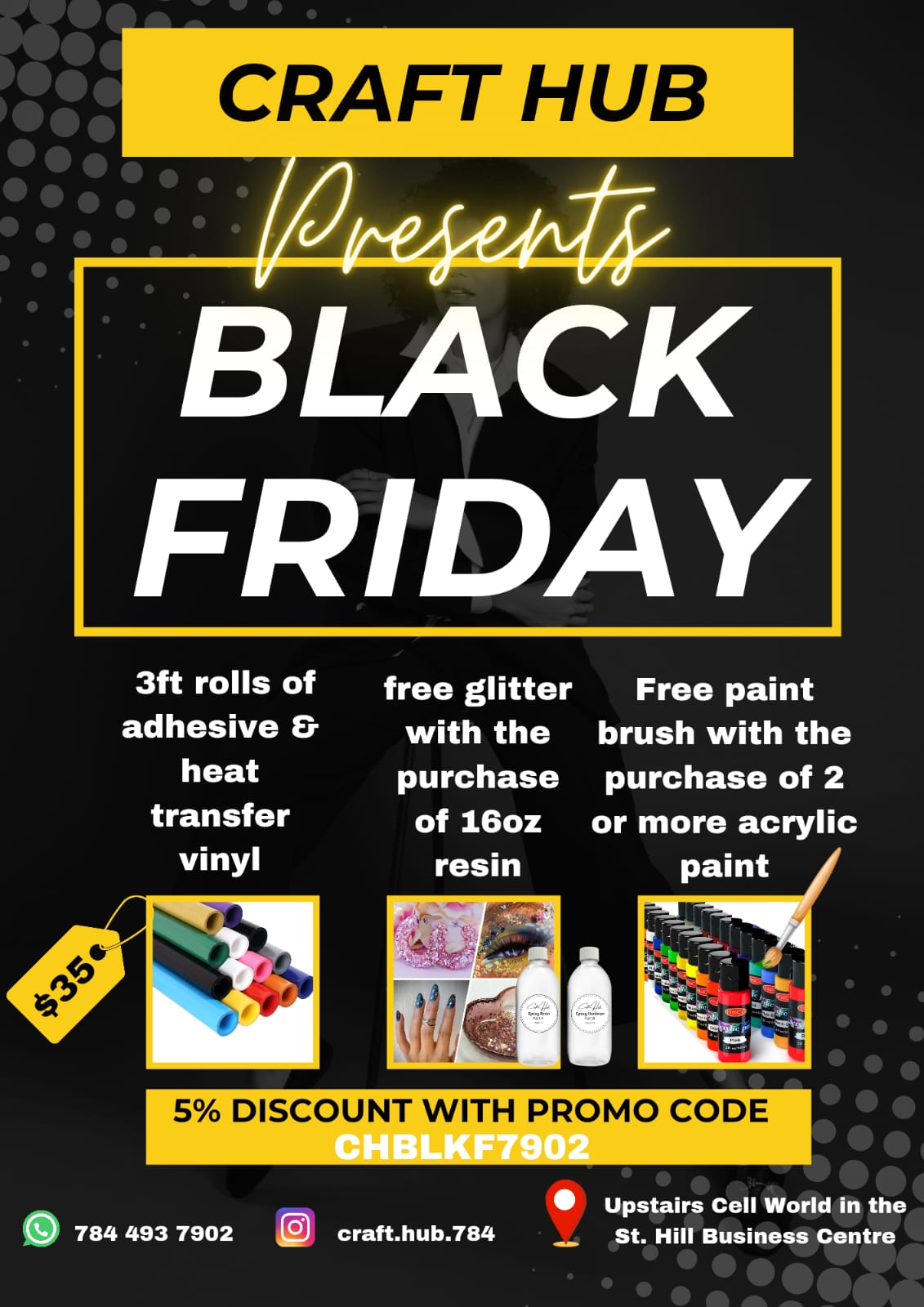 Photo Credits: Team SVG/Venezuela Embassy
Advertisements