By Dexter Rose
US-based Vincentian Lawyer Franklyn "Max E Edwards" is claiming victory for copyrights and for his clients in an infringement issue laced with political overtones. This resulted after Edwards brokered an amicable settlement with Antigua and Barbuda Prime Minister Gaston Browne over the use of the popular Vincentian song "Get Rid of Dem".
Advertisements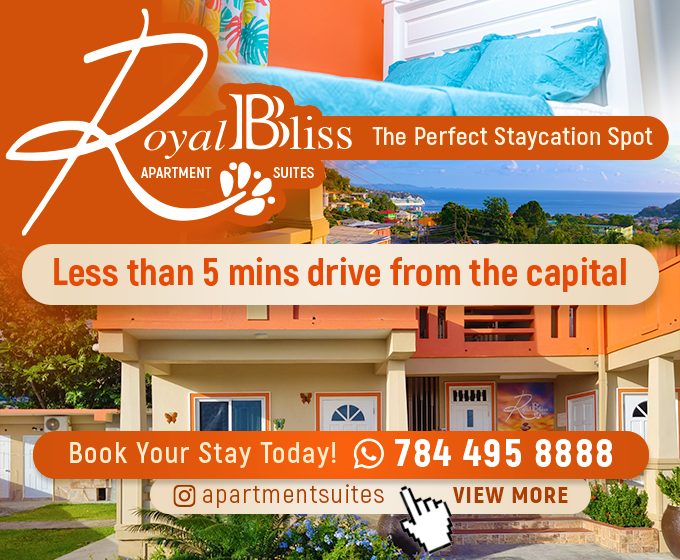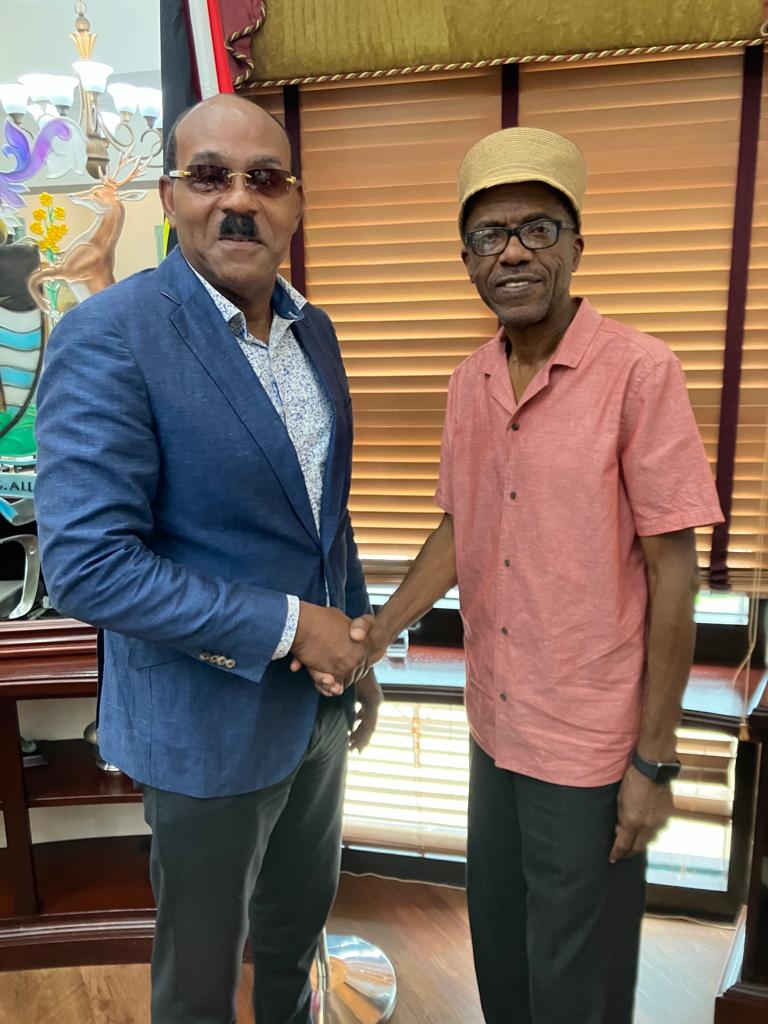 That song, first released in 2015, was originally sung by Vincentian Fabulous T, but owned and produced by Adrian Bailey – the musical genius behind Kevin Lyttle's mega hit "Turn Me On". The pulsating rhythm with its infectious chorus had been the battle cry for the SVG opposition New Democratic Party during the heady elections campaign of that same year.
So popular and effective an anthem the song was, that the St. Kitts and Nevis Labour Party (SKNLP) employed it in their bid to unseat their sitting government in that country in 2022. All good, except that it was being used without the permission of the owner of the composition, Adrian Bailey.
This popular refrain was used by the SKNLP at political rallies throughout their campaign and saw them successfully unseat the incumbent political party and ride to power in 2022. However, this unauthorized use of the song was brought to the attention of the song's creator who contacted Edwards who, himself a former popular singer has been dedicating his legal practice to the area of entertainment and the issue of copyright infringement.
The song's potential had also been recognized by other political parties and saw the Antigua and Barbuda Labour Party led by Prime Minister Gaston Browne approaching Edwards about his party using the song for their own purposes, even though they were in office. They proposed to give a twist to the refrain changing the hook line from "Get rid Ah Dem" to "Not Dem Again," and used it, even without a formal agreement being arrived at between the ABLP and Edward's firm.
PM Browne's Party went ahead and used the song to much success. He was returned to office. Once again Edwards sprung into legal action, and he has successfully negotiated a settlement with Prime Minister Browne for an undisclosed amount of money as compensation.
Mr. Edwards described as "very accommodating" the attitude displayed by the Antigua and Barbuda prime minister in negotiating a settlement. At the same time, another agreement with the St Kitts Nevis Labour Party has also been finalized. And in yet another case of unauthorized use of the song by a Leeward Islands political organization, operatives of the Antigua and Barbuda United Political Party (UPP) have been contacted by Edwards' law firm on the issue.
Mr. Edwards says that this process demonstrates the importance of artistes copyrighting their material and the need for vigilance by artistes over the way their creations are used by unauthorized parties. He is encouraging creatives to duly copyright their compositions and to sign onto existing copyright bodies such as the East Caribbean Copyright Organization.