Police have received intel that there may be possible reprisals following Wednesday's mass shooting.

This was disclosed by Commissioner of Police Colin John, who said that the police force is taking this matter very seriously. Commissioner John said that RSVGPF has intensified its efforts to bring the perpetrators to justice.
Advertisements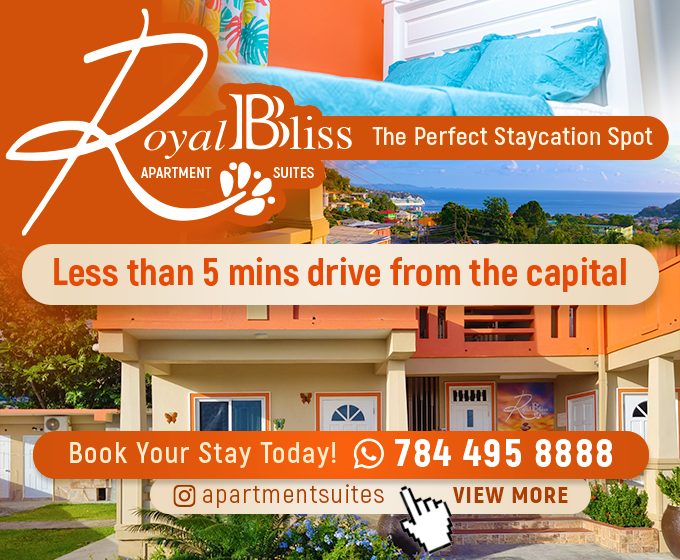 "We also received intel about possible reprisals and that is something that we are taking very seriously. We are also taking this shooting and these fatalities very seriously, as we do with every crime, especially serious crimes within St. Vincent and the Grenadines. We have already, and will continue to, intensify our efforts to ensure that the criminals, they are brought to justice," he said.

Commissioner John in a press briefing held on Thursday announced the victims of Wednesday's mass shooting as as Lamont Hector aka "Dutchie", of Paul's Avenue; Jamal "Dutty" Bobb, of Ottley Hall; DeAndre Hillocks, of Long Wall; Ricky Taylor, of Long Wall; and, Kashie Primus, a 13-year-old student, of Long Wall.