Former civil servant Mitchel 'Mitch' Israel was left in suspense on Friday, July 21, when he learned that he will have to wait until August 4 for Justice Rickie Burnett to sum up the case, in which he is being tried for the January 30, 2020 murder of his wife, Arianna Taylor-Israel.
Following closing submissions on July 21 by attorney Richie Maitland who led the case for the Crown, and lawyer Dr. Linton Lewis who represented Israel, the matter was adjourned to August 4 for Justice Burnett's summation, which is expected to be followed by the Jury's deliberation and the verdict.
Advertisements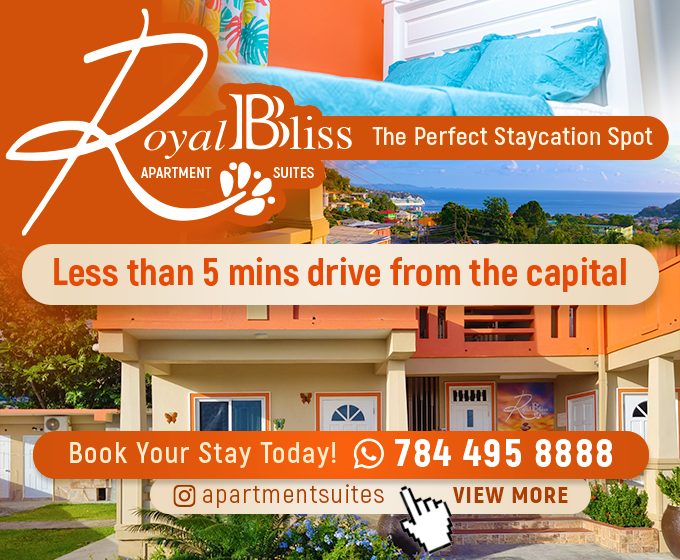 The adjournment was granted to accommodate the availability of all parties.
The trial started several weeks ago and heard evidence from 27 prosecution witnesses, including two eyewitnesses, Fidel Akers, at the time of the incident a student of the St. Vincent Grammar School, and Mohammed Dowers, then a student of the St. Martin's Secondary School; David Leslie, a Forensic Firearm Examiner of Barbados; Dr. Karen Providence, Registrar of Psychiatry at the Mental Health Centre; and the Investigator, Sergeant Biorn Duncan of the Major Crime Unit (MCU).
Israel gave evidence from the dock and called four witnesses to support his case, including Forensic Pathologist, Professor Dr. Hubert Daisley of Trinidad and Tobago, and Forensic Psychiatrist, Dr. Dominic Nwokolo, a Nigerian-born citizen of Trinidad and Tobago.
Israel's sister, Ann Marie Boatswain who resides in the United States, and Brenan Browne, a mechanic, also testified for the defense.
Leslie, Daisley, Nwokolo, and Boatswain, all testified via video link.
Taylor-Israel, a 44-year-old national of Cuba employed here as a nurse, died after reportedly being shot several times on the compound of the St. Martin's Secondary School, shortly after 3 p.m. on January 30, 2020.
A 12-member-mixed Jury is hearing the matter.
Advertisements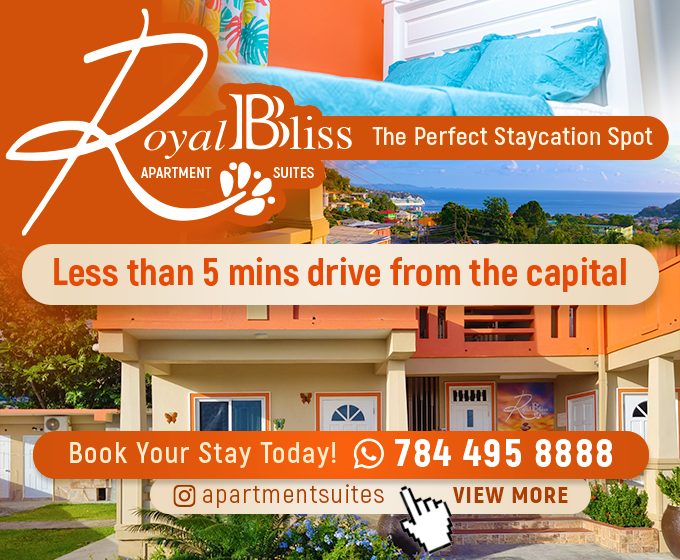 Source : The Vincentian