Minister of Tourism, Civil Aviation, Sustainable Development and Culture Carlos James is hoping to see St. Vincent and the Grenadines introduce its very own music festival in the near future.

The Tourism Minister expressed this during the Carnival Development Corporation (CDC)'s prize giving ceremony earlier this week. He noted that as SVG's hotel room stock is increased it is important that the landscape of the nation's cultural sector is changed.

"But also I want to add too, that aspect of our cultural festivals, is to introduce to St. Vincent and the Grenadines in the not too distant future our very own music festival, we have to push to have that as we expand our tourism product, we're going to have a lot more rooms and a lot more airlines coming, bringing more people to St. Vincent and the Grenadines and the landscape of our cultural sector has to change, not just for visitors but also for locals, for our artisans and our creatives to express themselves and to earn income from this creative economy. So I'm hoping we can see a music festival here in St. Vincent and the Grenadines," he said.
Advertisements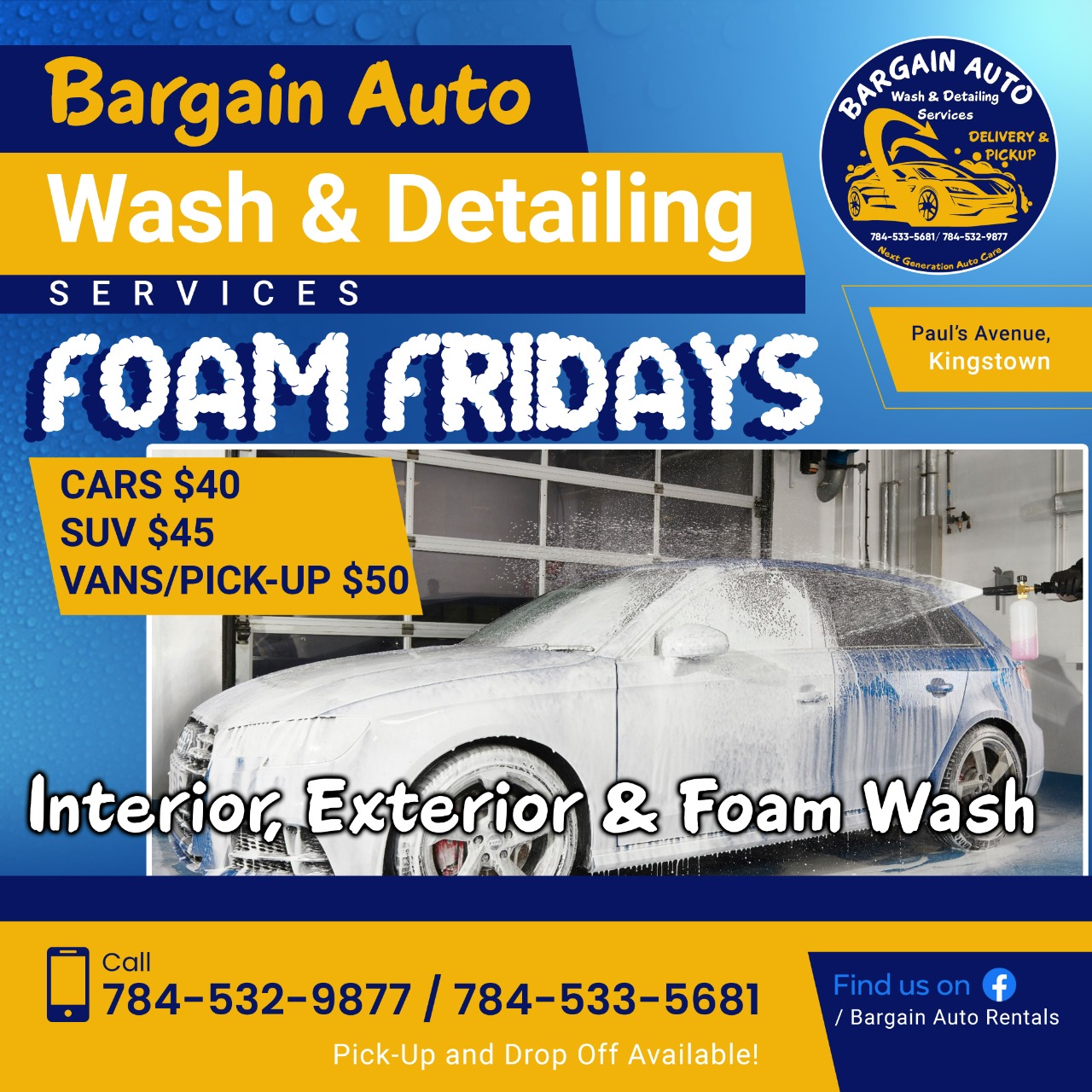 Minister James during his presentation also called on young people in the creative industry to take their craft seriously, urging them to invest in their craft and to spend time harnessing their talents.
Advertisements