Prime Minister Dr. Ralph Gonsalves has extended congratulations to the students of St. Vincent and the Grenadines on the results of their Caribbean Advanced Proficiency Examination (CAPE) and Caribbean Secondary Education Certificate (CSEC) exams.

Prime Minister Gonsalves during a press conference on Tuesday noted that there numerous support systems available for those preparing to go back to school this September.

"I want to congratulate all on their results for the CXC and for CAPE, I know there are some queries, I just have here, a printout, I haven't gone through this yet, from the ministry of education, but I want to give congratulations, and to the teachers and parents. I know that people are getting ready for back to school, of course we have lots of support systems, both through the ministry of national mobilization, some through lotteries," he said.
Advertisements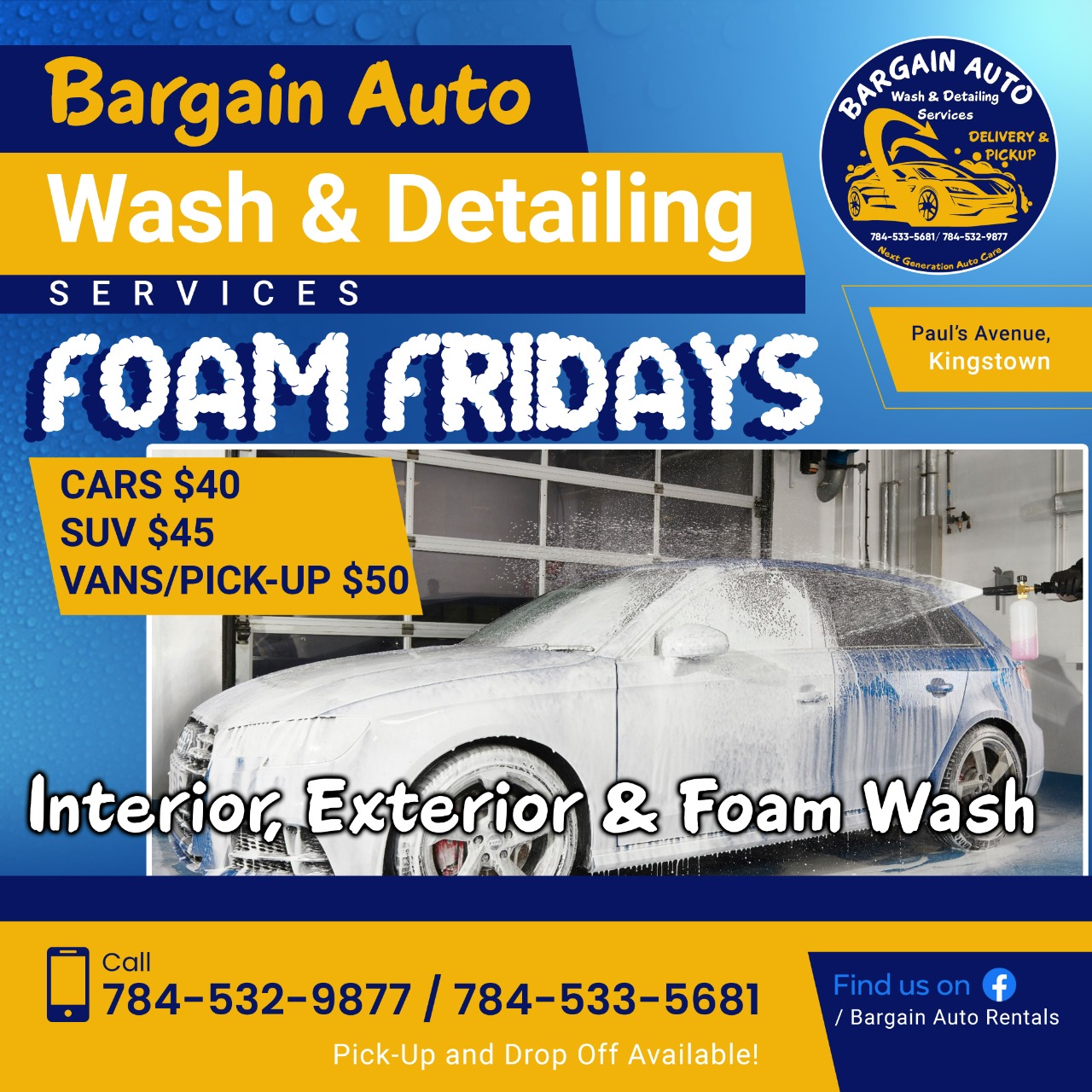 The CAPE and CSEC examinations are offered by the Caribbean Examination Council (CXC).
The Caribbean Examinations Council® (CXC®) was established in 1972 under an Agreement by the Participating Governments in the Caribbean Community (CARICOM).