St. Vincent and the Grenadines' Tourism Industry is recovering well despite challenges brought on by the 2021 La Soufriere eruption and COVID-19 pandemic.
Advertisements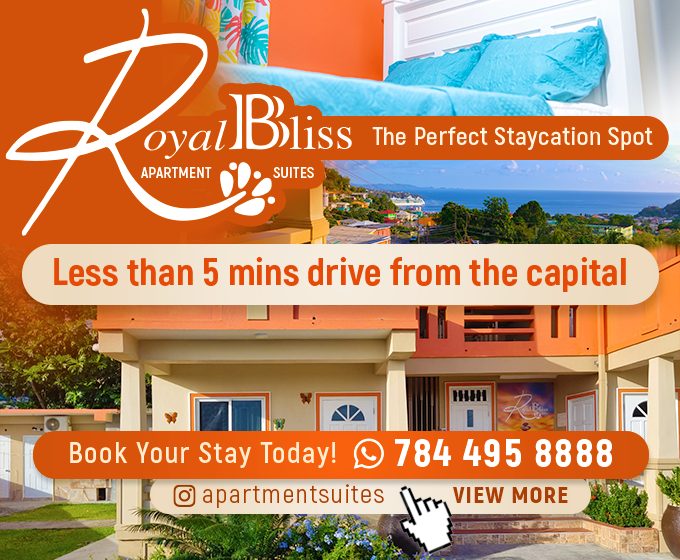 This has been seen in the tourist arrivals to the country, according to Minister of Tourism Carlos James.

"For the period January to May, we have seen increased arrivals from our major source markets. From the US we are up %36.5; from Canada we are over %100–%117, and partly one of the reasons we had seen the return of our Air Canada flights and again they will return at the opening of the winter season; and of course from Europe, we are up just over %19 in comparison to this same period, January to May of last year," he said.
Advertisements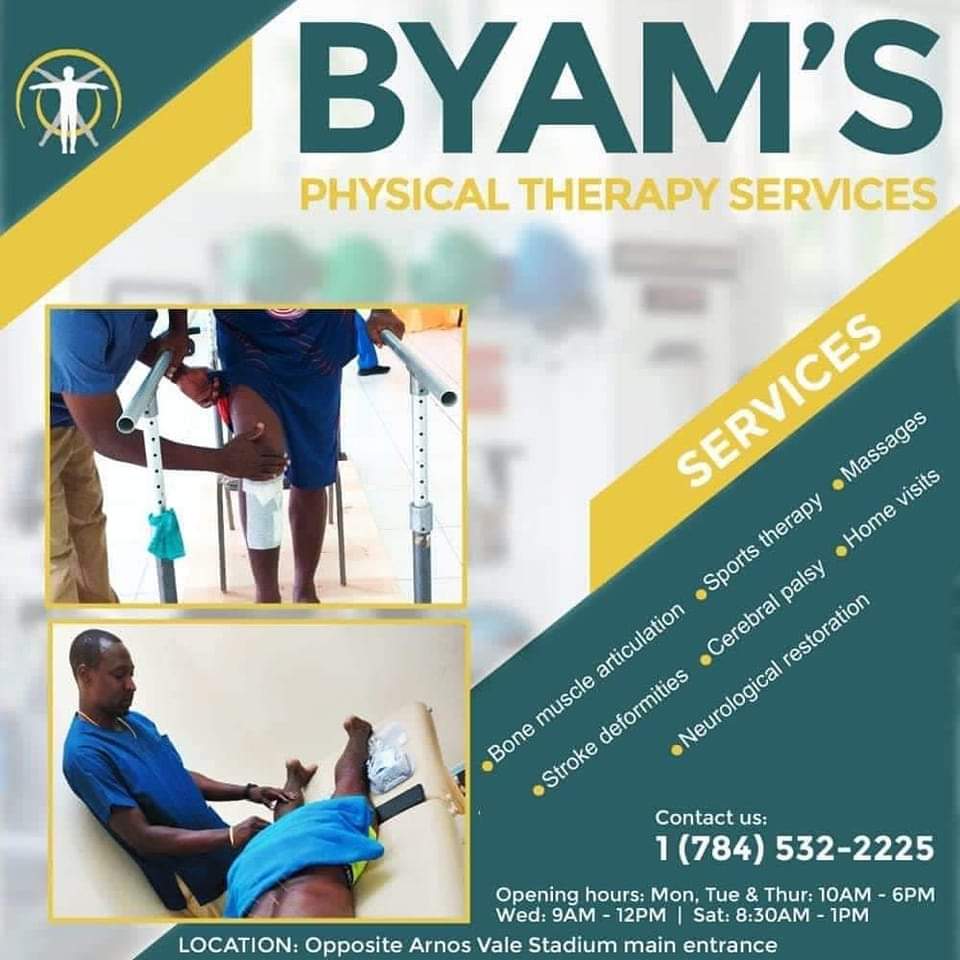 Minister James that total stay-over arrivals are up by %46 during that period, when compared to last year; he said that the number of visitors from the United States of America had already exceeded 2019's figure
Advertisements