Prime Minister Dr Ralph Gonsalves has once again hinted at the actions of foreign operatives working in the country following the most recent attack against a Cuban resident.
According to reports, a 45-year-old Cuban – a medical doctor residing in Georgetown reported that a Toyota Noah, valued at $59,500 and owned by him was set on fire.
Advertisements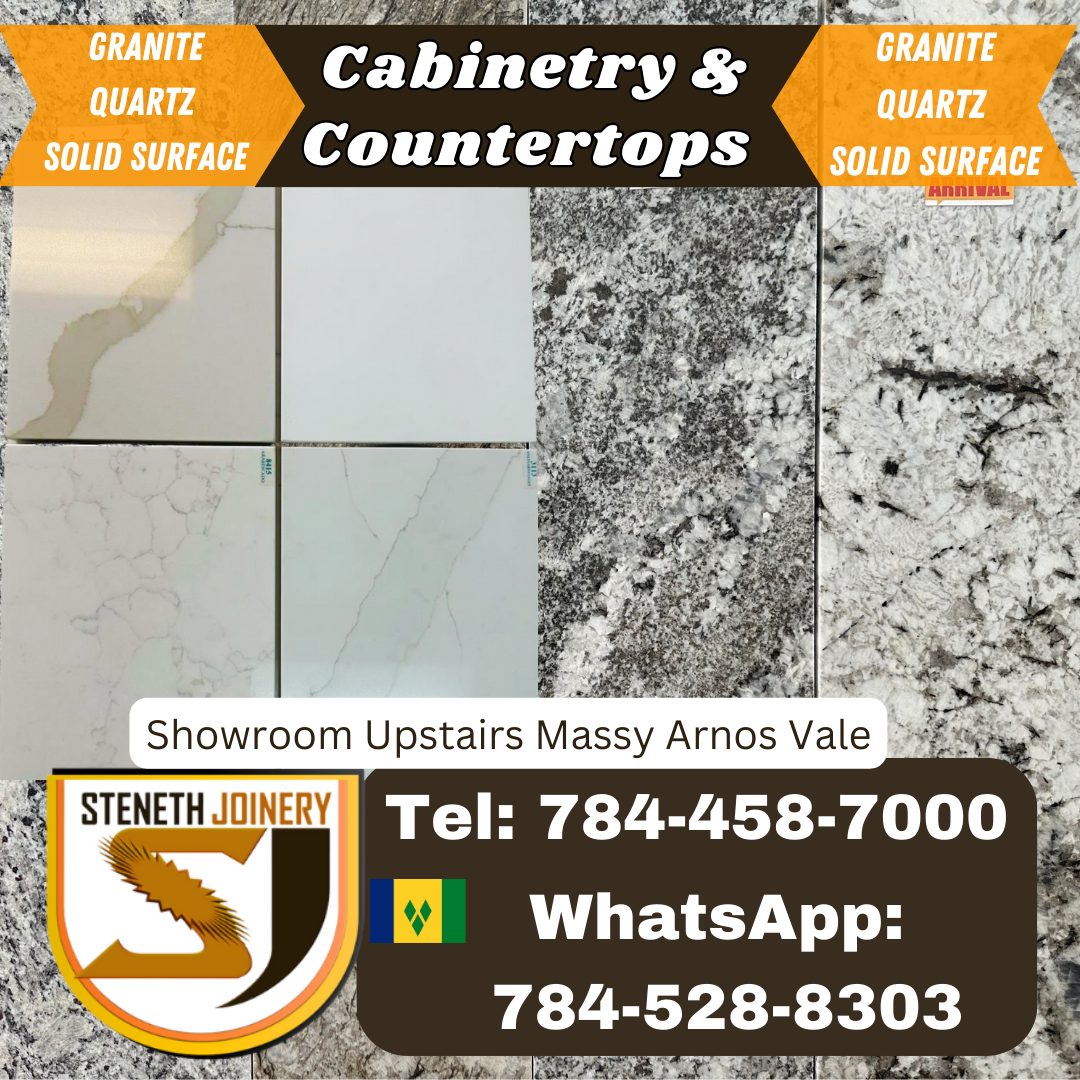 The incident is said to have occurred sometime between 9:30 a.m. September 22 and 2:30 a.m. September 23 in Georgetown.
And it follows on the July 1 attack on a Cuban physician, Dr Alfredo Batista and on July 11 when two Cuban professionals attached to the Modern Medical and Diagnostic Centre were attacked.
In fact, Gonsalves said that there have been four attacks on Cubans in less than three months with one which was unreported.
According to the prime minister, the details of that incident are that on September 1, an assailant(s) broke a glass door of an eye clinic operated by Cubans.
He did not disclose the exact location but said that there were other businesses on the premises, but the business belonging to the Cubans was the only one that belonged to Cuban nationals.
Video footage assisted in the apprehension of the perpetrator(s) in that case.
But the local attacks have occurred around the time when a Cuban Embassy was attacked when assailant(s) threw two Molotov cocktails at the diplomatic premises in Washington D.C.
And this prompted Gonsalves to say that incidents such as those that have occurred here, the one must give consideration as to whether these incidents were isolated.
"And each may have its own genesis, but whether they are not connected to foreign operatives who want to destabilize the country and, in this case, destabilize the strong relationship which exist between Cuba and St Vincent and the Grenadines," the prime minister said.
Back in August, Gonsalves said on a radio program spoke to the issue of the possibility that foreign operatives were working here and targeting the country, the government and he, the prime minister adding that he had seen documents which identified persons working for these foreign operatives.
Despite the local incidents, Gonsalves said that the Cuban government had expressed its full confidence in the leadership of the country, the people and government saying that both countries remained united by close ties in friendship.
Advertisements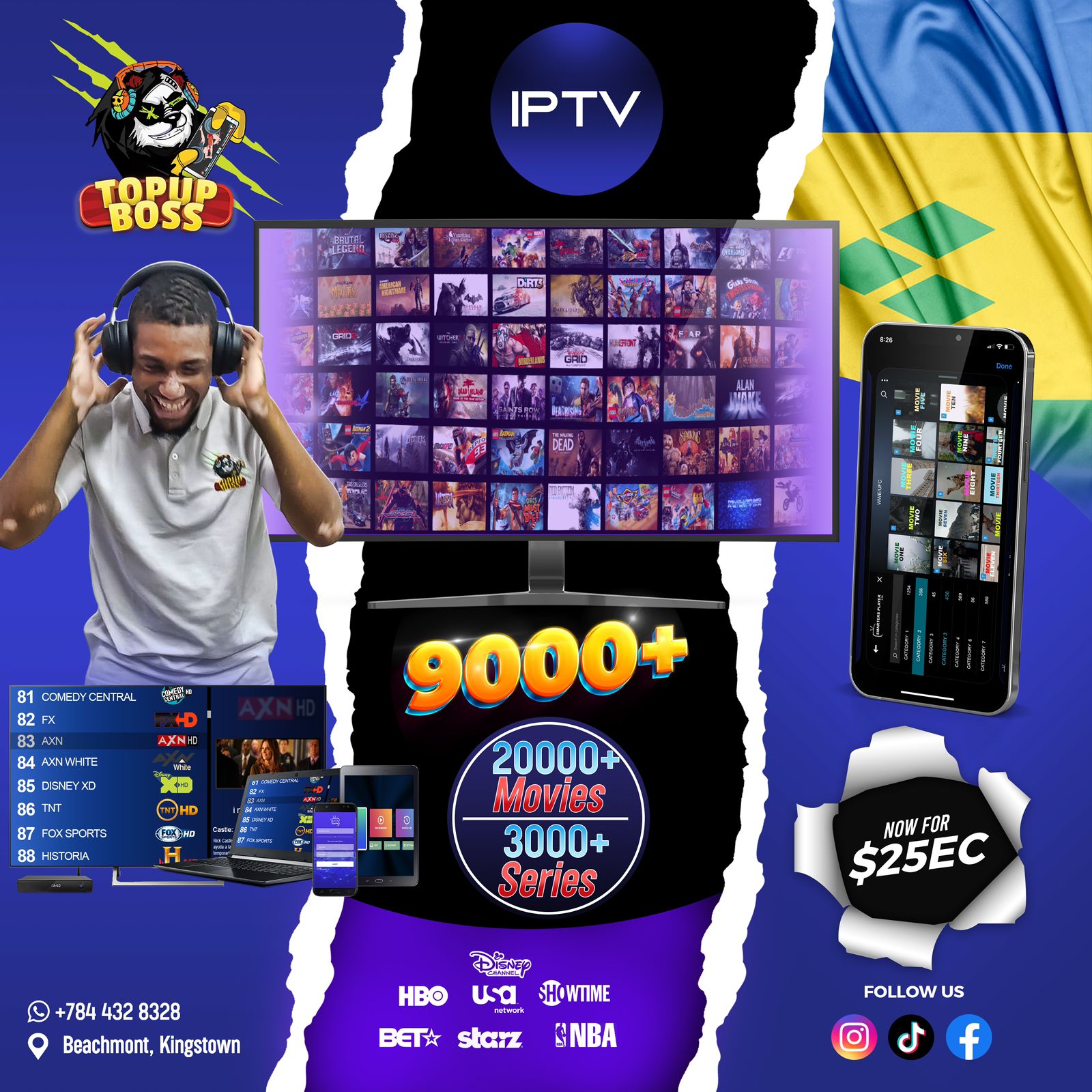 He added that they had reaffirmed their commitment to offer resources.
Gonsalves pleaded with the members of the public not to become sidetracked by those elements that they knew only wanted to create conflict and disorder.
"We will continue with the law enforcement efforts of protection, and to also bring the culprits to justice," he said.
Advertisements