Lovitha 'Lovie Boyea developed a love for flowers from an early age and this love has blossomed into a thriving business for the last 10 years.
Advertisements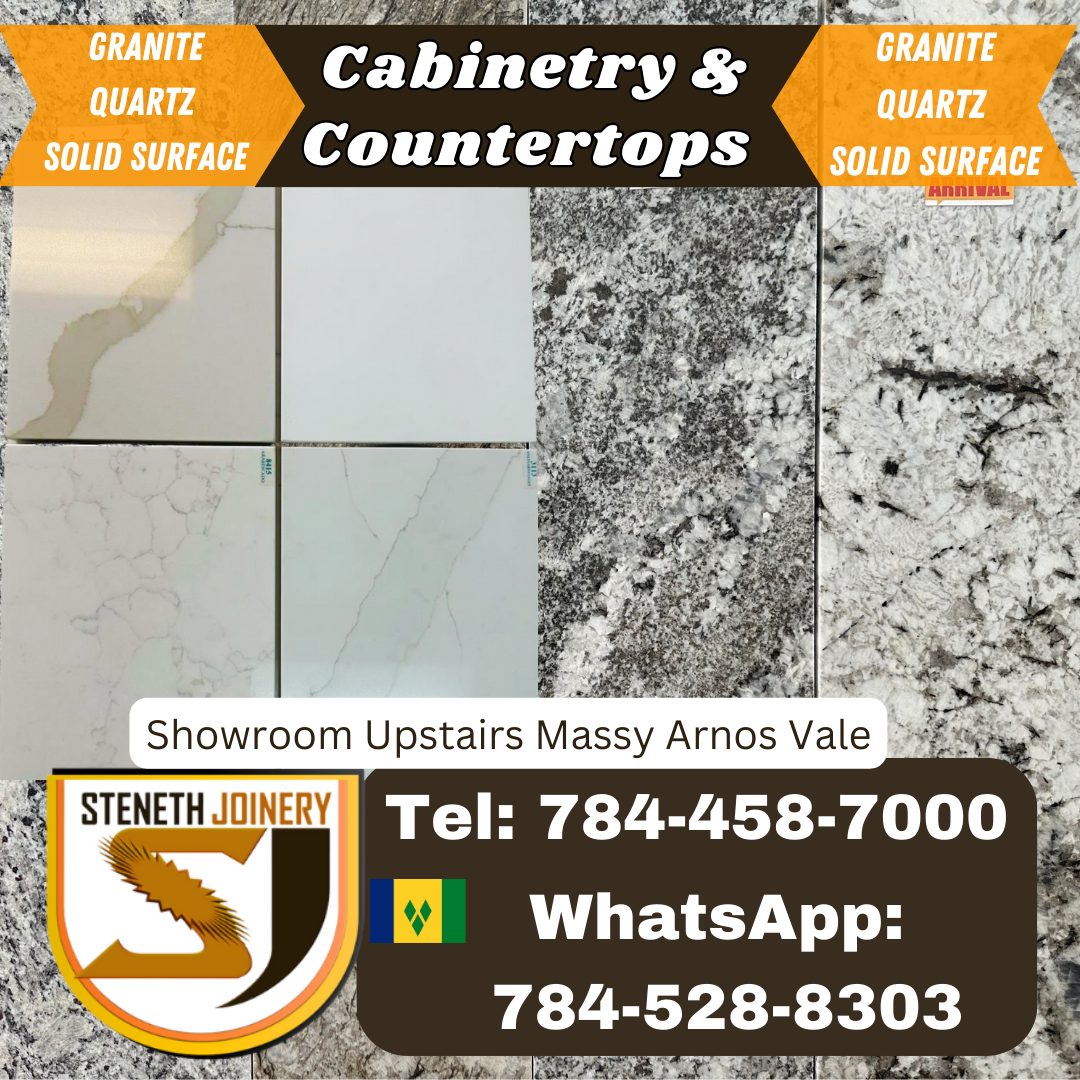 Boyea who hails from the community of Brighton got her primary education from the Lowmans Windward School and then gained her secondary school education the Adelphi Secondary School, however, financial restraints prevented her from pursuing highway education.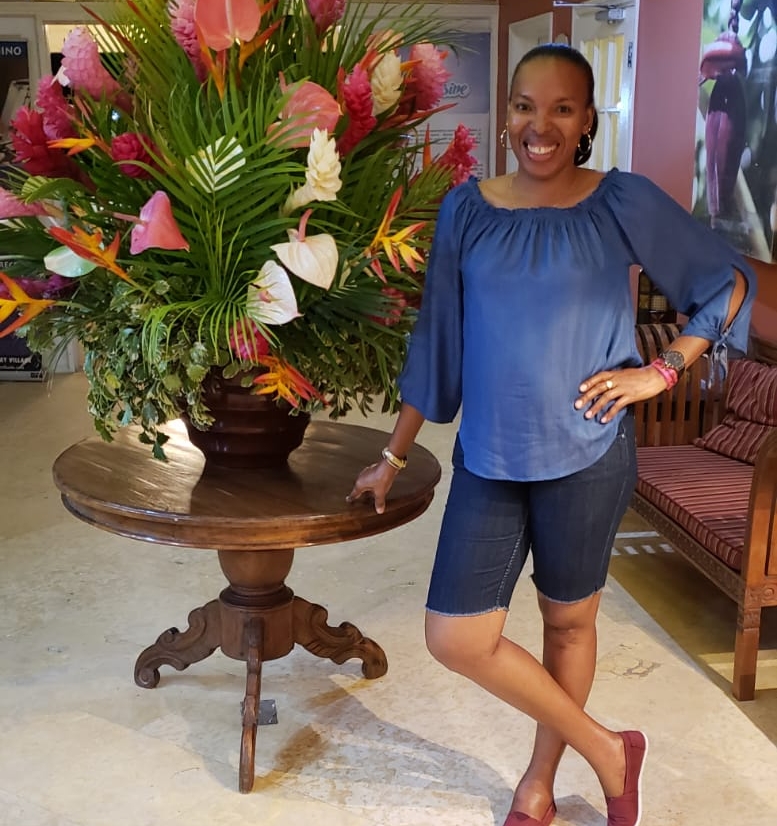 Without pursuing higher education Boyea was then forced to turn to the lands for a form of income.
"I developed a love for planting stuff such as peas, okra and other products. I also used to plant flowers and ended up having a garden in my grandmother's yard. People used to come and beg for flowers to use in funerals, then I would arrange it for them as a hobby," the budding horticulturist told ANN.
Boyea, who is now a member of the Royal St Vincent and the Grenadines Police Force, said that with the extra income and reduced responsibility she decided to invest a portion of her salary into purchasing more flowers.
"I make arrangements and post them to Facebook and from there I started to get customers."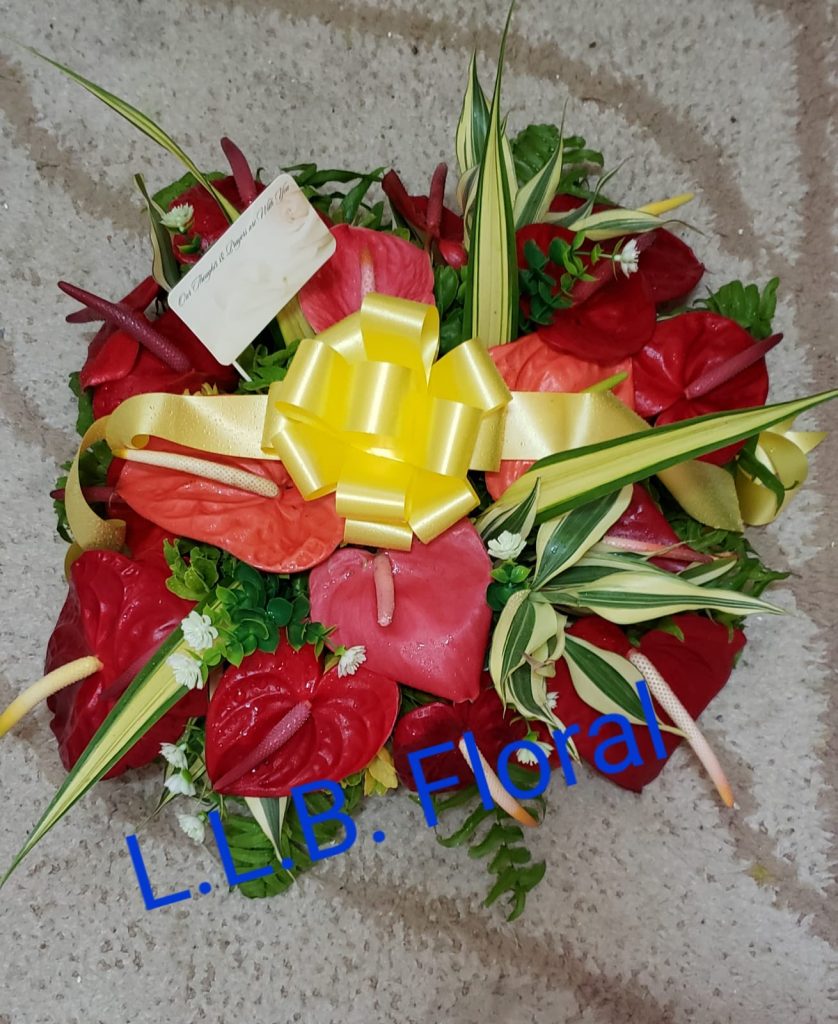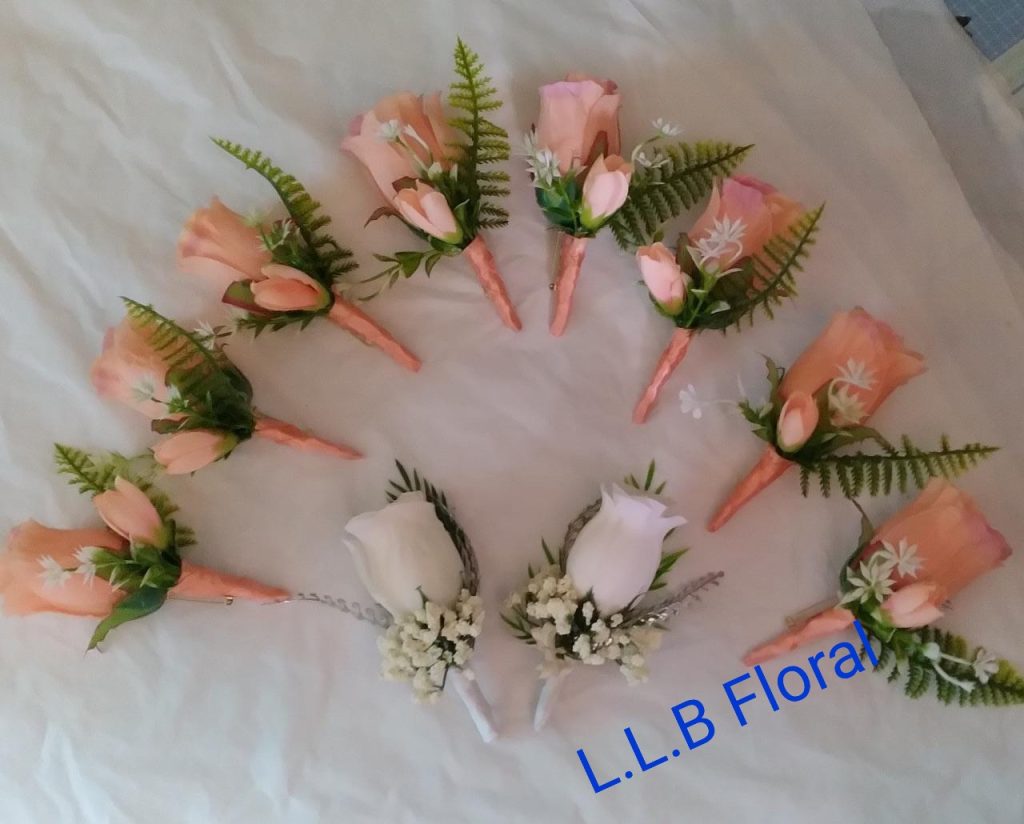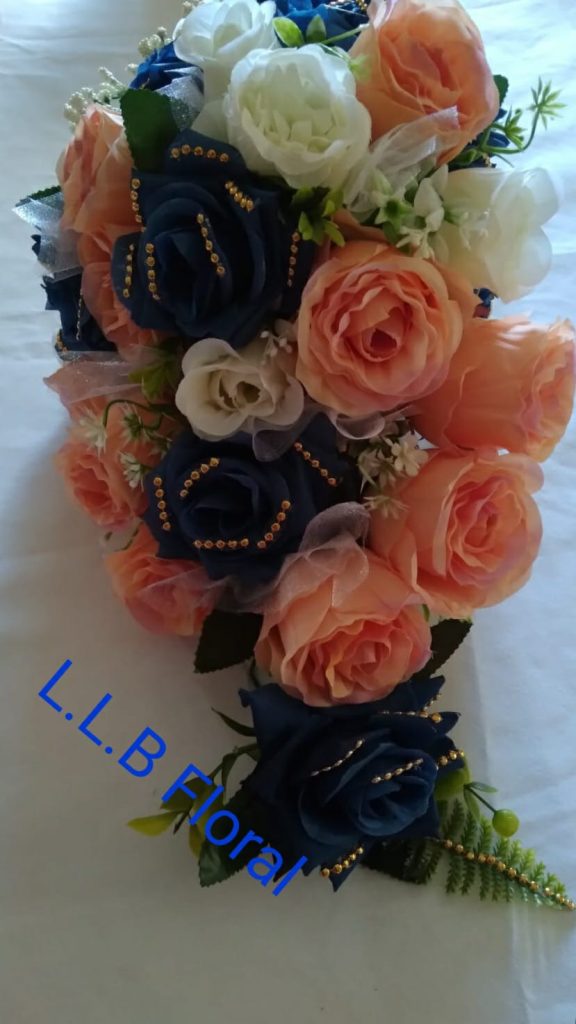 She noted that her biggest challenge is finding specific shades of flowers but delivering her arrangements and seeing the smiles on her clients face is the biggest highlight of her job.
Boyea noted that her business has grown to a position where she is able to cover her bills and give back to the community through the Stubbs Police Youth Club.
She advises persons who wish to start their business not to "be afraid to venture into your own business even if you don't get the support from the persons you may expect it from, they may laugh and mock you at the end of the day you're the CEO of your own business, if disappointment come shake it off and keep going."
And, in the coming year the police officer hopes to have a physical flower shop location.
Advertisements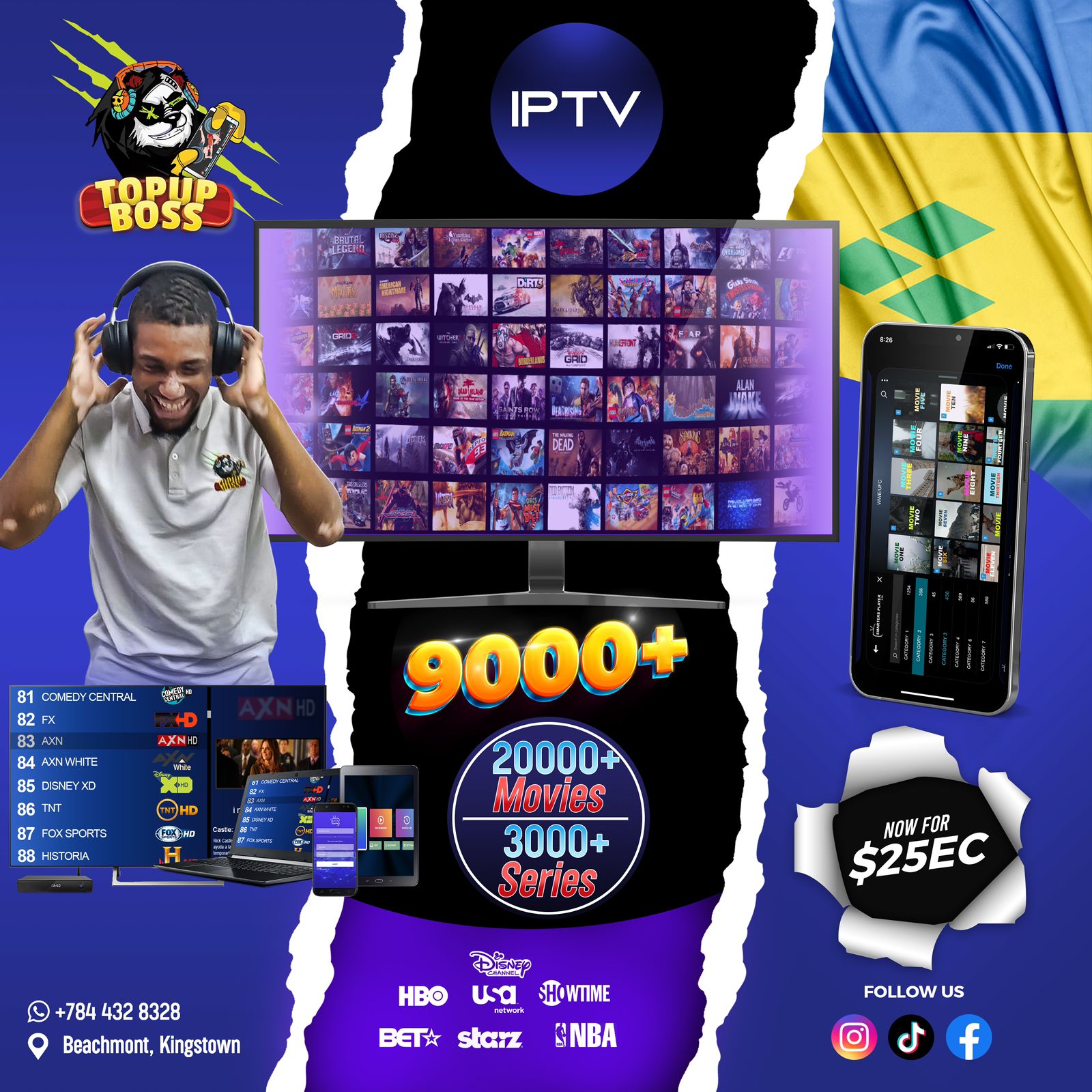 Boyea does both artificial and fresh floral arrangements, with most being artificial arrangements. Persons wishing to purchase arrangements can reach her at 433-5065. Deliveries are also available.
Advertisements