Home team Fitz Hughes defeated power house and defending champions Keartons to claim the title of 2023 North Leeward Football Champions.
Advertisements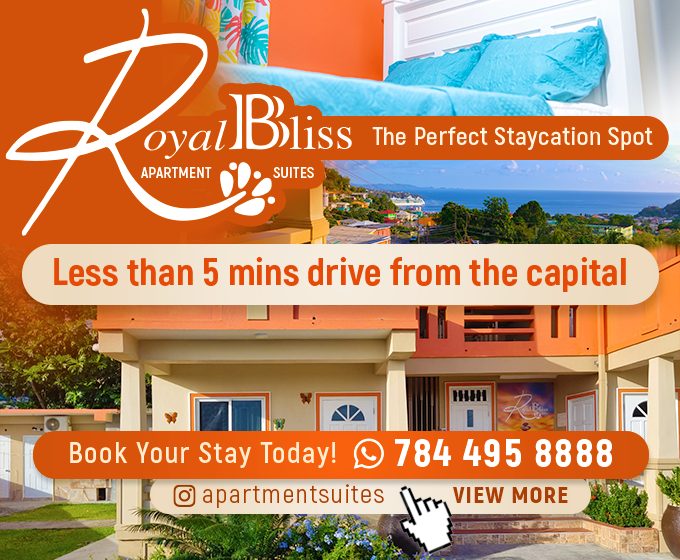 A large crowd turned out to witness the final played at the Goolin Playing field in Fitz Hughs last Sunday.
It was the home team that scored first, compliments a Emroy Edwards strike in the 22nd minute. The match remained 1-0 for the first half, much to the delight of the home crowd.
Keartons, cheered on by their travelling fans, was not to be outdone and reacted early in the second half. The experienced Wendy Cuffy found the back of the net in the 67th minute to level the score which remained 1-1 well into stopping time, forcing the match to be decided on penalty kicks.
The crowd grew tense and louder with every goal from the penalty takers.
As it was, Keartons missed a penalty and the home fans needed no further invitation to take to the field in celebration.
Following the football final, there was a ceremony to recognize the Championship tournament's best players.
The award for MVP of the Finals went to Kevin 'Nasa' Small; Best Goalkeeper – Samir Bristol; Best Midfielder – Jamal Creese; Top goal scorer – Kamal Griffith.
The ceremony also included the distribution of awards and prizes to winners in the North Leeward Queen Show and the Soca Monarch Competition.
Advertisements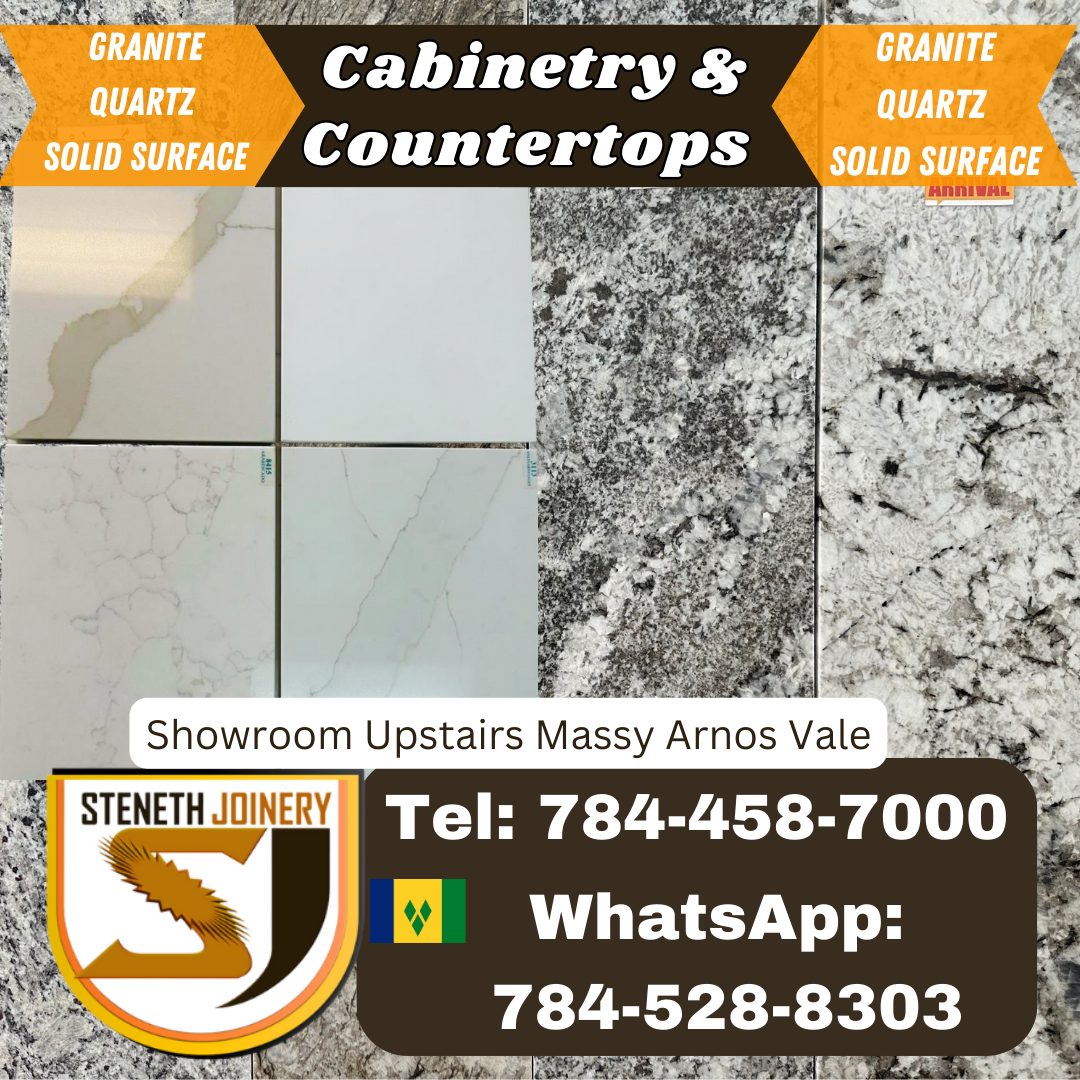 Rolanda Samuel is the reigning Miss North Leeward while the combined act of Redz, Emton and Farri won the Soca Monarch competition.
Advertisements