The luxury of having the option of dark tinted vehicle windows here may become a thing of the past.
This as Prime Minister and Minister of National Security Dr Ralph Gonsalves announced on radio on October 8 that a Bill is expected to be brought to Parliament to regulate the tint on vehicles.
"Criminals or persons suspected of criminal activity have been using tinted vehicles to make their detection a little more difficult," Gonsalves said.
Advertisements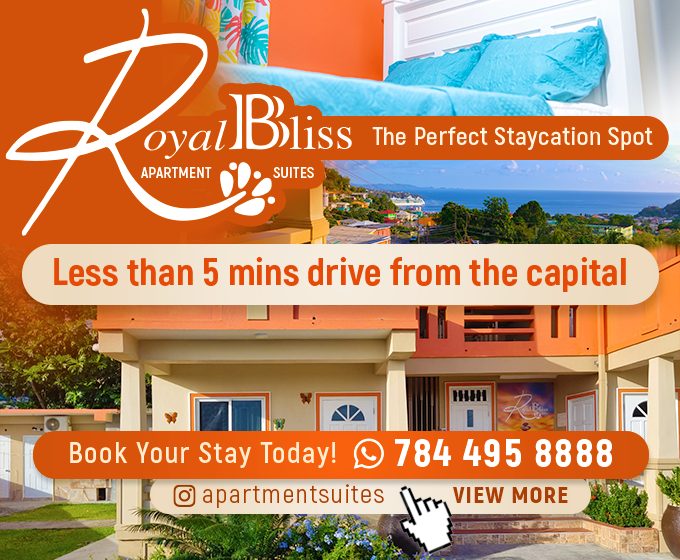 "I know some persons are going to object but the point is this, we have to be reasonable and we have to think of the entire country," he continued.

According to the prime minister, he knew that some people preferred to have heavily tinted windows citing privacy.
But there was evidence, not only here in St Vincent and the Grenadines but elsewhere across the region.

And based on the advice of various advisors, this was an area that the authorities needed to address.
The Bill was already in its draft stage, Gonsalves said, and he was looking to bring it to the House of Assembly as quickly as possible.

Back in August, defense lawyer Grant Connell while delivering remarks at the closing of the Criminal Assizes called for the removal of tint from vehicles.

He said that unless the tint was justified for medical or security reasons, it ought to be removed.
Connell further added that he noticed that the police had resumed their 'stop and search' exercises, but this was also risky given the criminals of today and the type of firearms used in criminal activity.
In 2020, the authorities in Trinidad and Tobago passed legislation to regulate tint in vehicles.
Advertisements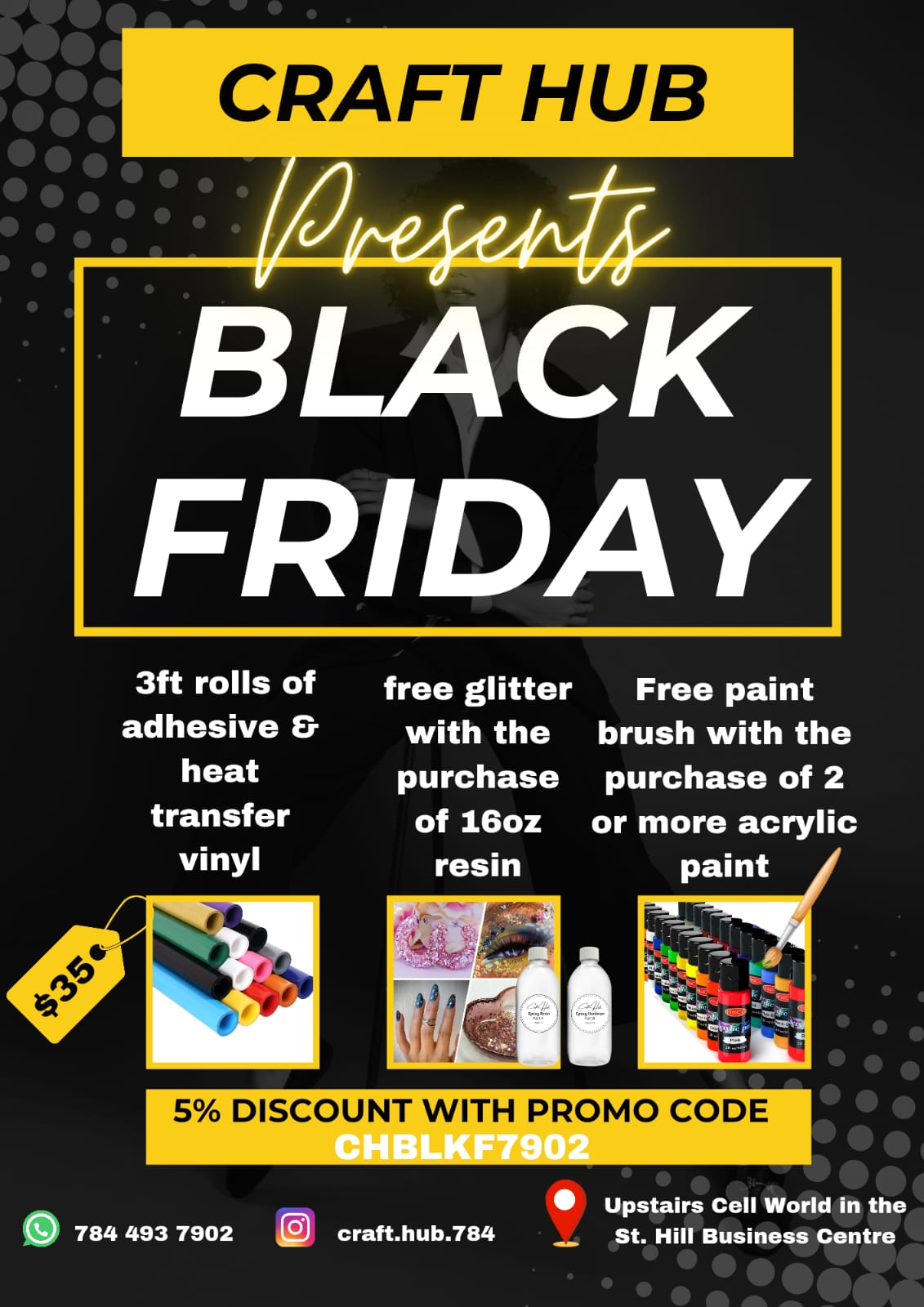 And while it is yet to be determined what the regulations will entail, the modified law in T&T stipulates that a vehicle window must have at least 70 percent for the front windscreen, a windscreen's anti-glare band 35 percent, each front window – 35 percent and each rear window and rear windscreen, 20 percent.
Advertisements