Advertisements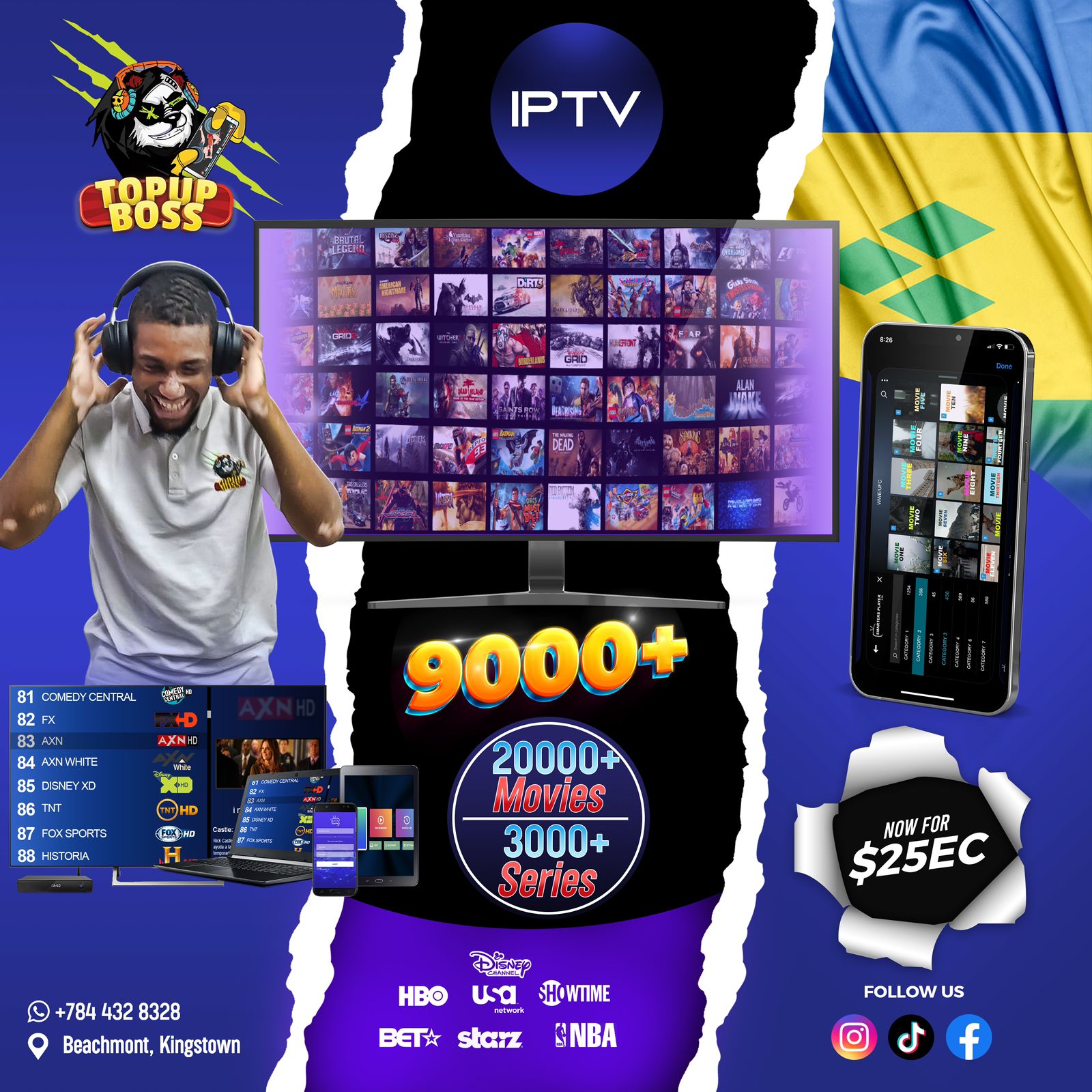 Members of the public have been asked to air their views on the issue surrounding a change for the start of the Independence Day parade from 8 in the morning to 5 p.m.
Prime Minister Dr Ralph Gonsalves said that he had received a letter from Superintendent Benzel Samuel requesting a change in the start of this year's parade.
Gonsalves said that the reasoning behind the request was the unusually high temperatures that have been affecting the country over the past few months, and he feared that the conditions may be too challenging for some.
"Clearly there are pros and cons, I am always in favour of making changes if there is a reasonable basis…and what has been put forward sounds reasonable to me," Gonsalves said.
But there were other things which could counteract the argument as well, he reasoned.
"I'd like to hear persons' views," he said.
According to the prime minister, he was still weighing the proposition in his mind adding that the matter was discussed at Cabinet on October 10 and he was expected to discuss it further this week.
"I thought I will put it out so withing the next couple of days, we can get people's views," he said.
"As I said, the basis is not…the basis is reasonable; but there is a reasonable basis also to keep it at 8," Gonsalves continued.
That did not mean that one opinion was correct and the other not, Gonsalves said.
"But it was a question how we weigh these matters," he continued.
Advertisements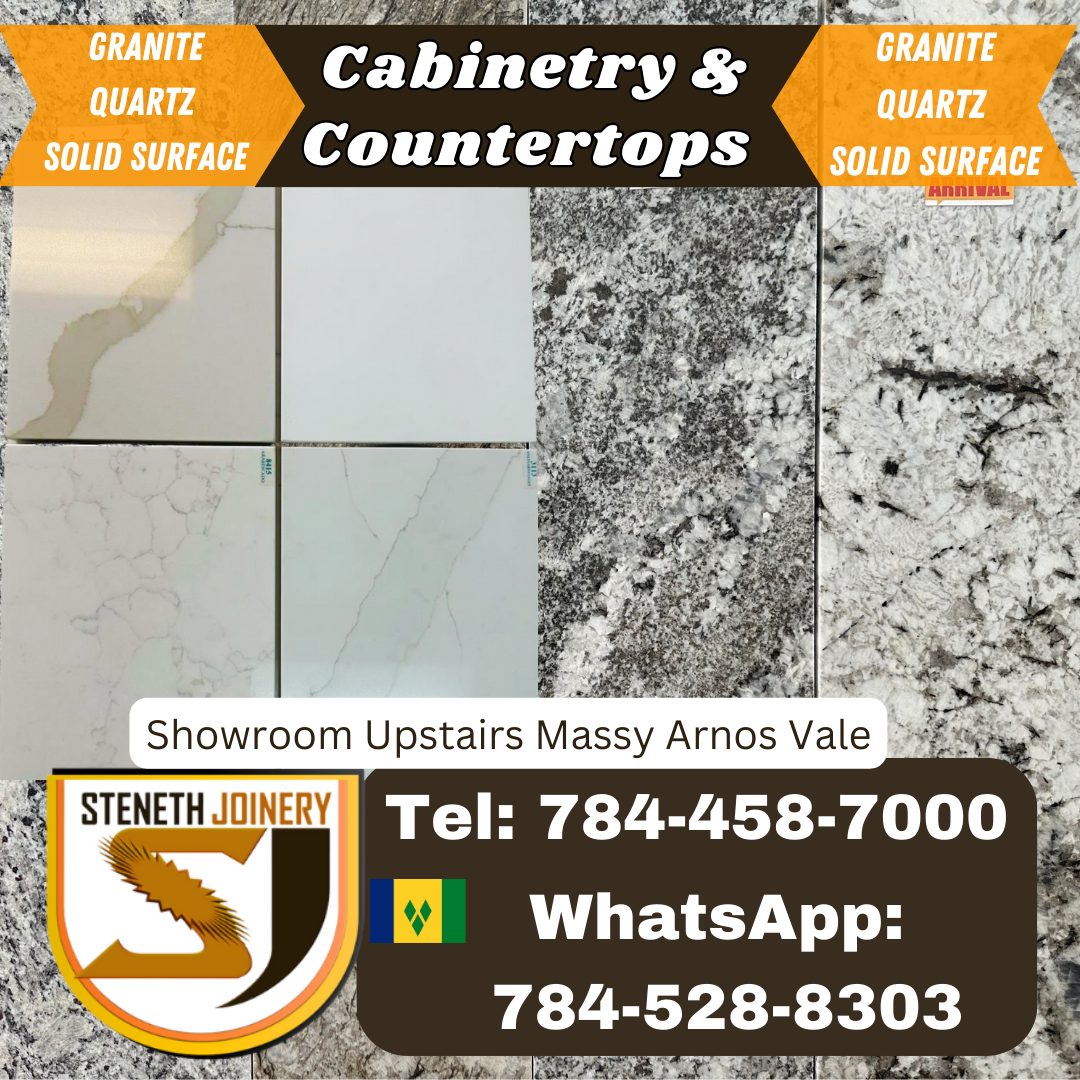 Advertisements