shoothemessenger
socialjustice #hardtruths
I watched painfully as a wheel chair bound man attempt to make his way around Kingstown. The access to the pedestrian crossing at Singer is a set of steps so too is access to the one at Coreas. We talk proudly about our aging population because this signals that people are living longer. To some this means that we have attained a higher standard of living but to some it signals a struggle for those who want to maintain their independence while losing their mobility.
Advertisements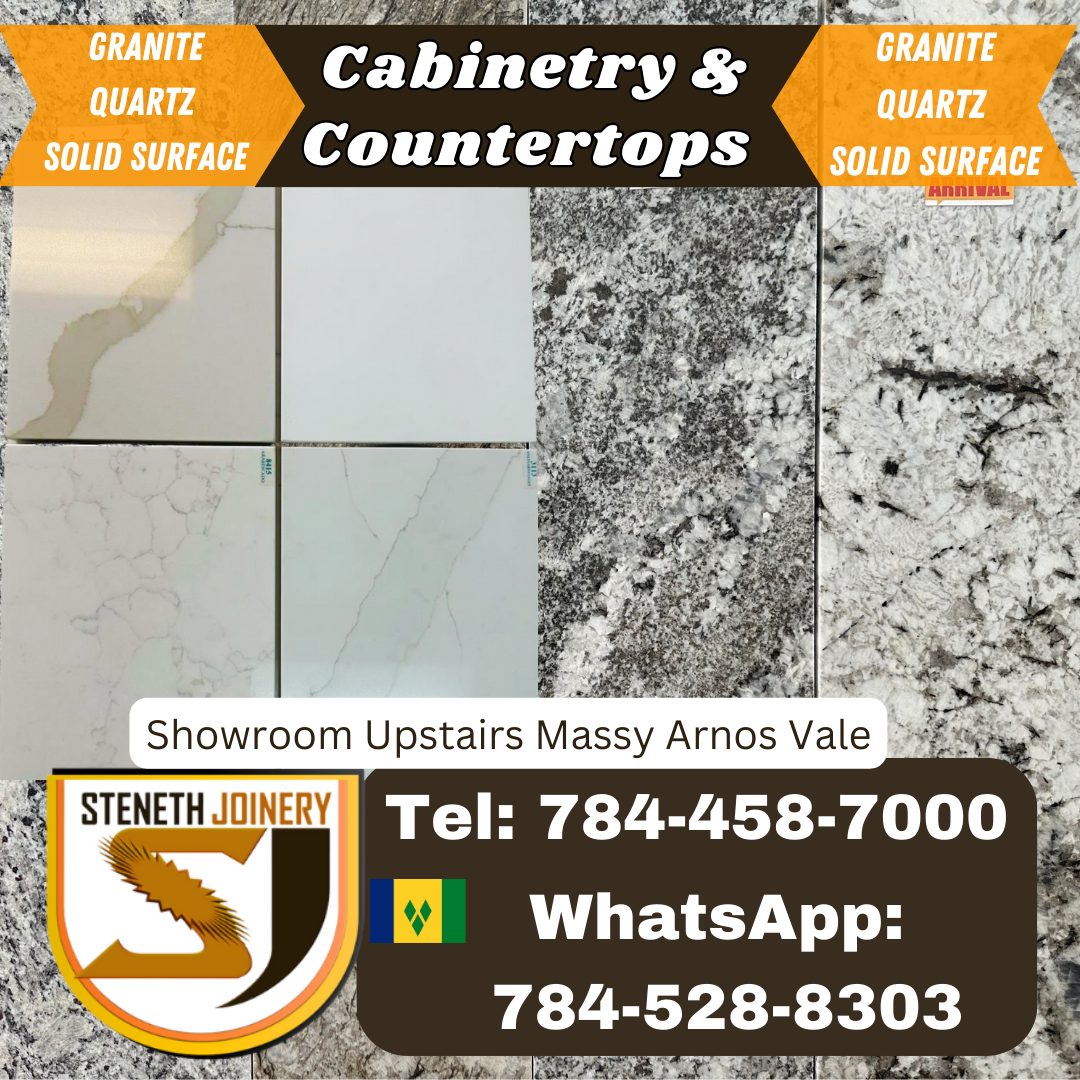 More and more of our cruise passengers are elderly folks who want to experience one last chance to see the world. Many of them are wheelchair bound or need assistance walking. We welcome them and boast about the numbers as a statistic but are we welcoming?.
A conversation with a group of our visitors a few year back opened my eyes to a few deficiencies in our infrastructure in capital city Kingstown. Too many of our drains are open, the few that have covers are either wobbly or covered with grills wide enough for a shoe heal to slip through or a small foot. Our side walks are chaotic and many of our elderly feel the brunt of a hustling public. There are not enough rest stops with bathroom access, especially for the wheelchair bound or the disabled. These are but a few of the issues that directly affect our elderly and visitors alike.
A wise man once said "Do not complain about growing old. It is a privilege denied to many." Let us make a huge effort to make the lives of those who paved the way for us. With diminishing eyesight we will need larger prints on signs, the noise from minibuses can literally be painful for our elderly. Let's make more ramps, more hand rails, more bathroom access and more benches around the town for the resting of older legs.
Not many of us will live to see an old age but none of us want to die young. As we face the reality of living longer and enjoy the fruits of your labor I do hope that we will inherit a town that is both welcoming and accessible to all.
Advertisements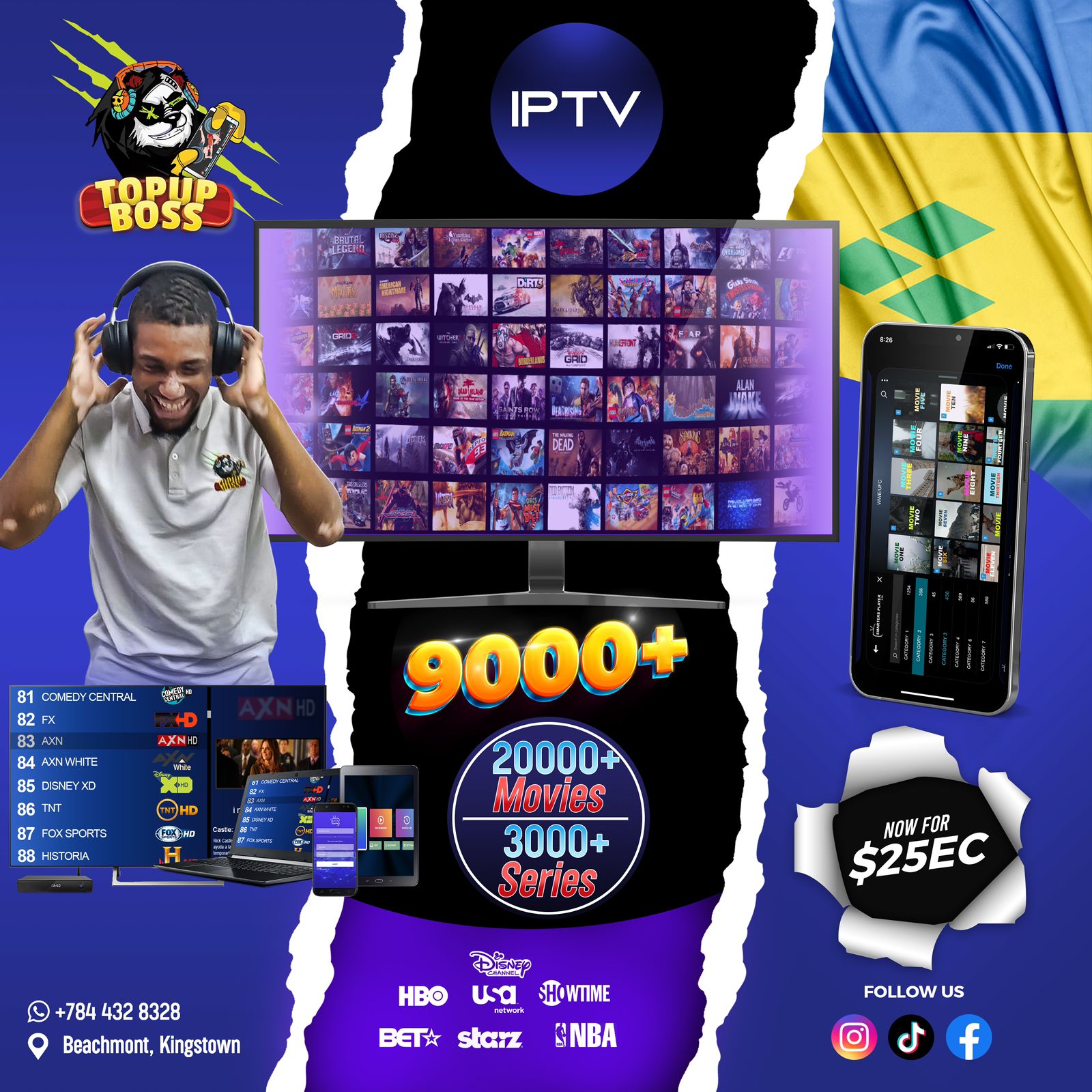 Cheers
DQCollins
Advertisements