October 15, 2023, Kingstown: The Police are investigating the circumstances surrounding a shooting incident that resulted in Delano Patrick's death, alias "Smokes", a thirty-three (33) year-old labourer of Layou. The incident occurred about 1:00 a.m. on Sunday, October 15, 2023, in Middle Street, Layou.
Advertisements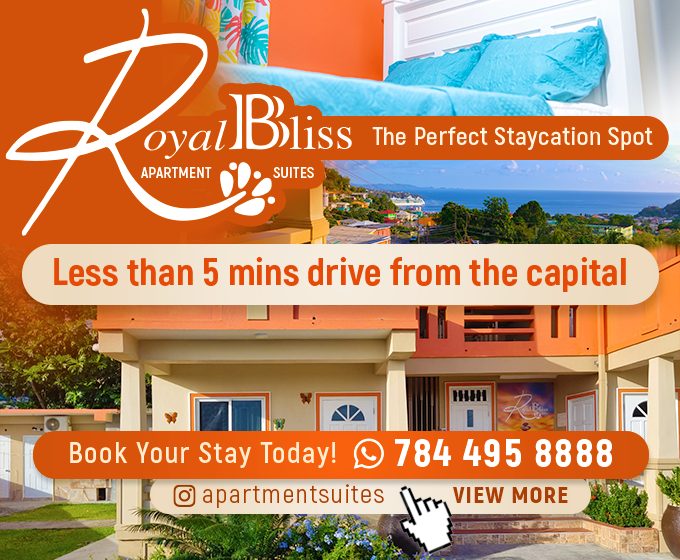 Preliminary information revealed that Patrick was on his way home when he was accosted by an assailant(s) and shot multiple times about his body. He was transported to the Milton Cato Memorial Hospital (MCMH) for medical treatment. He later succumbed to his injuries and was pronounced dead about 2:00 a.m. by a Medical Practitioner.
The Crime Scene Unit (CSU) of the Royal St. Vincent and the Grenadines Police Force (RSVGPF) processed the scene and retrieved items of evidential value.
Advertisements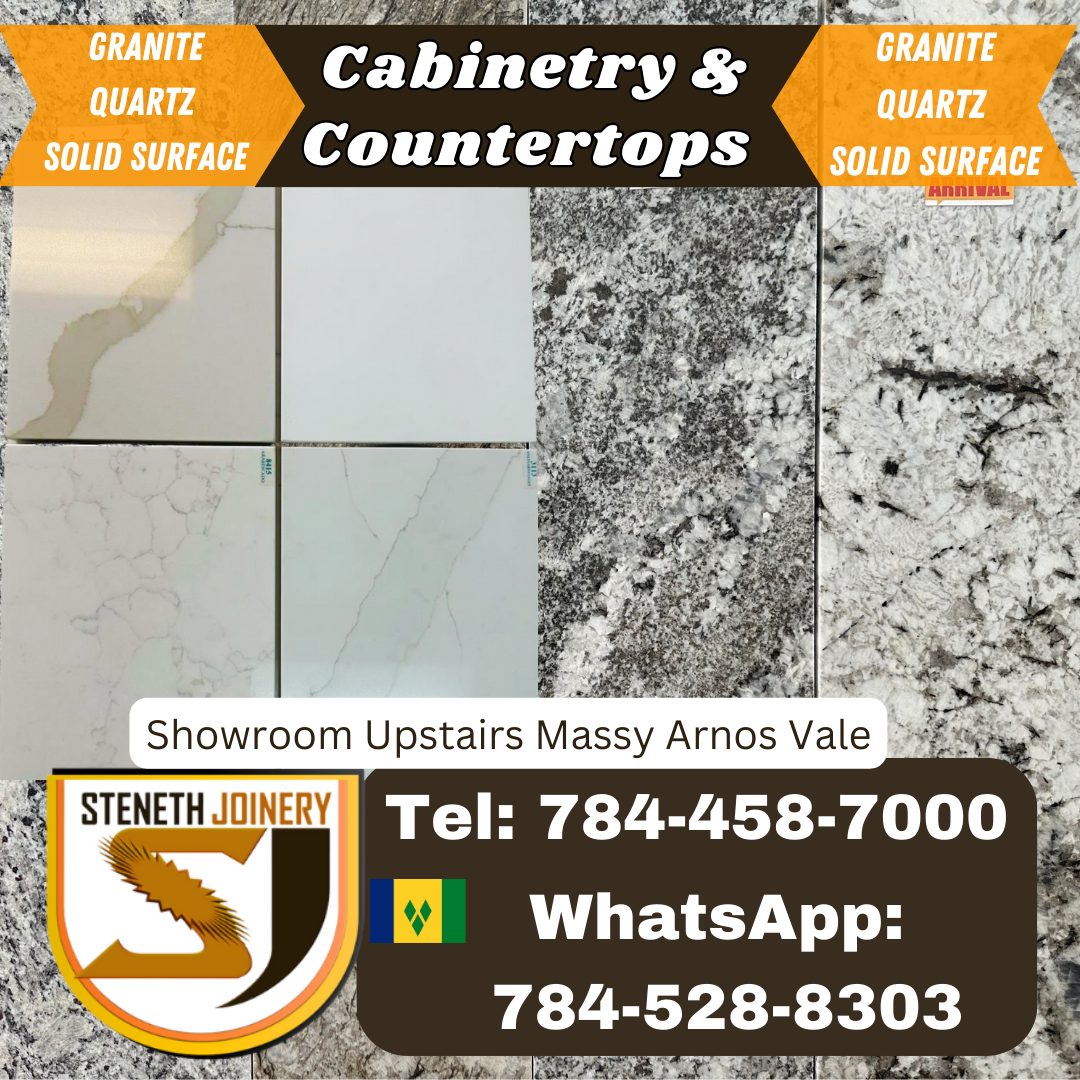 A postmortem examination is expected to be carried out on the deceased to ascertain the exact cause of death. The RSVGPF expresses its deepest condolences to those negatively affected by this fatal incident.
Anyone with information that can assist the police with this investigation is encouraged to call 999/911 or, the Officer in charge of South Western Division at telephone number 1-784- 458-7329 or, any police station or police officer you are comfortable speaking with.
All information received would be treated confidentially. Investigations into the matter are ongoing.
Advertisements