Over the past 12 months a Farm Labour Support programme was conducted by the Ministry of Agriculture, Forestry, Fisheries, Rural Transformation and labour and funded by the Church of Jesus Christ of the Latter Day Saints. The budget holder is the St. Vincent and the Grenadines Red Cross. Minister of Agriculture, Forestry, Fisheries, Rural Transformation, Industry and Labour, Hon. Saboto Caesar revealed that during this process a significant change in production and productivity in various areas has been recognised. The Minister of Agriculture noted that over 100 persons so far have been employed, while differing teams were deployed throughout the country. Minister Caesar stressed that the assessment of the programme must be done against the backdrop of eruptions of La Soufriere Volcano and Climate Change.
Advertisements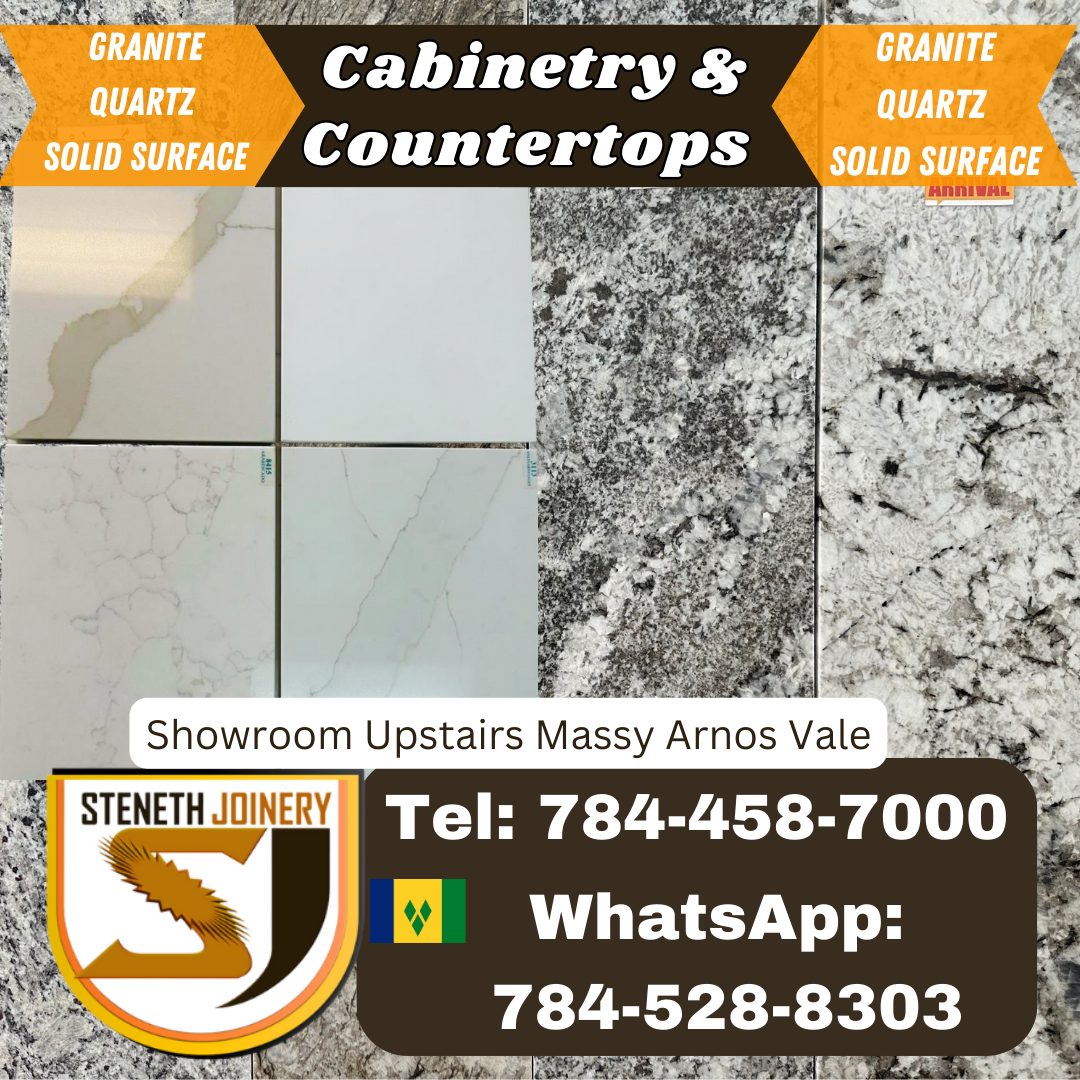 Announcing the establishment of a backyard agriculture initiative as the final stage of the project, the Agriculture Minister stated that it is vital to outline the importance of having multiple streams of production, since it augurs well in the mission of obtaining Food Security. Minister Caesar added that an assessment was conducted one month ago and a link provided to persons to be a part of the backyard agriculture pilot programme. The Agriculture Minister noted that they will be provided with seeds from the Agricultural Input Warehouse and in the process a formal agricultural supply chain will be organised through the mobilisation of resources. Minister Caesar reiterated that the next phase is expected to impact positively on livelihoods in St. Vincent and the Grenadines and revealed that this project will coincide with a national backyard gardening project in January of 2024.
The Agriculture Minister thanked the SVG Red Cross and the Church of Jesus Christ of Latter Day Saints for partnering with the Ministry of Agriculture and emphasised the strides made through the cooperation, which must be continued in 2024 since food production is a collaborative effort.
Spokesperson for the Church of Jesus Christ of Latter Day Saints, Opreth Sutherland expressed his excitement with the Church's role on this initiative. Sutherland highlighted that he is grateful that many farmers will benefit from this programme and added that the Church of Jesus Christ of Latter Day Saints remains committed and stands ready to help the government and people of St. Vincent and the Grenadines.
Advertisements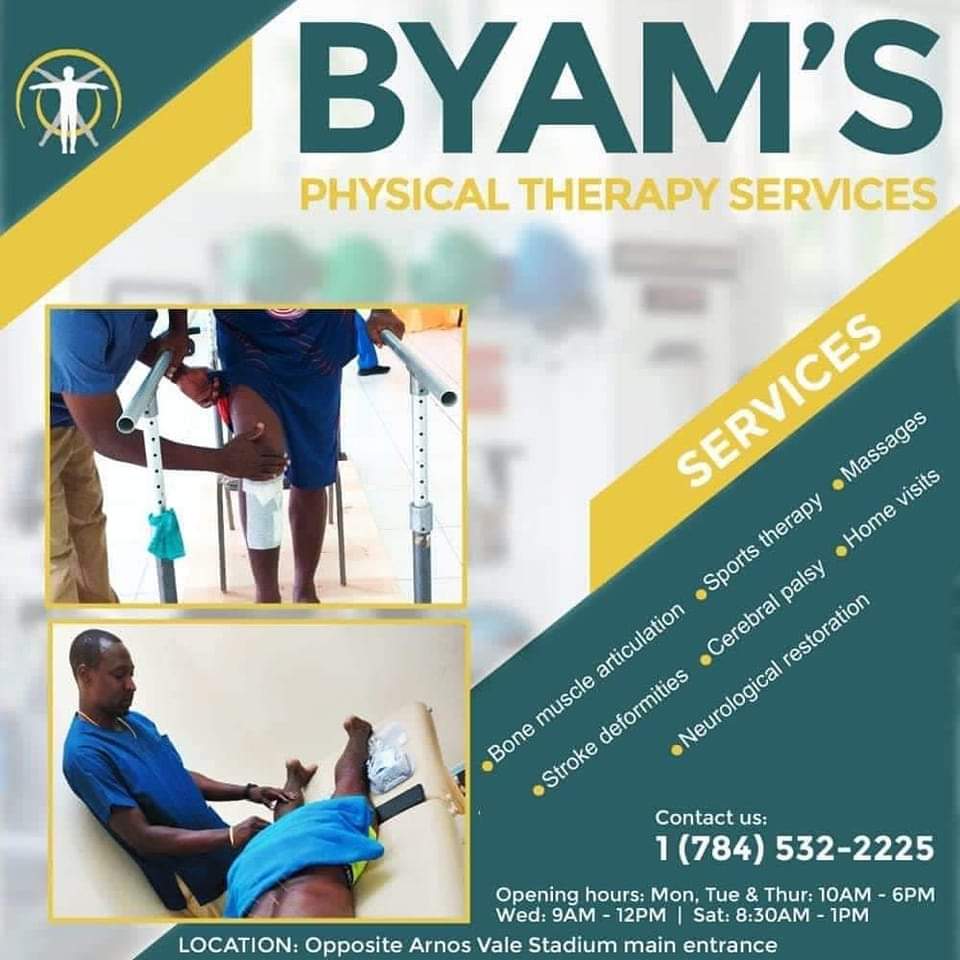 President of the SVG Red Cross, Alston Anderson addressed the issue of farmers who lost livelihoods due to the eruption of the La Soufriere volcano; but insisted that moving forward is critical. Anderson expressed his elation with the collaborative endeavours to revitalise the efforts of the farmers in regaining their livelihoods. The SVG Red Cross President praised the leadership of Minister Caesar in ensuring the success of the programme thus far.
Advertisements