A Priest attached to the Roman Catholic Church in St Vincent and the Grenadines is assisting the Sexual Offenses unit with the investigation of the rape and sexual assault of a female who resides at a Home that is ran by the Catholic Church.
Advertisements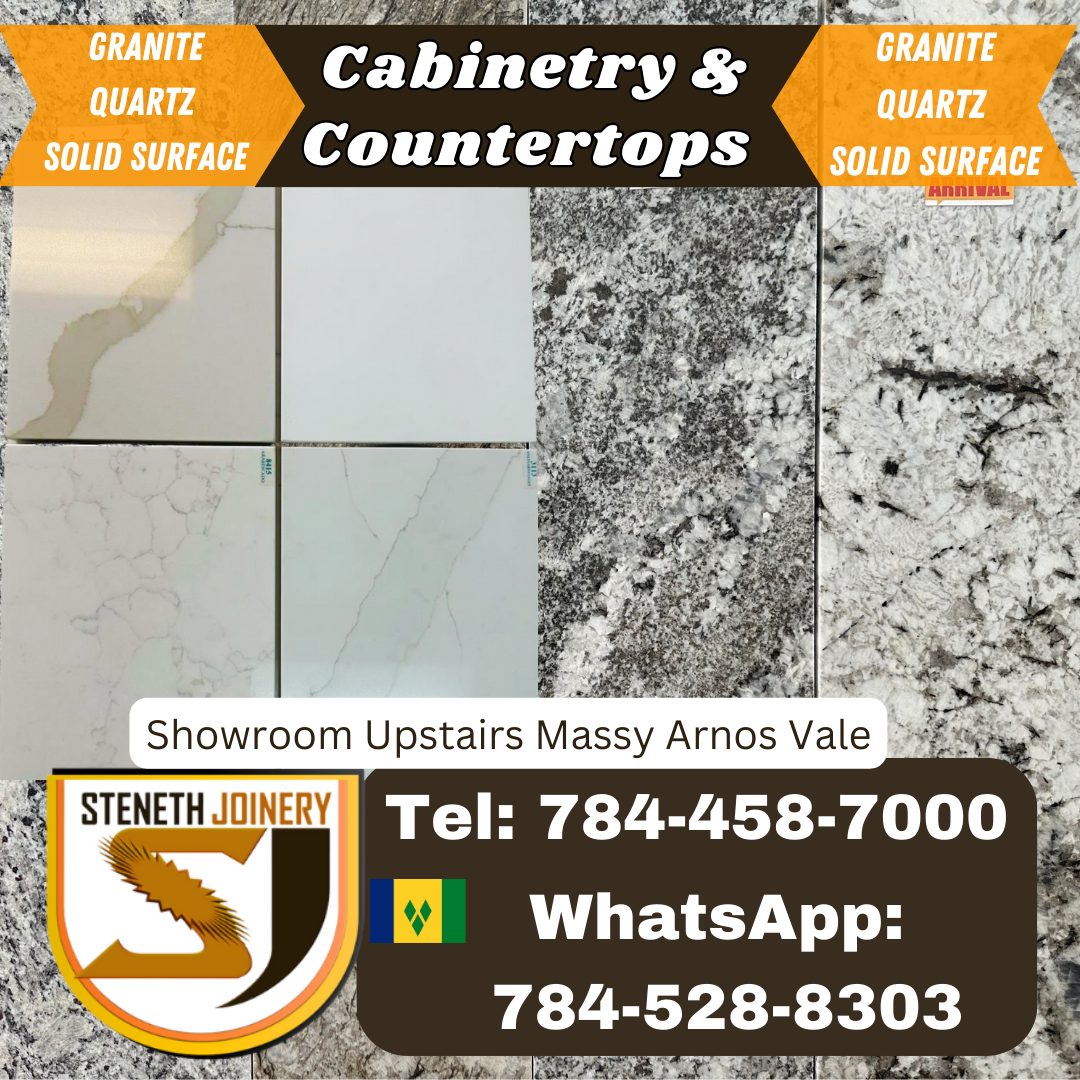 ANN was reliably informed that the priest allegedly raped the female on two separate occasion.
The priest was arrested on Friday. According to a police source, he has given a statement but no charges have been laid against the accused priest at this time .
Advertisements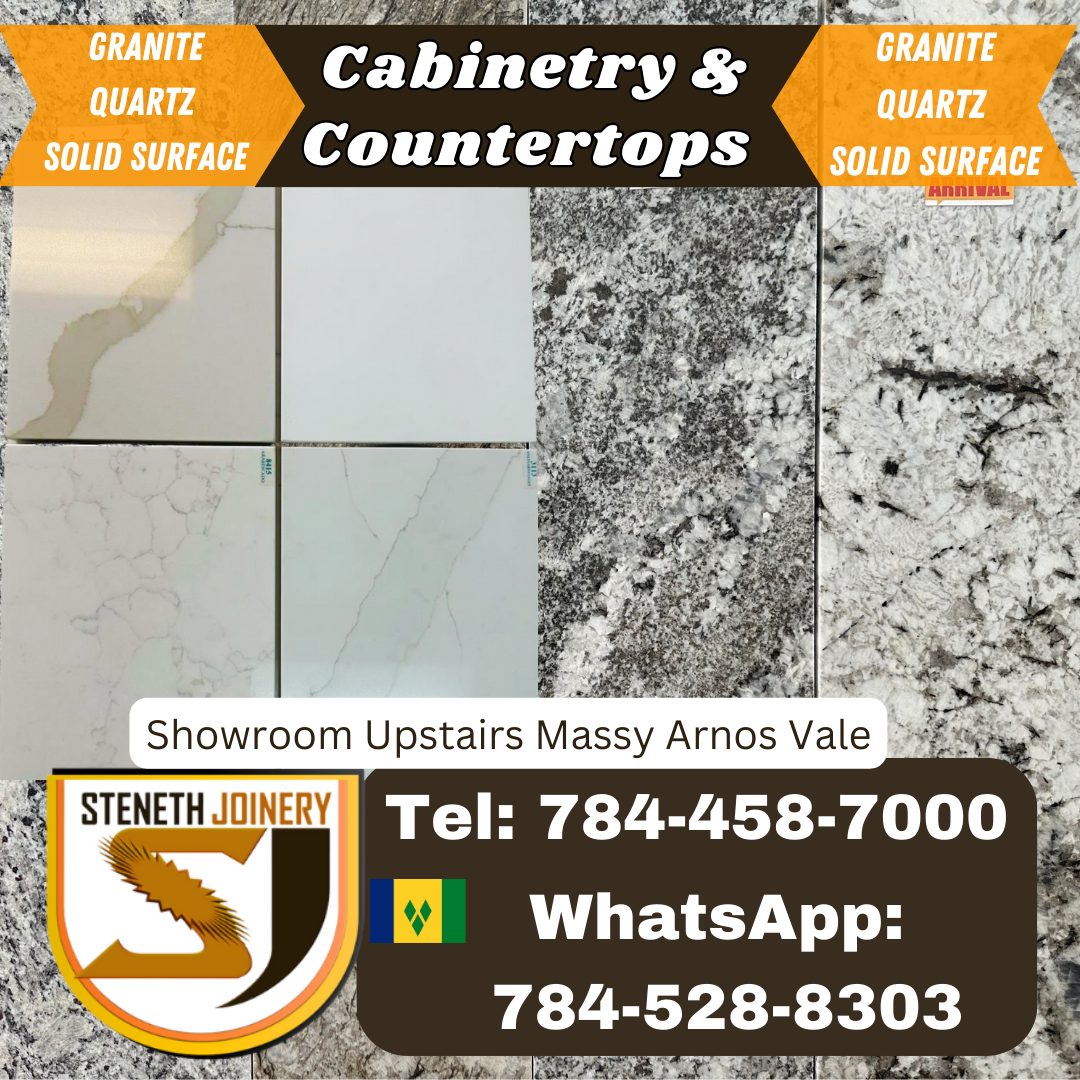 Reports indicate that he is still in custody up to press time.
Advertisements