Nurses are among those in the nation that are set to benefit from major announcements made during the 2023 Independence rally at Victoria Park.
Advertisements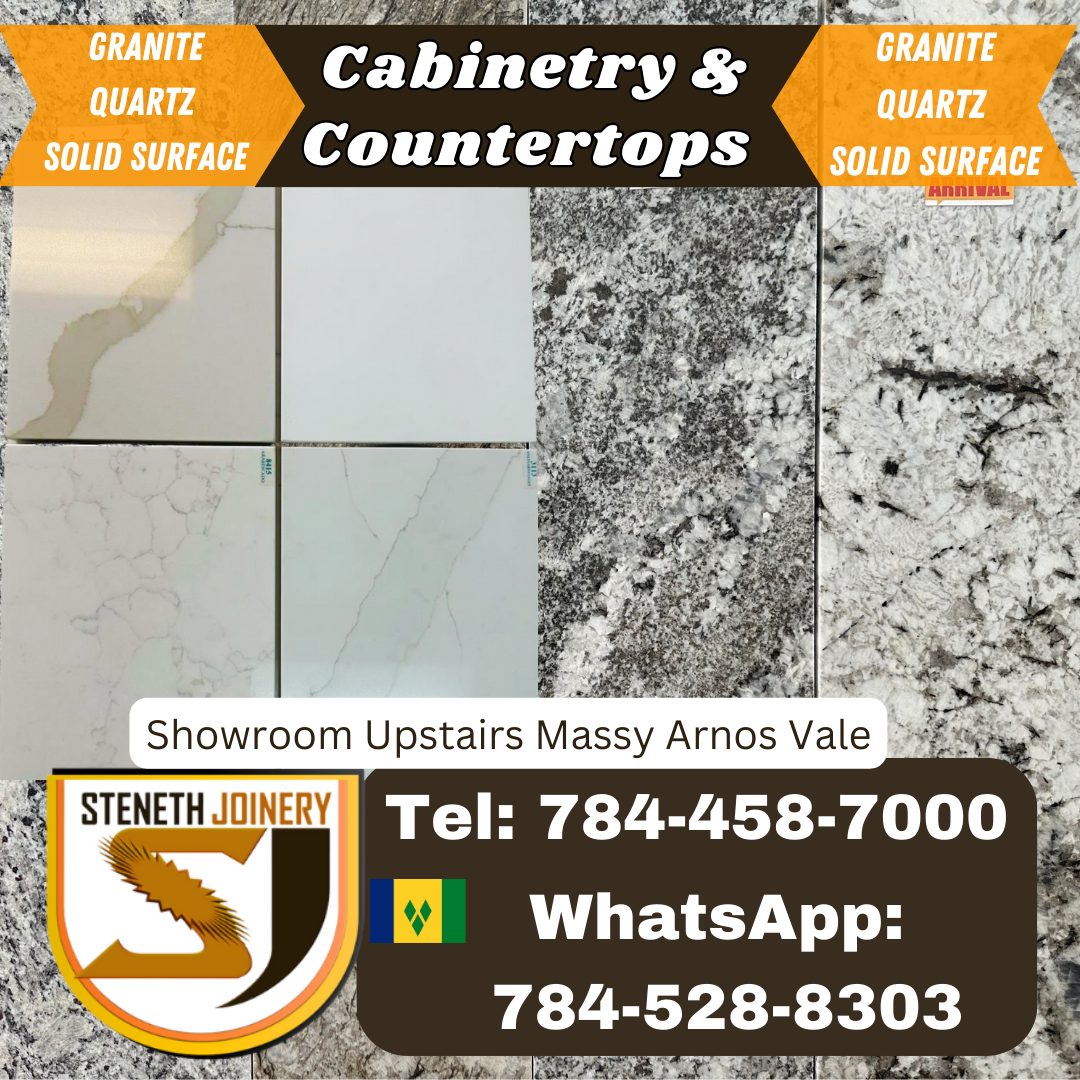 As of January 2024, nurses, nursing assistants and nursing aides will be paid in addition to a regular salary increase which is already on the cards, they will be paid an additional monthly supplementary non-taxable income for an additional six-month period amounting to 5 per cent of their salary.

Prime Minister Gonsalves during a call to WE FM's Issue At Hand program explained just how this announcement will affect nurses in St. Vincent and the Grenadines.
Advertisements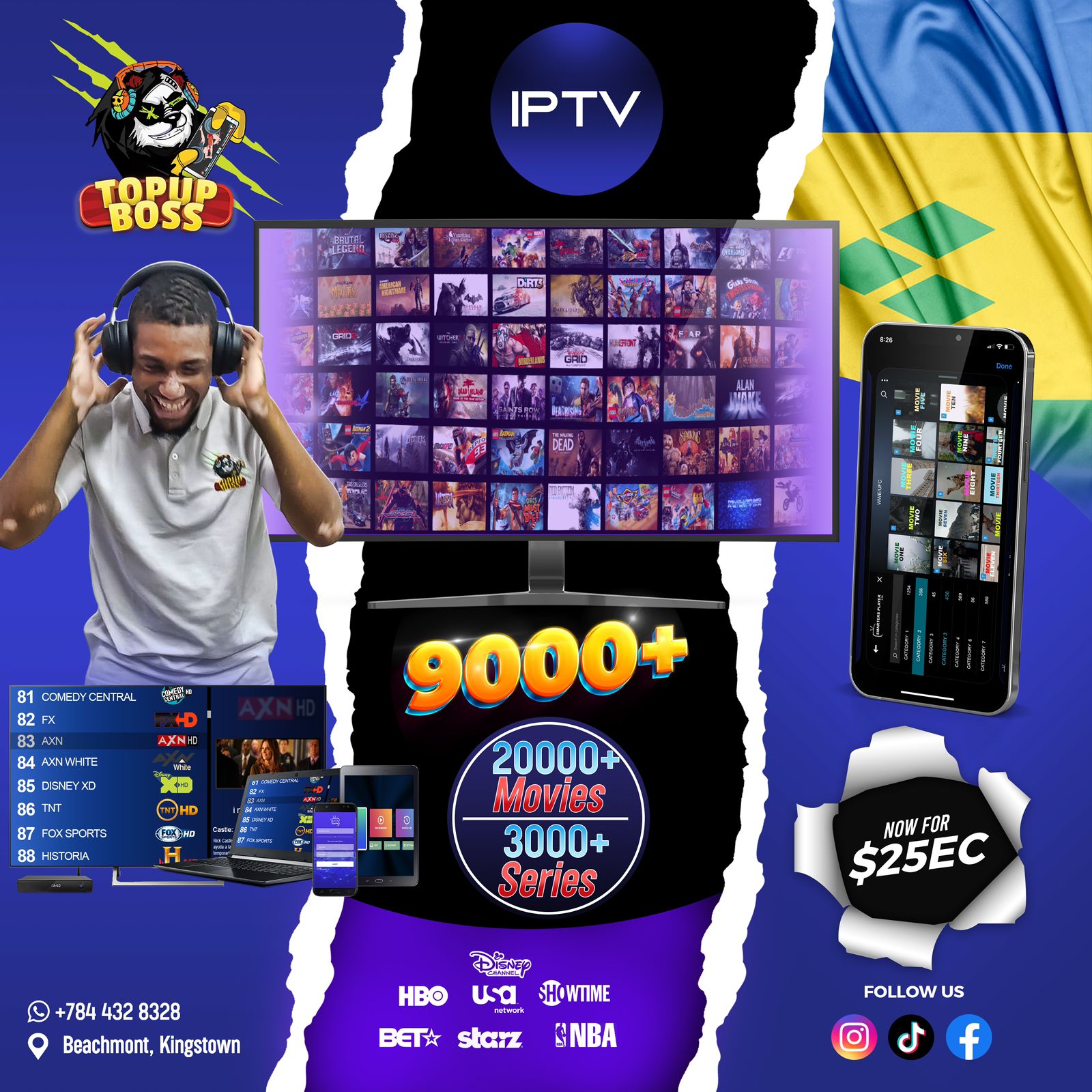 "We singled out the nurses for some special treatment—a five percent supplementary income, non-taxable for the first six months. That will provide immediate relief; so that if a nurse worse for $3,000 a month right now, let's take that number—they'll get the regular two percent increase which is coming on, plus five percent with this, which is non-taxable, that's 7 percent, they gone over $200 a month additional there, plus what relief they get from the lifting of the threshold," he said.
A review will be conducted in the first half of 2024 with the aim to upgrade and reclassify these positions in the nursing profession.
Advertisements