Rotary family of St. Vincent and the Grenadines prepares to host
2024 District 7030 Conference in St. Vincent and the Grenadines Rotary International is a global service-based organisation which boasts over 1.4 million members in
529 districts worldwide. District 7030 is home to some of the world's most diverse and vibrant Rotary Clubs. With over 3,200 Rotarians in 75 Clubs across 17 countries and
territories in the Southern Caribbean, District 7030 covers a diverse blend of cultures. This Rotary year, under the leadership of District Governor Brian Glasgow, the
annual District 7030 Conference will be hosted in beautiful St. Vincent and the Grenadines for the first time
in the District's history.
Advertisements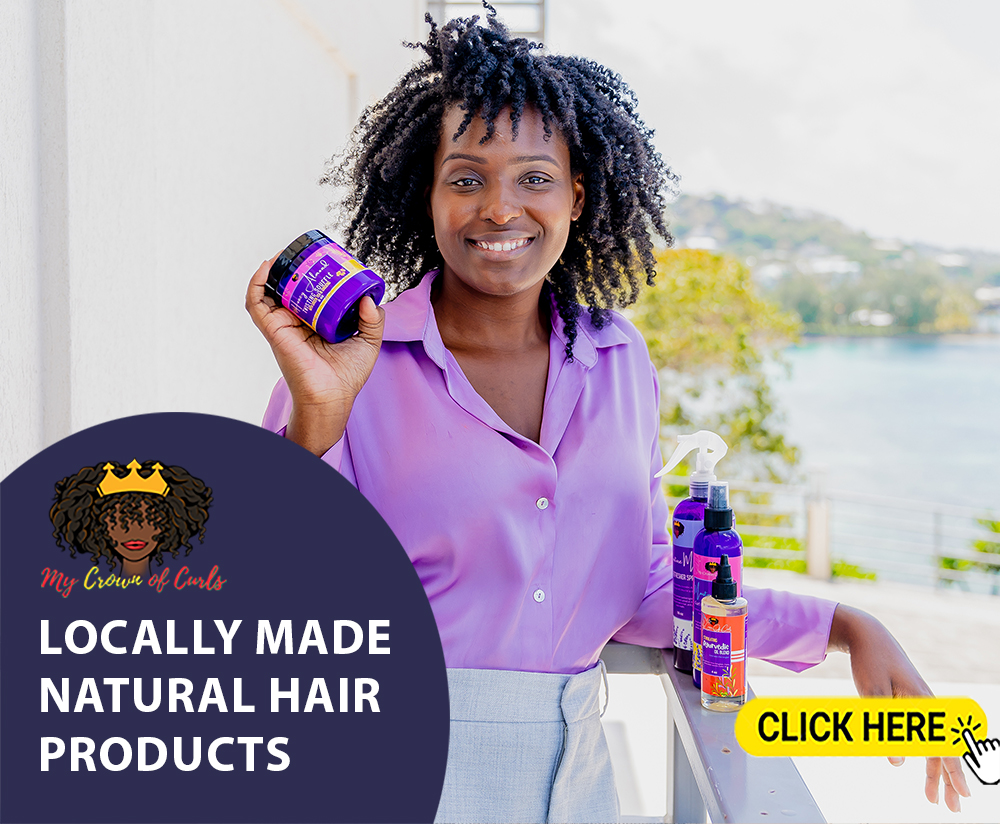 This major event on District 7030's calendar will be held
from April 18th to 20th 2024 at the Kingstown Baptist Church with a pre-conference workshop for Presidents and Secretaries-elect on the 17th. This Conference provides an opportunity for the entire Rotary family to celebrate the spirit of service, diversity, and fellowship which reflect our
mission. District 7030 is known for its incredible diversity, and this year's Conference will be a true reflection of the unity that comes from embracing our differences. Conference Chair Past
President Shafia London and the entire Rotary family in St. Vincent and the Grenadines promise to ensure each participant experiences the warmth and hospitality of all our islands have to offer.
Under the theme "Sharing Hope," the Conference will showcase the collective impact Rotarians can make through collaboration for positive change. As part of the Conference, the District will
also host its annual Project Fair, where participating Rotary Clubs from District 7030 will pitch project ideas to potential partner Clubs from Districts in the USA and further afield. As such,

District Conference 2024 promises to be a transformative experience. The dedicated Conference
team has curated an immersive cultural and historical programme that will allow Rotarians to discover the gems of the Antilles with many opportunities to create lasting memories and connections that will extend far beyond the event itself.

This year's Conference will also provide many opportunities for Vincentian entrepreneurs to
market and sell their products and services through participation in the "Vincy Market" – a unique cultural oasis featuring authentically Vincentian talent and products.
We welcome partnerships from local suppliers, service providers and hoteliers as we expect to host approximately 400 Rotarians and friends of Rotary.
The programme of activities includes:
▪ April 17 – Pre-Conference Workshop for Presidents and Secretaries-Elect
▪ April 18 – Opening Ceremony and Welcome Cocktail
▪ April 19 – Conference Day 1 | Project Fair | Vincy Village | Island Night Cultural Event
▪ April 20 – Conference Day 2 | Project Fair | Vincy Village | Polio Awareness Walk | ClosingCeremony
The Conference team extends an invitation to businesses, individuals and organizations
interested in being a part of this historic event to come on board as partners and sponsors. Apart from the mileage received through this regional event, the 2024 Conference is an excellent opportunity for partners to align with an international organisation which focuses on charitable
work with a goal to create hope in the world and do good right here at home and in our
neighbouring islands.
Advertisements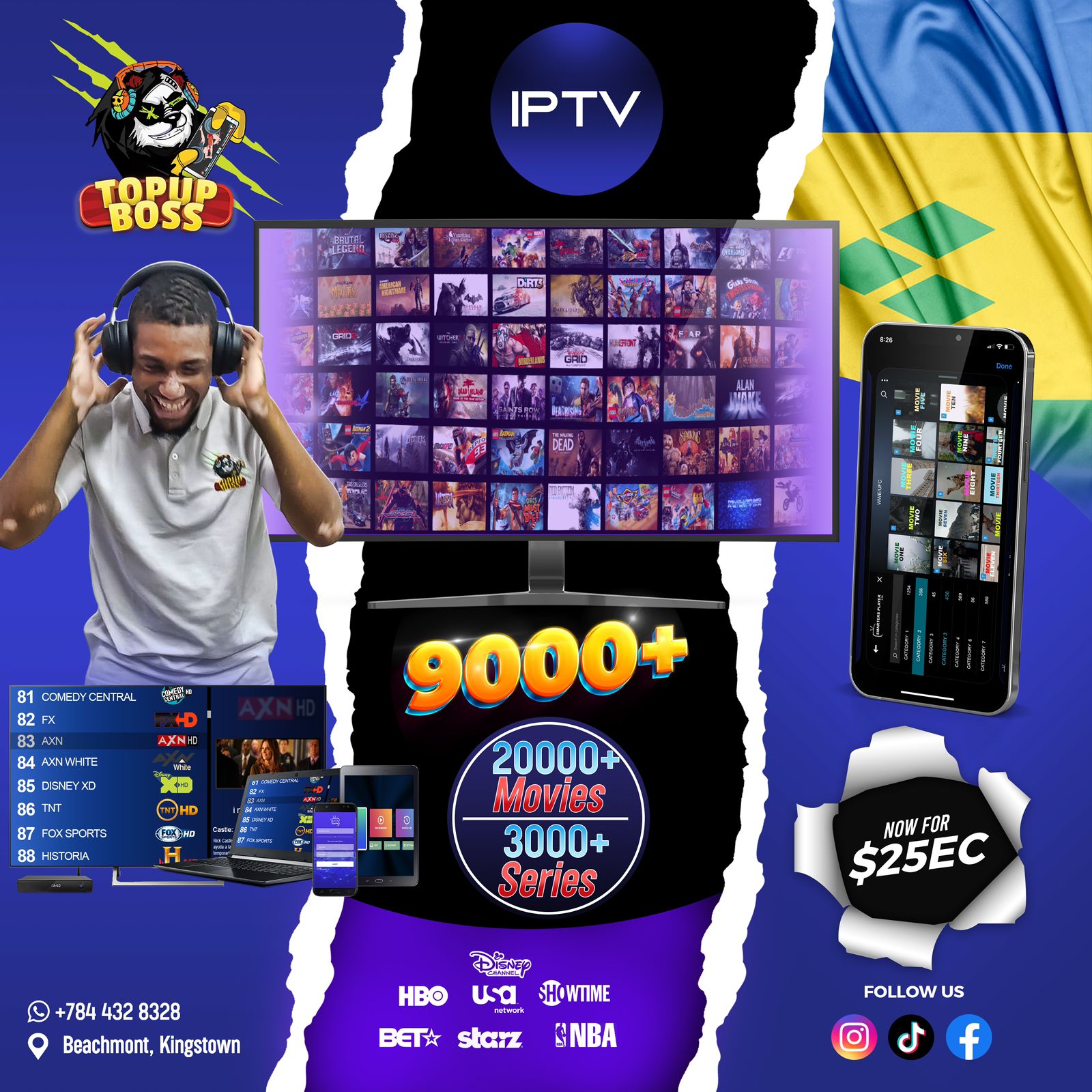 To learn more about opportunities for partnership, please contact Conference Chair ShafiaLondon at [email protected] or [email protected]
The District 7030 Conference Team looks forward to the support of all stakeholders as we collaborate to execute this historic event on our beautiful shores of St. Vincent and the
Grenadines.
Advertisements