A 23-year-old New Montrose man who, two years ago, boldly entered the home of retired secondary school principal, Antoinette Jardine armed with a cutlass, and stole $3,600 will spend the next 7 years, 11 months and 7 days behind bars.
Advertisements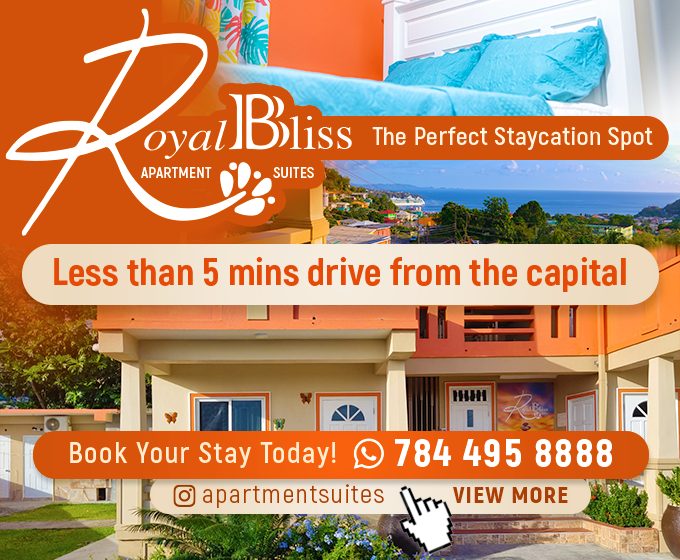 Justice Rickie Burnett, sitting at High Court No. 2 on Monday, sentenced the accused, Kenroy 'Guana Billy' Bibby to 8 years in prison for aggravated burglary, but he deducted the one month and 24 days Bibby spent on remand.
A 9-member Jury on October 13, 2023, had found Bibby guilty, but sentencing was postponed.
Bibby conducted his defense.
The facts revealed that around 7:30 p.m. on August 7, 2021, Jardine saw someone entering the living room of the 2-storey house at New Montrose. At first, she thought it was her son, but later observed that it was an intruder, who was unmasked and armed with a cutlass. She screamed, but the intruder boldly removed $3,600 from her purse, which was on the table, and left.
Jardine reported the matter to the police and gave a detailed description of the intruder.
Bibby was arrested. An identification parade was conducted at the Central Police Station during which Jardine picked him out.
He was electronically interviewed but denied being the culprit, and throughout the trial, he insisted that they had the wrong man. But the Jury rejected his defense of mistaken identity.
Aggravated burglary carries a maximum penalty of life imprisonment/ 30 years.
Justice Burnett, in applying the sentencing guidelines, said the offense falls in category 3, and level B, the medium level, in terms of seriousness.
The Judge started at 6 years which is 20 percent of the maximum penalty. He found no mitigating factors for the offense, but in relation to the aggravating, he pointed out that the offense was committed at night and was motivated by greed.
As a result, he added one year moving the sentence up to 7 years.
On the aggravating factors for the offender, Burnett noted that Bibby had previous convictions for theft, burglary, and handling stolen goods.
The only mitigating factor for him was that he was still relatively young.
The Judge further increased the sentence to 8 years.
Advertisements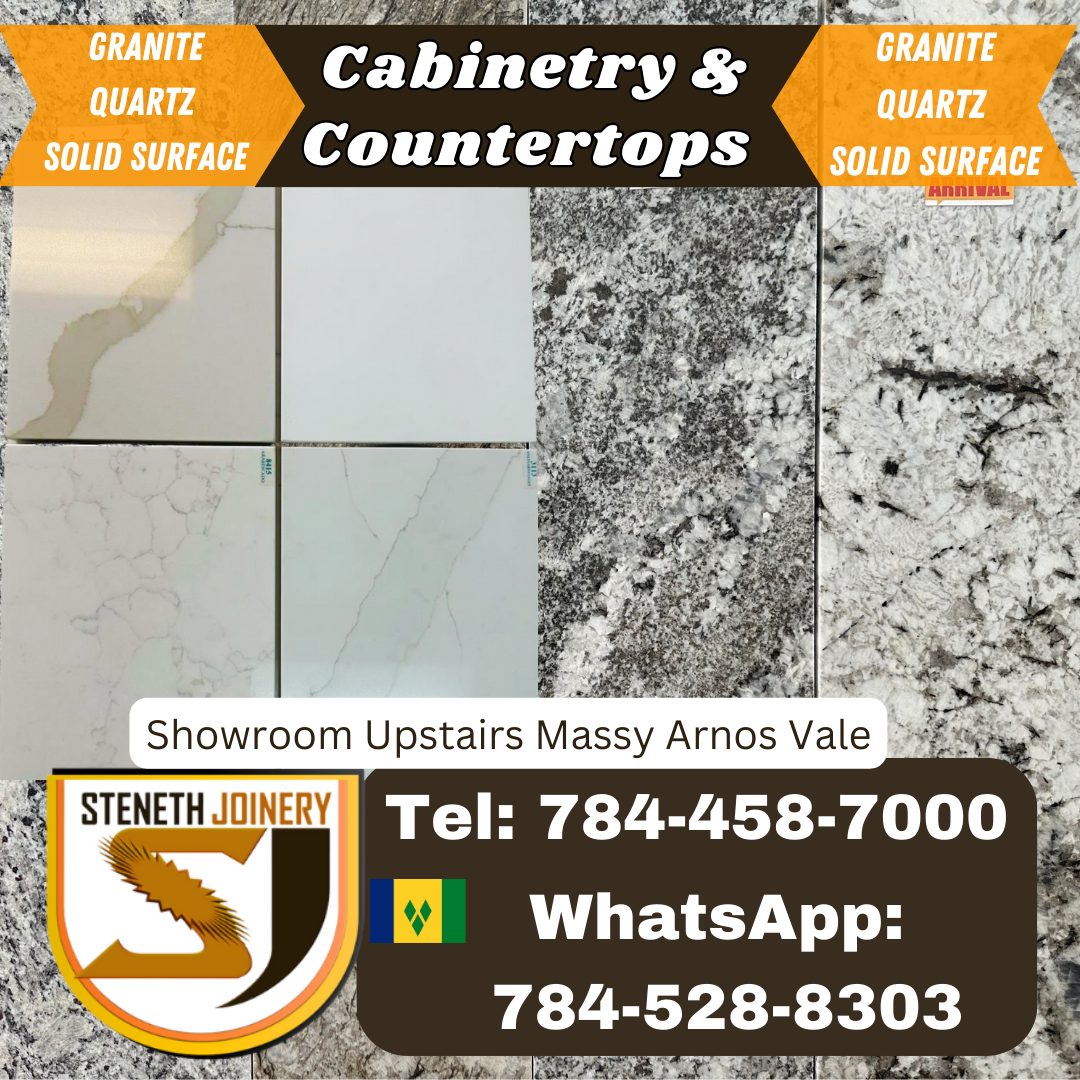 Source : The Vincentian
Advertisements