Residents in Layou are fearful for their lives as gun violence and killings continues to plague the Central Leeward community.
Advertisements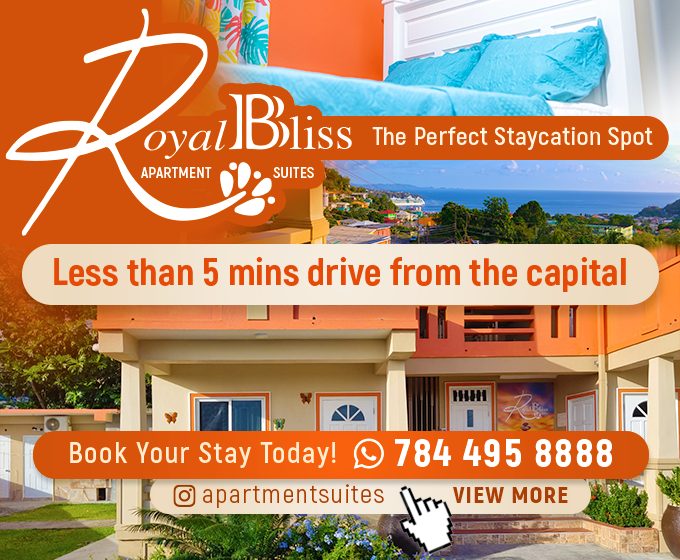 One resident who wishes to remain unidentified told this publication that the killings and gun violence stem from gangs related activities.
The latest killing on Saturday evening saw Leon Gaymes shot and killed by an unknown assailant.
"These things have been going on for years," the resident told ANN.
"The latest shooting is a revenge for the killing two weeks ago," the resident told ANN.
The resident went on to say "we are fearful that one day innocent persons might get kill, even kids are afraid to go outside and play ".
The resident also told ANN that on Sunday evening a "gunman" was seen in the area .
When asked what they would like to see done in the community to help with crime situation they said; "we want to see police like what they doing in town, we need regular patrols in the day and night."
"We just want all this to stop so we can feel safe again," another resident told ANN.
Layou has seen a rise in reported and unreported crimes over the past months, such as robbery ,gun violence and damage of property .
Saturdays killing is the second in weeks in Layou and the 48th homicide in St Vincent and the Grenadines
In a release from The Royal St. Vincent and the Grenadines Police Force ,states that the police remain steadfast in its commitment to upholding the safety and security of the citizens and residents of our nation.
The release goes on to say that "this unfortunate incident highlights the importance of cooperation between the police and members of the community in ensuring the safety and security of our citizens."
The RSVGPF is dedicated to a thorough investigation, and your assistance is crucial in bringing those responsible to justice.
Anyone with information relating to this incident or any other incident is urged to call 999/911, or the Officer in charge of South Western Division at telephone number 1-784-458-7229 or, any Police Station or Police Officer you are comfortable speaking with.
Witness accounts and any additional details may prove crucial in unravelling the truth behind this unfortunate event.
Advertisements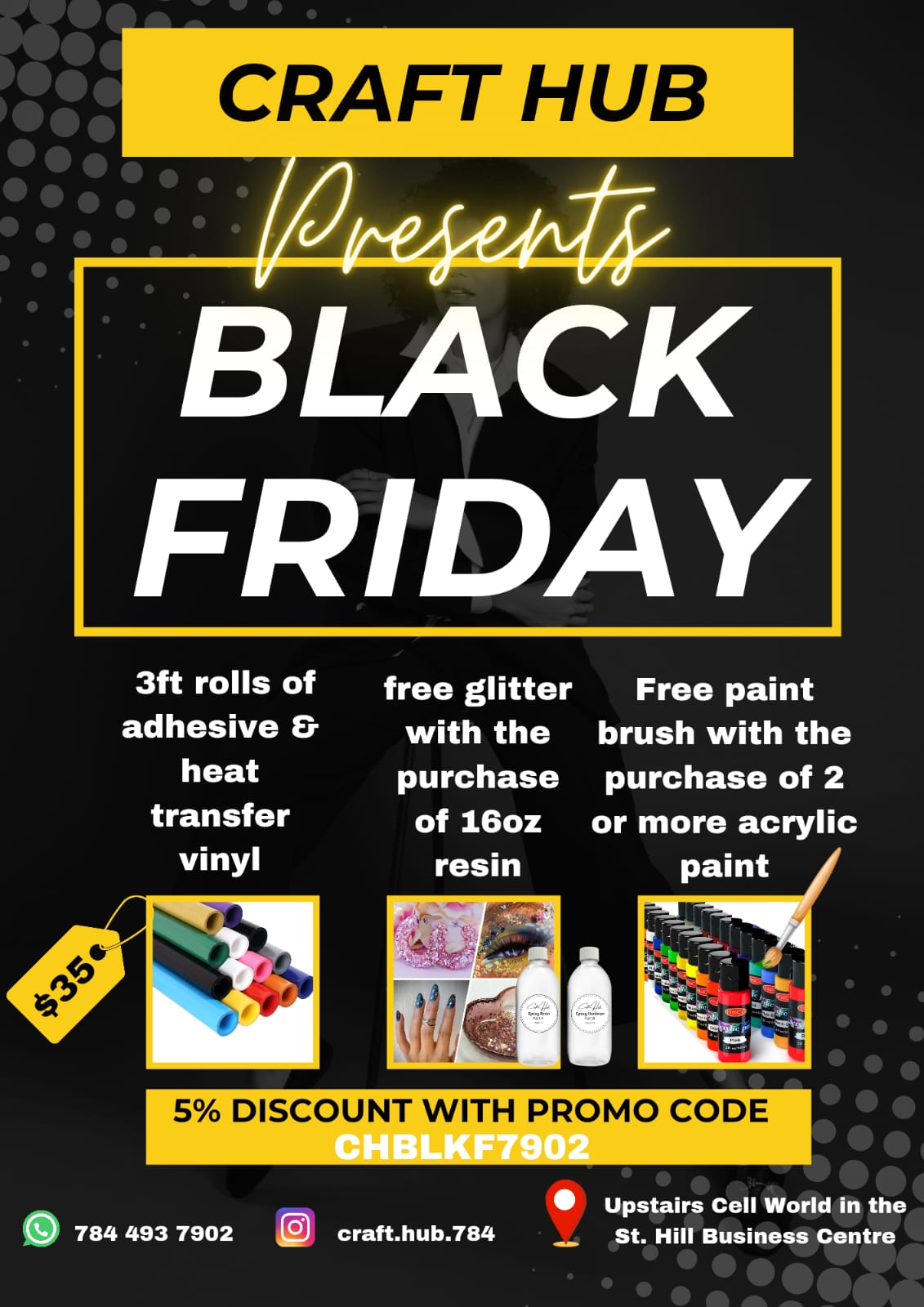 All information received would be treated confidentially. Investigations into the matter are ongoing.
Advertisements