History was made in August 2018 when two St. Vincent and the Grenadines Community College (SVGCC) students became the first SVGCC students to earn CARICOM-Canada Leadership Scholarships to pursue programmes of study in Canada.
Advertisements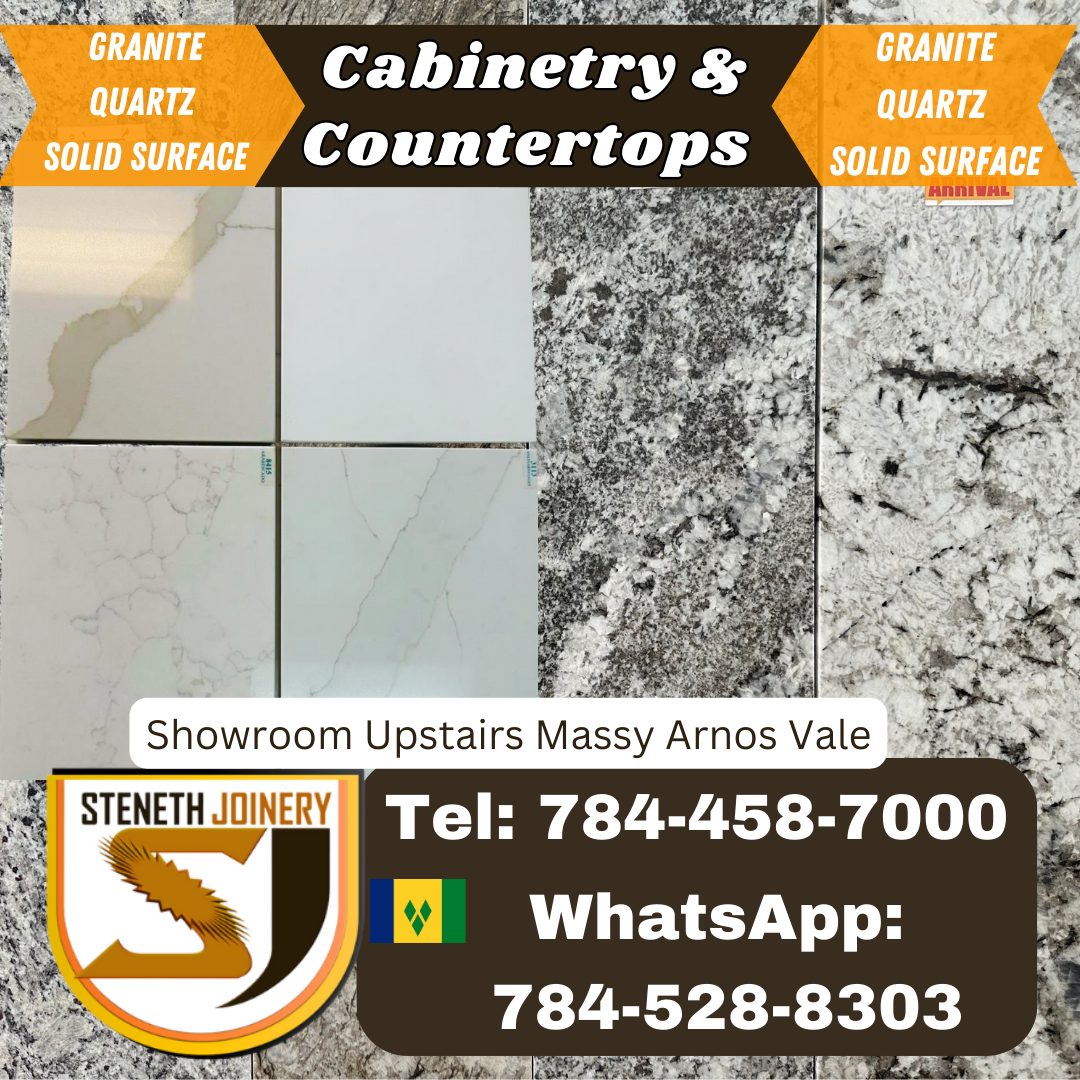 Following on the MOU signed last November between the Nova Scotia Community College (NSCC) in Halifax, Canada and the SVGCC, the opportunity became available and first year students in Hospitality Studies, Tourism Studies and Culinary Arts were invited to apply.  After a rigorous selection process, the successful applicants were Ms. Sarine Hannaway and Mr. Xavier Stapleton.  Both Ms. Hannaway and Mr. Stapleton then had to apply for the scholarship and were successful.  They are currently enrolled in the one year Culinary Skills Certificate programme at NSCC which began at the end of August 2018 and will run until May 2019.  Both students will also benefit from the workplace attachment in Canada which will take place at the end of the programme.
Advertisements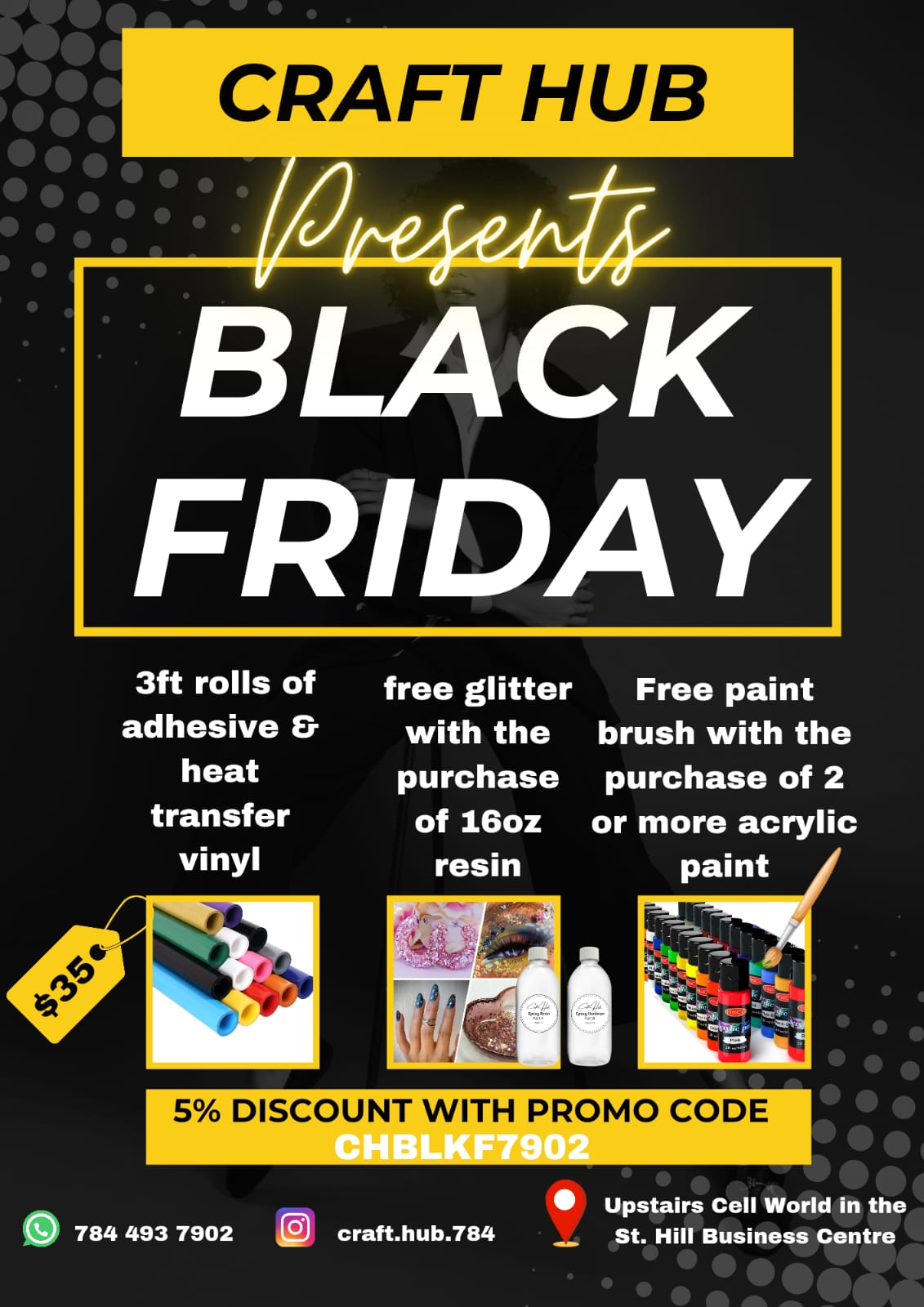 The SVGCC wishes both students a fantastic year and look forward to strengthening this relationship with NSCC and other Canadian institutions.
Advertisements