Nigeria, a country in West Africa, and the Dominican Republic, which is located on Hispaniola, the secon largest island in the Caribbean, may soon be dropped from the list of countries for which visas are required to visit St Vincent and the Grenadines.
Advertisements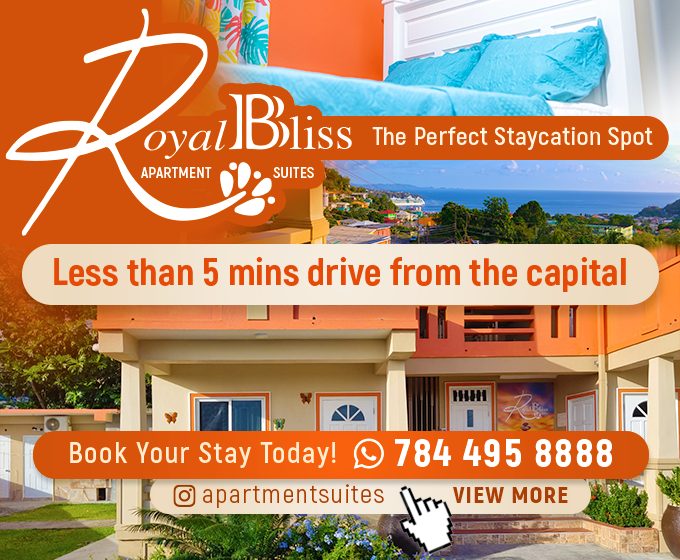 Prime Minister and Minister of National Security Dr Ralph Gonsalves spoke of lifting the visa requirements during a media conference at Cabinet Room last week Tuesday.
"And I told the Cabnet I will come to them. I'm thinking of removing Nigeria – given the number of students which we're having coming in from Nigeria now to our medical colleges. And Nigeria was there because of some particular historical issue with some individuals who had been involved in some scam," Dr Gonsalves said.
In the case of th Dominican Republic, Dr Gonsalves said: "And the Dominican Republic because about 14 or so years ago there were one or two local entrepreneurs who had brought in what they would call 'service providers' – almost exclusively women from the Dominican Republic. And I had to deport all of them.- well, I caused the deportation of all of them – and put 'Dom Rep' on the list where you require visa. But, there's a case for that to be removed."
Prime Minister Gonsalves said that, "as a small country, the more countries with which we have visa waiver agreements is the better. We are a migrant people and we are open also for tourism."
Advertisements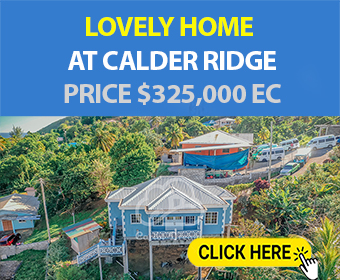 The countries for which visas are currently required to visit St Vincent and the Grenadines are: Afghanistan, Iran, Iraq, Syria, Lebanon, Nigeria, and Dominican Republic.
Advertisements