Insert: Vincentian, Keron Cottoy celebrating victory after capturing a wicket against Jamaica.
Advertisements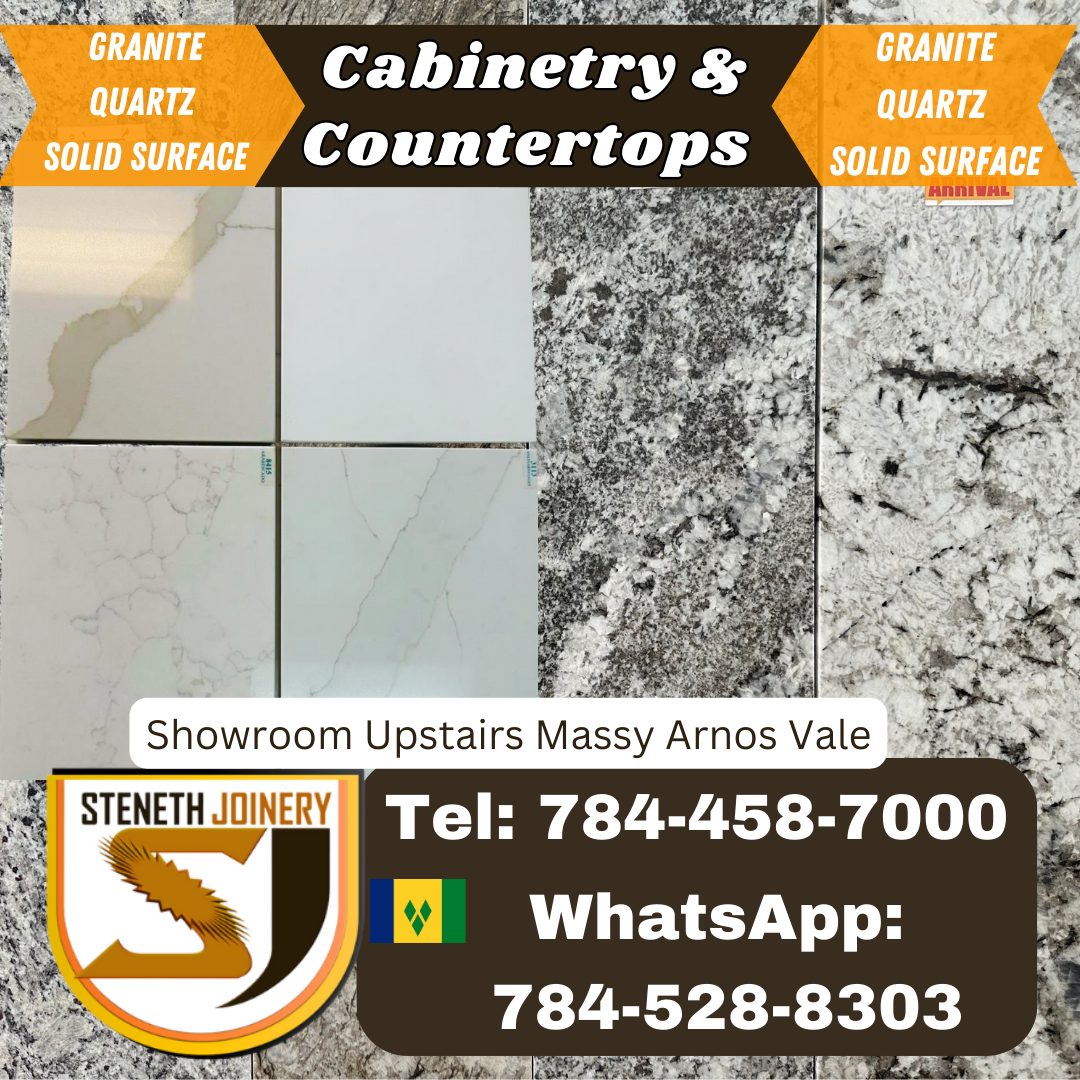 As the NAGICO Super 50 tournament continues throughout the region, the Combined Campuses and Colleges (CCC) came out victorious after yesterday's match against Jamaica, winning by 6 wickets (with 193 balls remaining).
Insert: Cottoy have a brief word with Captain of the CCC, Carlos Braithwaite.
CCC won the toss and chose to field first while bowling the Jamaicans out for 82 off of 26.2 overs at a run rate of 3.11.
Throughout the tournament, Vincentian Keron Cottoy, a resident of Richland Park, Mesopotamia, has performed consistently well. At yesterday's game, Cottoy, who is a leg spin bowler captured a remarkable 3 wickets in 2 overs, allowing for only 3 runs to be scored.
Cottoy is also a student at the University of the West Indies, Cave Hill Campus, pursuing a Masters degree in Sports Sciences having graduated last year with his Bachelor's degree. In 2016, Cottoy however sustained a knee injury and was forced out of the sport having to perform two knee surgeries.
When asked about how he felt being back in the game, Cottoy added "So far, the fact that I am back on the field playing, after a massive injury to my knee is a blessing. As it relates to my performance thus far, it is really attributed to our team (the CCC) and without them, what I have achieved so far would not be possible. With that in mind, it is always good to have something to show for the hard work that is usually done quietly behind the scenes."
Cottoy was asked about his preparations for the tournament, he outlined that "as it relates to my preparations leading up to the tournament, the CCC team had a three weeks training camp that comprised of tactical and technical training, along with a few practice games geared towards the tournament. I personally took a lot away from this camp, as it was a confidence booster for me leading into the tournament."
When asked about the secrets to his success and advice that he would share with others who wished to follow in a similar path, Cottoy replied "like everything else in life, be simple. Set small goals and keep knocking them down. Prioritize and manage your time wisely and always remember your true purpose – honestly, that is just my quick formula and it's not a big secret…"
Cottoy also played for St Lucia Zouks in the CPL tournament, he also played for the Windwards Islands and has represented St Vincent and the Grenadines as a senior player.
Advertisements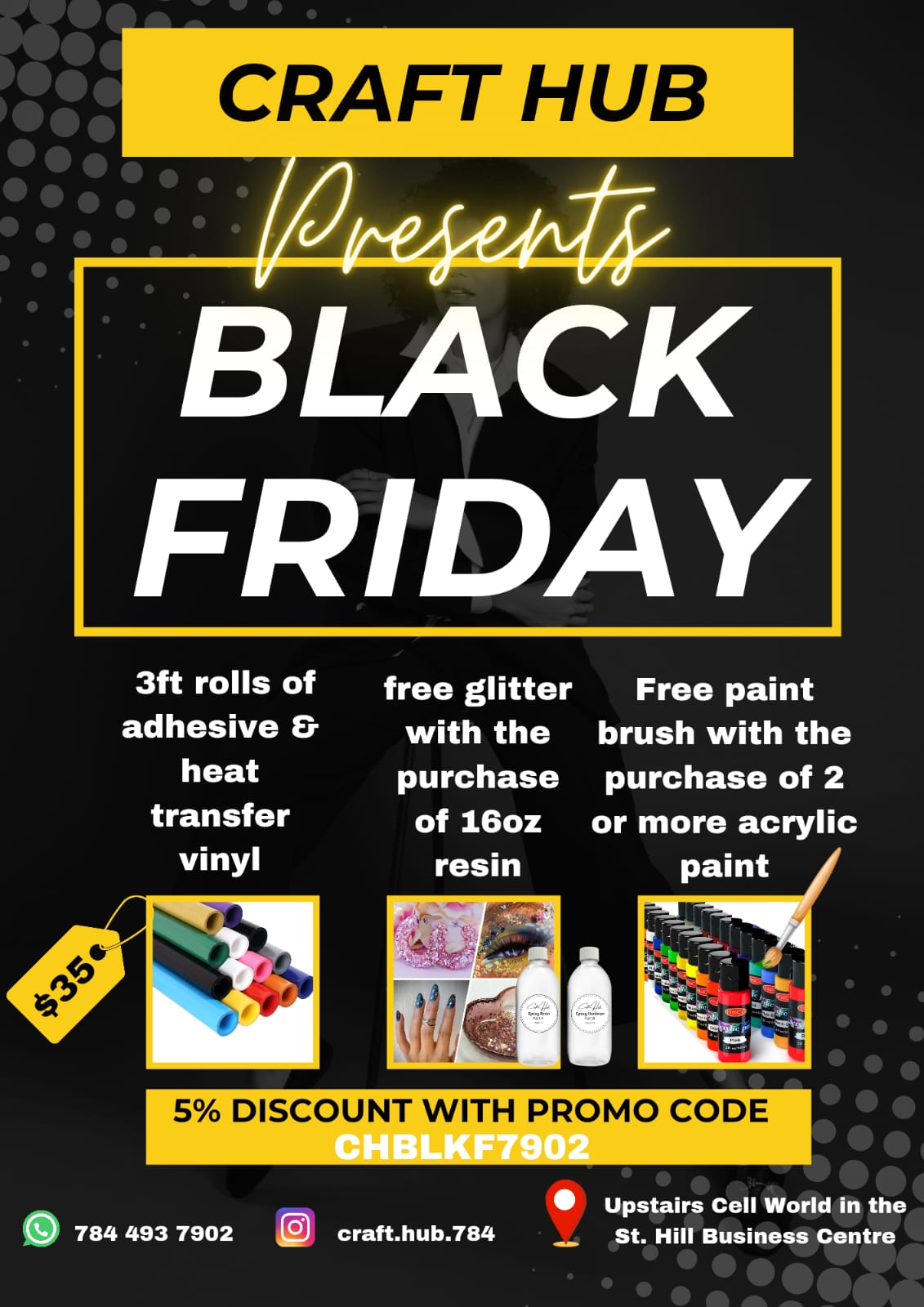 Insert: Cottoy showing his exceptional skills on the field.
Advertisements