Police arrested and charged Farax Prescott, 40 years old Unemployed of Paul's Avenue with the offence of theft and wounding on 16.10.18.
Farax who is currently nursing gunshot wounds from a shooting incident at Paul's Avenue, on 14.10.18 resulting in the death of Len Stowe, 42 years old Cart Vendor of Bequia, is currently on charges for a series of alleged offences committed in September 2018.
Advertisements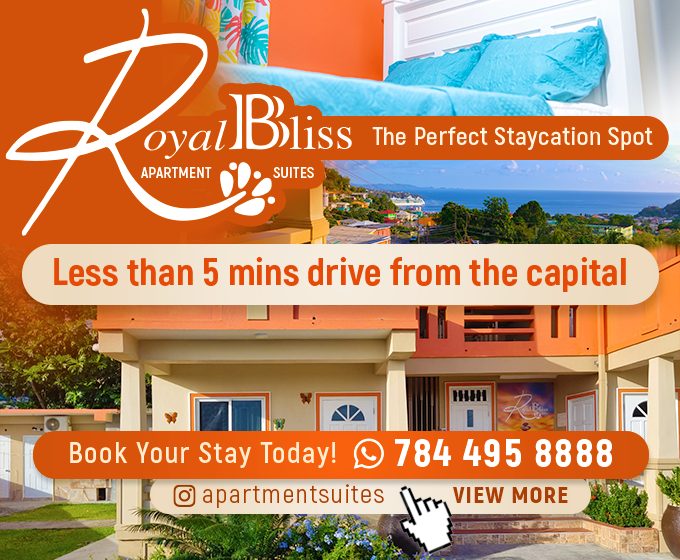 Advertisements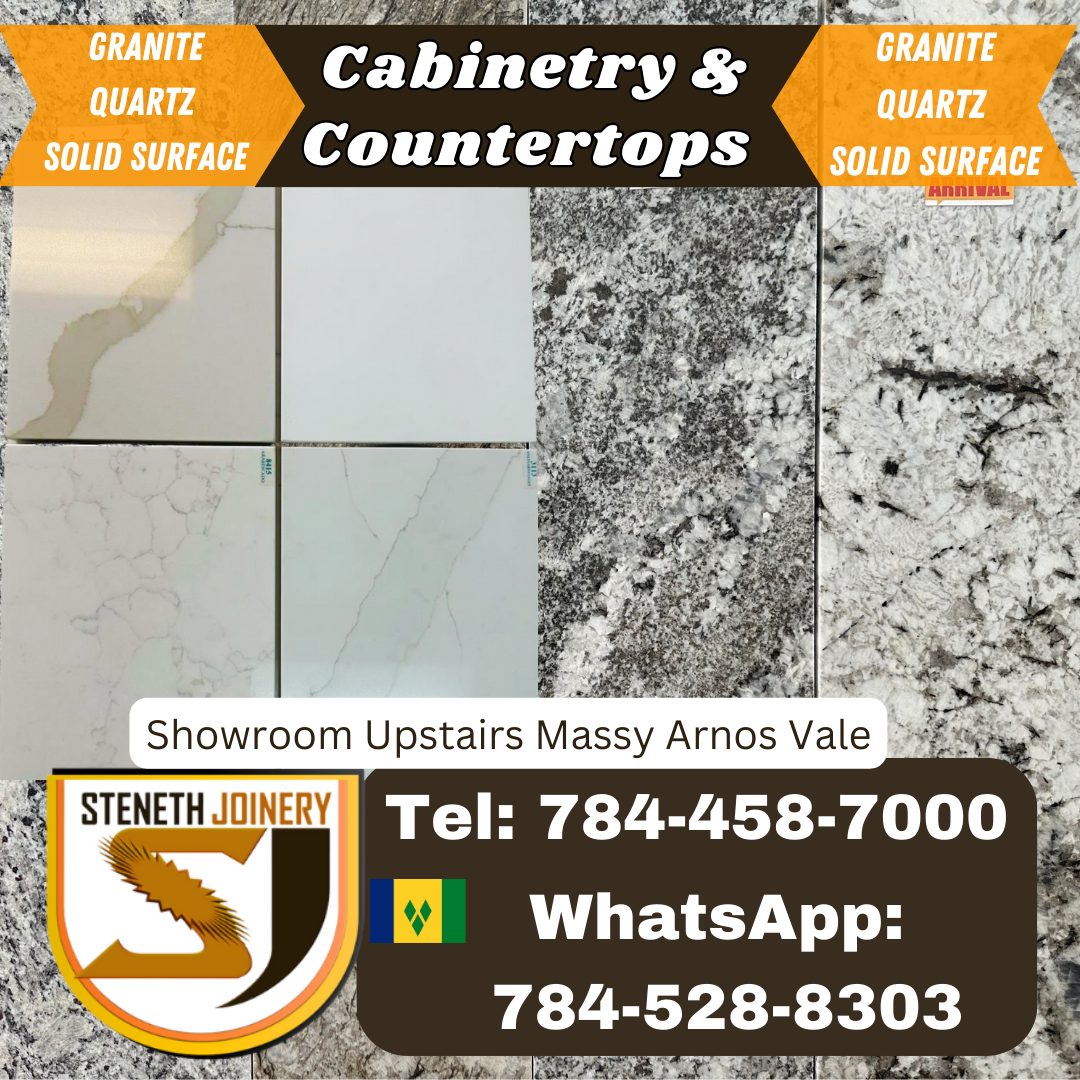 According to investigations, Prescott allegedly wounded a 26-year-old labourer of Kingstown Park by chopping him on his left hand with a cutlass and in doing so, stole one hundred and eighty dollars (EC$180) from him. Prescott was also accused with dishonestly receiving thirteen (13) piglets he knew and believed to be stolen from a 50-year-old Farmer of Green Hill. Prescott was also further accused with the theft of fifty dollars (EC$50.00) in cash from a 66-year-old Labourer of Vermont, at Lower Bay Street.
The accused man is expected to appear before the Kingstown Magistrate Court to answer the following charges.
Advertisements