The leader of the Opposition Dr. Godwin Friday says there is nothing illegal about a government establishing the Citizen by Investment (CBI) programme.
Dr. Friday made the comment On Wednesday 31st October while on the OMG Morning interactive programme hosted by Dwight 'Bing' Joseph on Boom 106.9 FM. He was at the time responding to Joseph's question about the blacklisting of some countries that have established the programme and are making hundreds of millions in revenue.
Joseph had put to Dr Friday that the opposition New Democratic Party (NDP) has been making a big deal of the Citizen By Investment (CBI) programme and that it was his (Joseph's) "understanding" that the party was viewing the programme as a "saviour" but Dr. Friday said he "got the understanding wrong."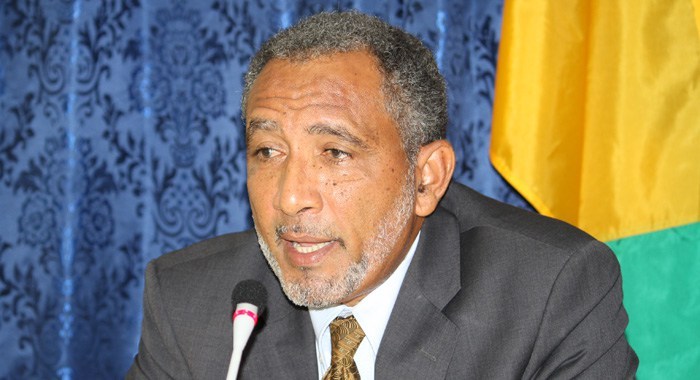 Dr. Friday said that while the CBI programme is an important revenue-earning sector it is not to say that the country can't move ahead without it. He said that the point is that in terms of economic development and financing of capital projects one has to "look at every available legal option for us to go forward."
"We have looked at the programme as it has been administered in the other OECS countries and the benefits that have been achieved… It's a major programme that is global; it's not just the OECS countries. And there is nothing illegal about the programme," Dr. Friday said.
He said that countries like the US have similar programmes where investments are made in certain areas and investors are given a green card. He said there was nothing wrong with it but that there is a concern where sometimes the administration of such a programme may fall down and corrective measures have to be taken. He said that it is unfortunate that such things happen sometimes but nothing is perfect.