Residents on the Windward side of the island are asked to be on the lookout for an orange car that was allegedly involved in an attempted abduction of two school girls in the North Union area on Thursday 22nd November 2018.
Advertisements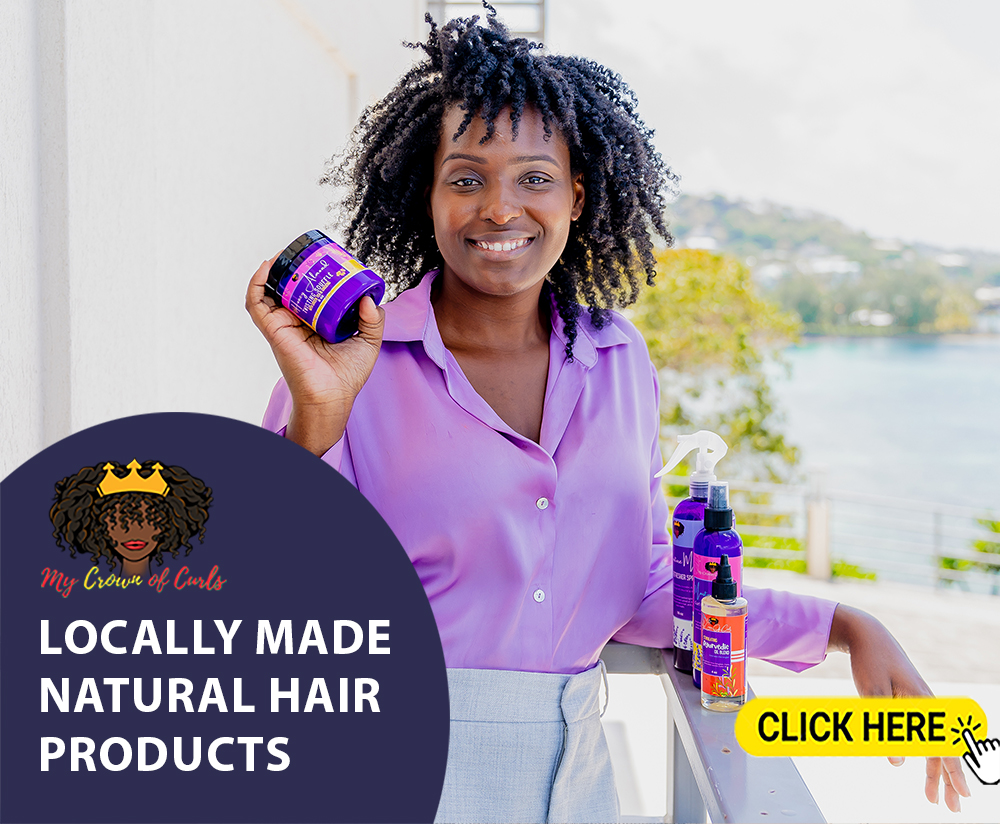 According to news reaching ANN, the girls who reside in San Souci were heading back to school after lunch break when the car occupied by three males stopped alongside them.
One of the occupants asked the girls to enter the vehicle, trying to convince them that school was out for the day. The girls continued to walk back to school when one of the occupants exited the car and began to chase them. The two Form 1 students began to run until they safely arrived at school where one of them collapsed.
When ANN contacted the principal of the school, he confirmed that the incident took place. He added that both girls were traumatized after the incident. "When the students arrived at school they were crying, in fact one of the students was in a state of panic and did not speak for the rest of the evening."
The principal also pointed out that he reported the matter to the police and other principals of schools in the area so that they can issue safety precautions.
The car that bares no number plate was reportedly seen later that evening in Georgetown.
Advertisements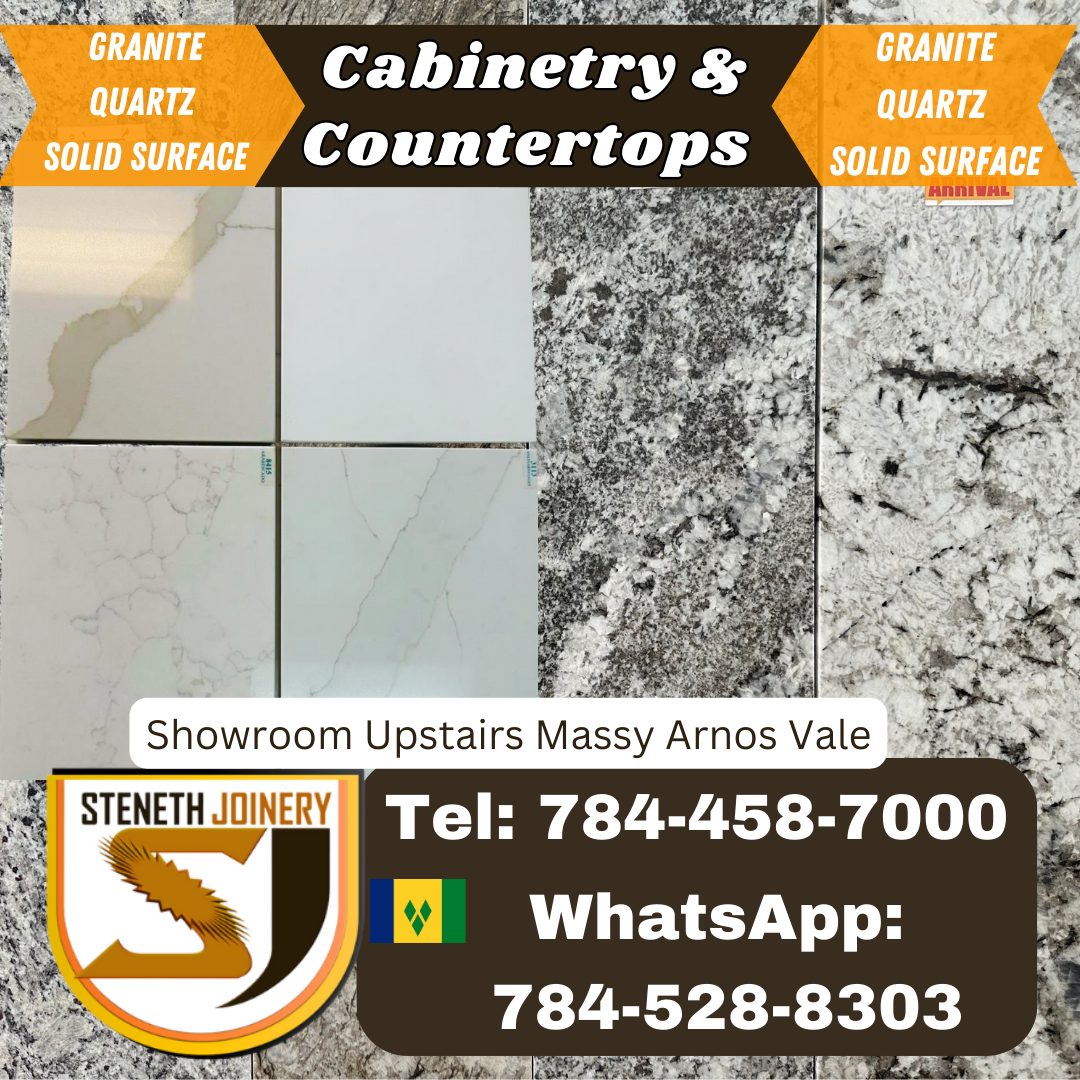 The Ministry of Education was also informed on the matter.
Advertisements