The High Court is set to hear today an application by lawyer Grahame Bollers for the adjournment of the trial of the two election petitions scheduled for December 3rd-7th.
Bollers, a member of the legal team representing the respondents, is seeking the adjournment on the basis of his medical condition.
Advertisements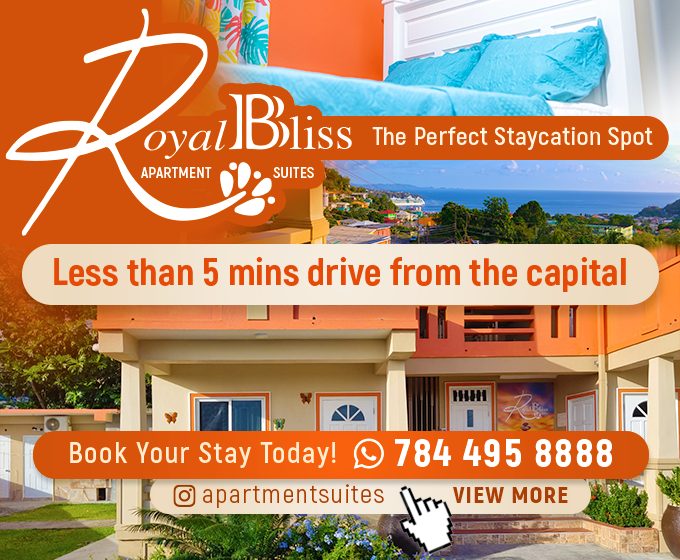 A notice of application for the dates to be adjourned was filed and served on the petitioners' lawyers last Friday.
At a case management hearing on Tuesday, lawyers for the petitioners said they received the notice of application and an affidavit last Friday, and, also received two further affidavits on the said Tuesday morning.
The two election petitions were filed by New Democratic Party (NDP) candidates Benjamin Exeter and Lauron Baptiste who contested the Central Leeward and North Windward constituencies for the opposition New Democratic Party (NDP) in December 2015, filed the petitions at the end of the said month.
Prominent lawyer Stanley 'Stalky' John QC, who is heading the petitioners' legal team, told the High court on Tuesday that had the greatest of sympathy for Bollers, and he hoped he would recover well. He said he knows what it is like to have a medical condition.
John, however, reminded the High Court that the Eastern Caribbean Court of Appeal, having last year set aside justice Brian Cottle's dismissal of the petitions, had ruled that the matter of the petitions ought to be heard expeditiously.
Advertisements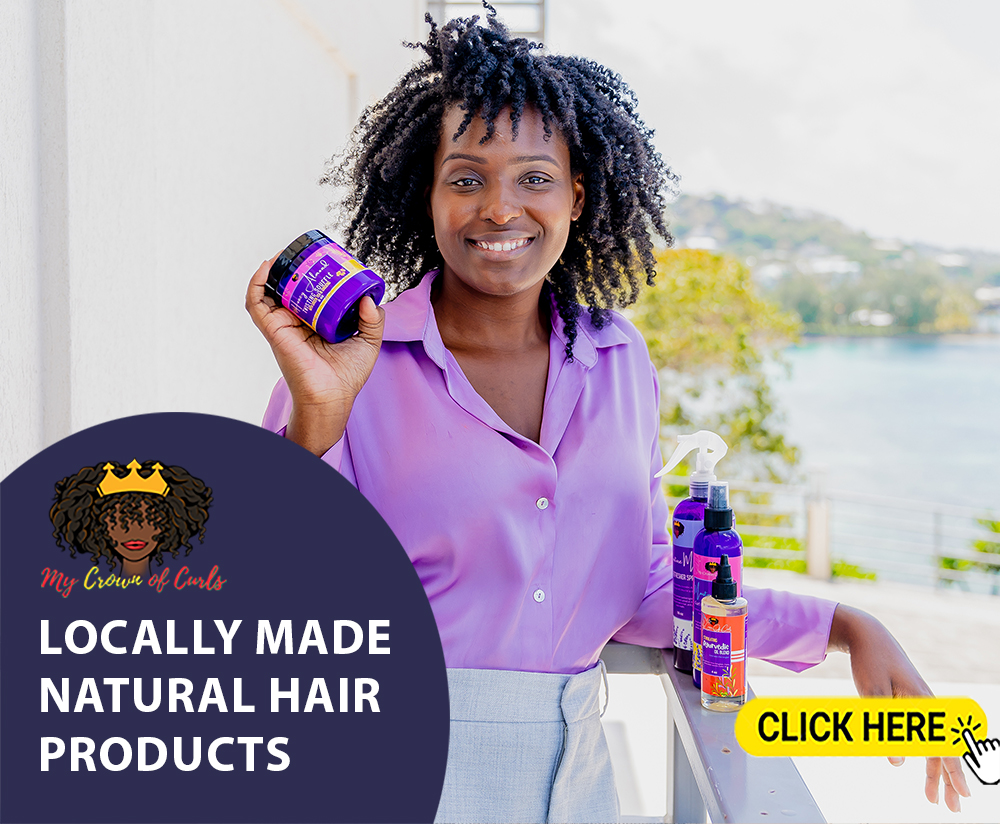 Lawyer Kay Bacchus-Baptiste, who is representing Lauron Baptiste, said she was served with the documents and she was ready to proceed with the trial.
Presiding Judge Justice Esco Henry initially said she would consider Boller's application on Monday 3rd December. However, the hearing of the application was subsequently brought forward to today.
Advertisements