(CNS) – Government is spreading some Christmas cheer in the public service this month.
Advertisements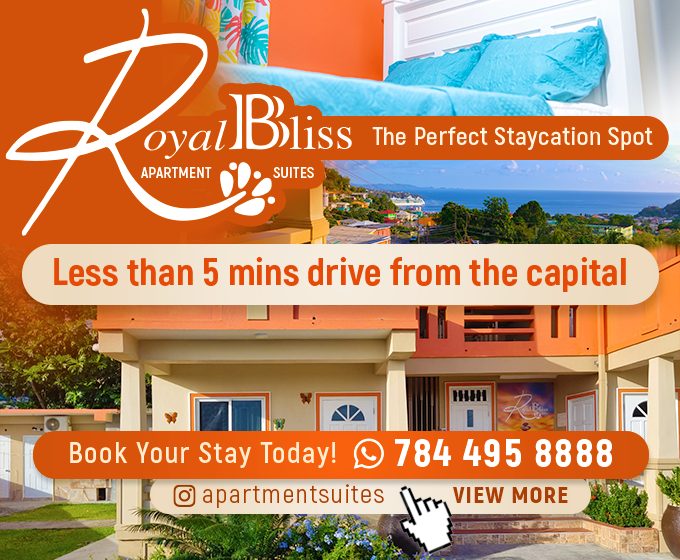 It announced that after lengthy deliberations Thursday, Cabinet agreed that all civil servants of the federal and Nevis Island Administration, pensioners, government auxiliary employees, Skills Training and Empowerment Programme employees and workers at all statutory corporations would get double their salary in Christmas bonus.
"The bonus payment is indeed expected to bring cheer to all families in St Kitts and Nevis and can be considered as the government's Christmas gift to our hardworking and deserving citizens," the Cabinet said in a statement.
Cabinet said it took account of the many challenges still being experienced by several households following Hurricanes Irma and Maria and of the government's continuing efforts to bring relief to people.
"The fiscal performance of the federal government was also taken into consideration. Up to September of this year, the fiscal accounts reflected a surplus on the recurrent account, the overall account, and the primary account. All economic indicators also point to robust growth for 2018. Several capital projects are expected to come on stream and various private developments are anticipated.
Advertisements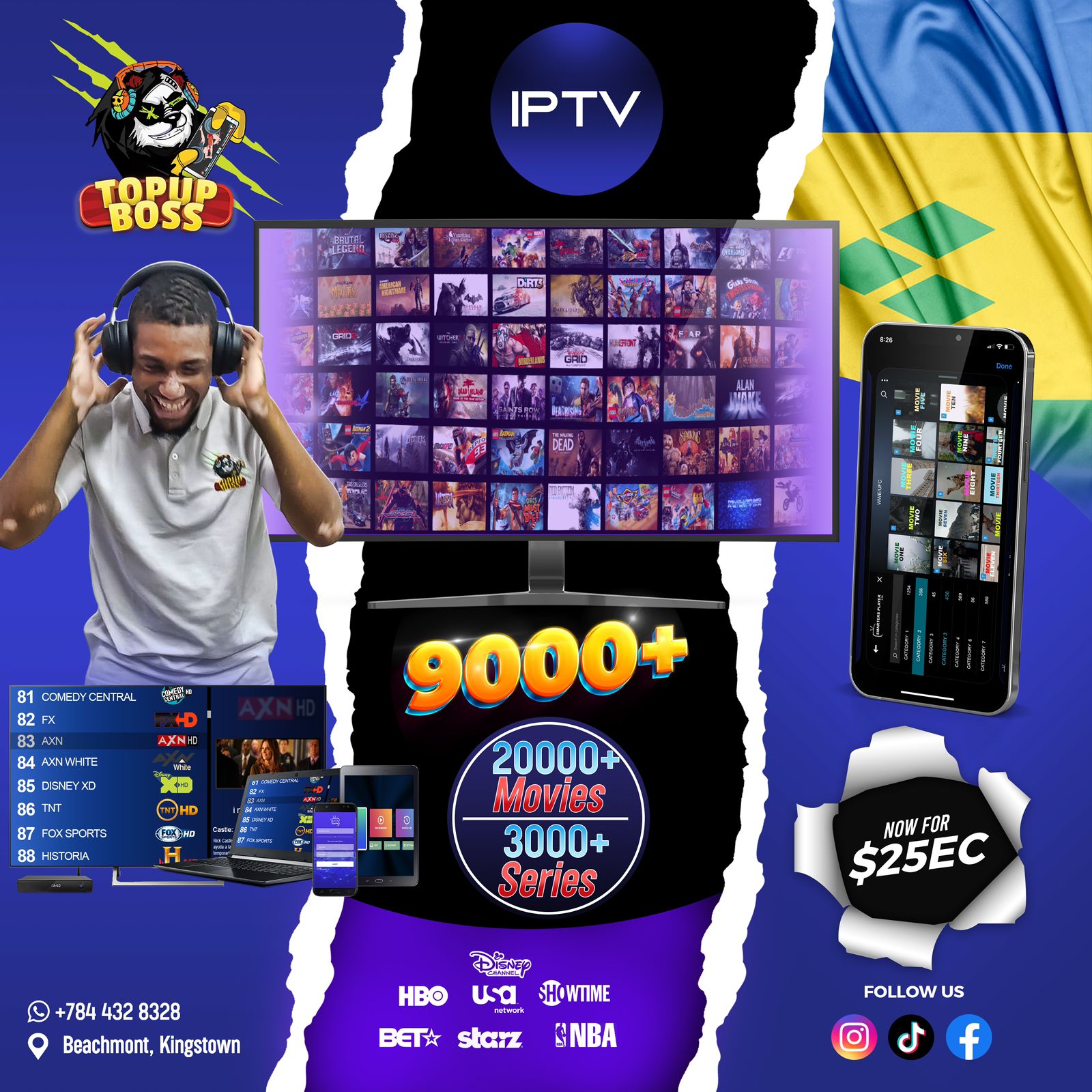 "In light of the above, the Cabinet took a decision to approve the payment of a double salary for the second consecutive year," it said.
Advertisements