The hierarchy of the Royal St Vincent and the Grenadines Police Force is calling for further strengthening of public cooperation in the bid to expedite investigations to solve existing crimes, decrease the list of unsolved crimes and discourage criminal activities.
Advertisements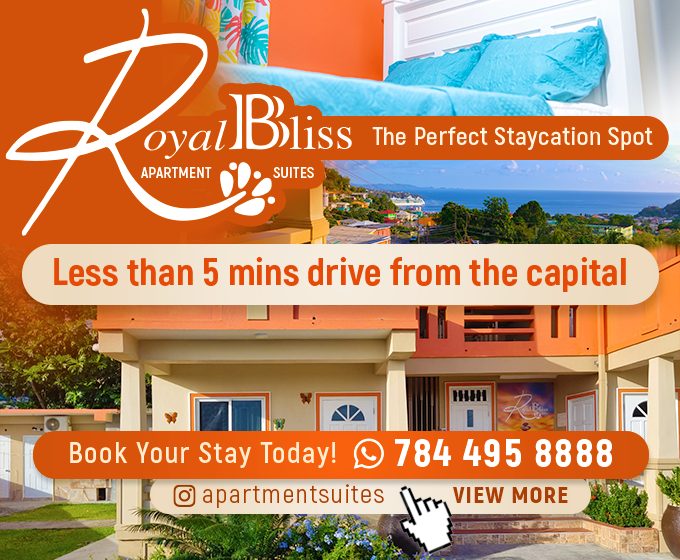 Encouraged by what has been described as an "intelligence-driven operation" that resulted inthe seizing of weapons and ammunitions on Wednesday, the police have vowed arelentless campaign against crimes and violence and a deeper commitment to ensuringthat the police-public relation and cooperation are deepened and strengthed forthe better good of all of St Vincent and the Grenadines, despite challengeswhich may confront from time to time.
"We are always on the street. It is unfortunate that we do not have enough police officers that we can put a police officer on the street throughout the length and breadth of St Vincent and the Grenadines but we know that that is not going to be possible. Therefore, we are calling on the general public to continue to assistus with whatever information they get because in the fight of crime policecannot do this alone. And, the police joined with the government, cannot dothis alone. In order for us to overcome these criminals, we must have thesupport of the general public. And we have been getting that from the generalpublic…
The general public has been giving us the necessary information, and have been giving us their support and we are asking for them to continue to do that," deputy commissioner of police Frankie Joseph told reporters yesterday.
The Deputy Commissioner of Police stressed that the general public has been cooperating with the police "giving us whatever information that they can" and that the police "want the criminals out there to know that we are going to be relentless in this fight because the citizens of St Vincent and the Grenadines must be able to go through all of St Vincent and the Grenadines without having to be looking over their shoulders."
The deputy police chief noted that "in recent times, a few of our officers in our operational units have received threats of one sort or another."
Advertisements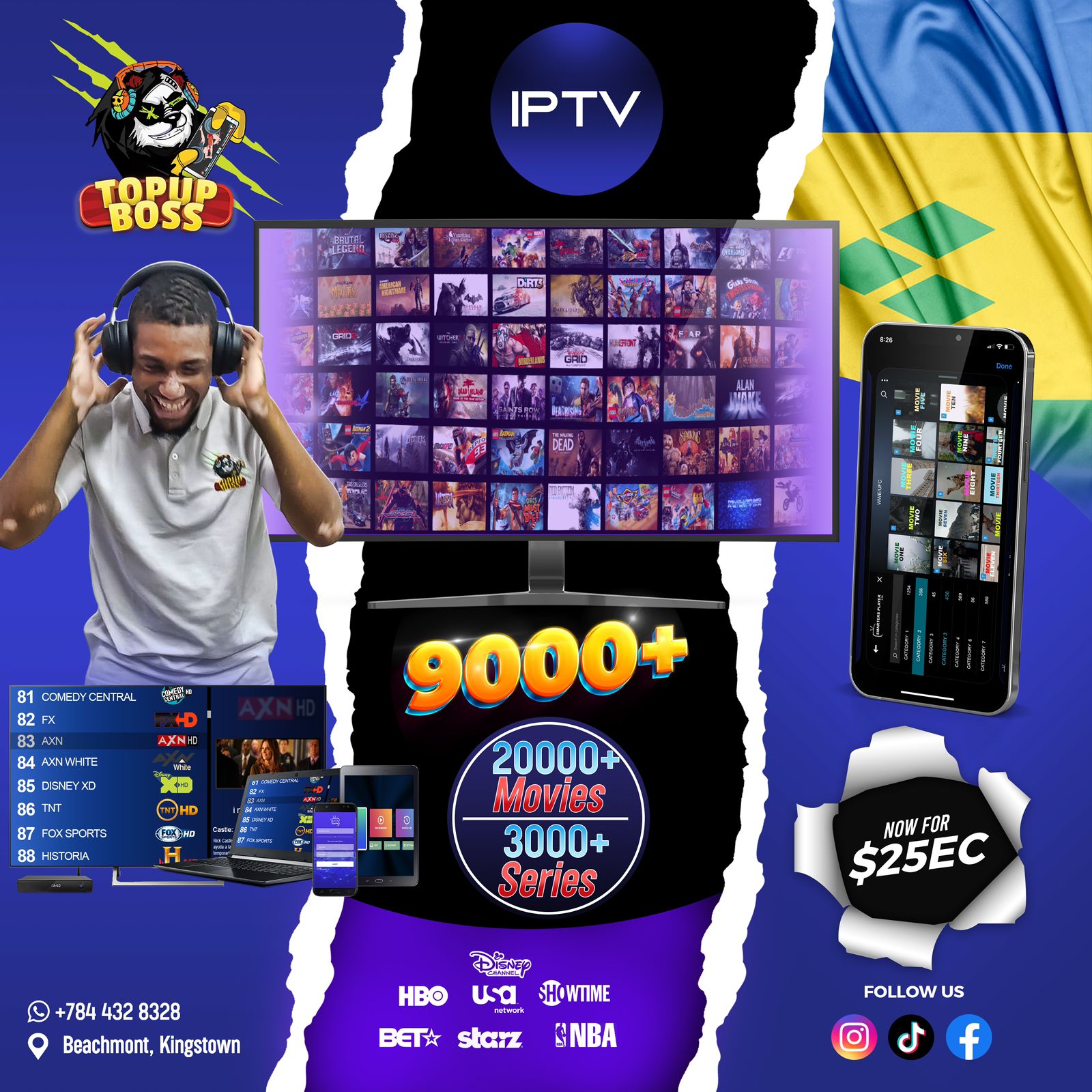 "And these threats have been sent to our police officers from criminals," he further stated.
Advertisements