"FireBusters" and the Sandy Bay Police Youth Club Carolers are the new Police Credit Union – Police Caroling Contest Senior and Junior champions for 2018. The two(2) champions were crowned at the culmination of the caroling contest in the"wee" hours on Saturday, December 15, 2018, at Central Police Station.
Advertisements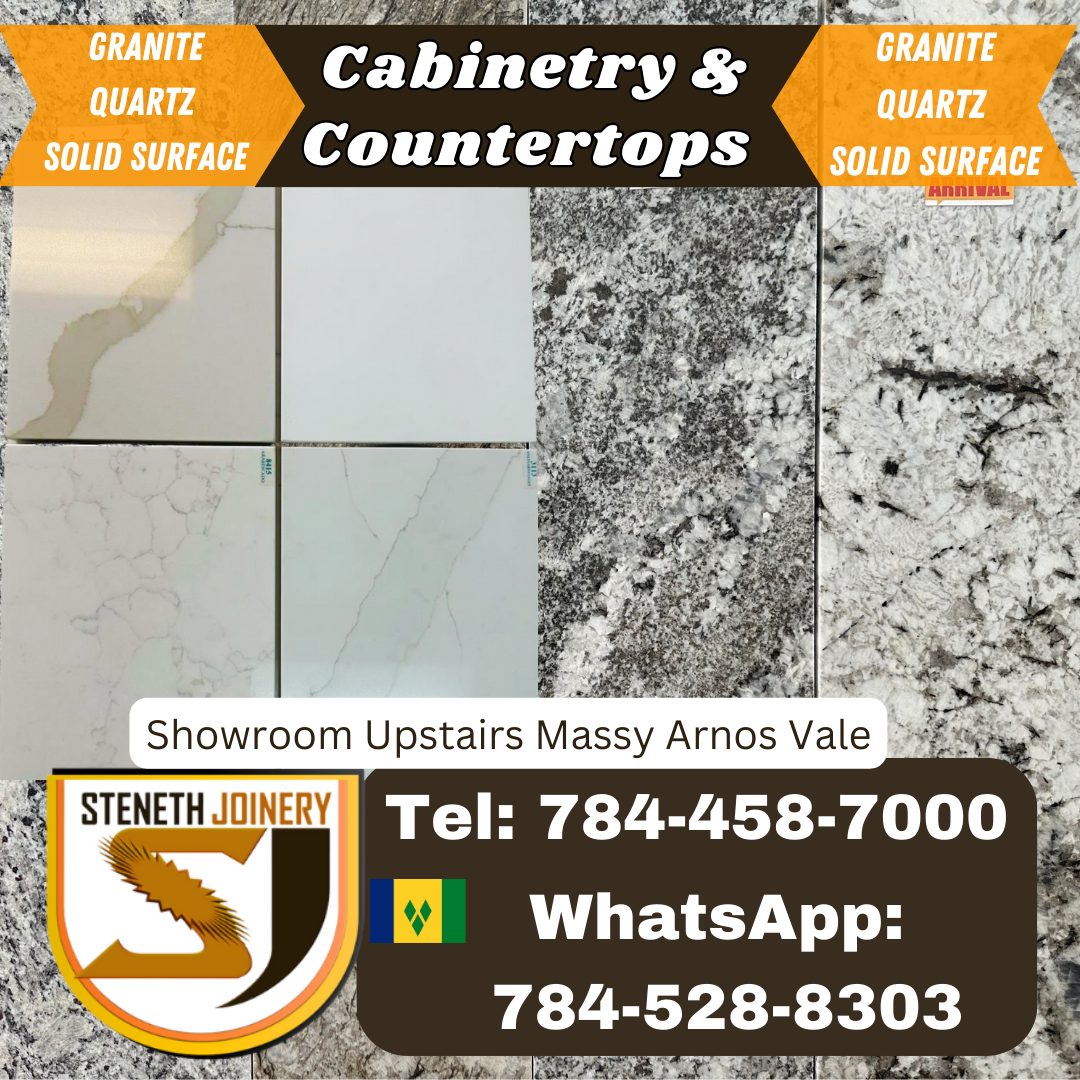 In an electrifying and keenly competitive competition, the Fire Busters out-sang their seven (7) other competitors in the senior choir competition with their original rendition "Gloria in Excelsis Deo" and "Christmas Bacchanal in the traditionalcategory. Traffic Angels placed second for the second consecutive year singing"Comfort and Joy" and Pull Down Crime for the Christmas" and the third positionwent to "CPS Blasters" who sang "Christmas Hallelujah" and "Santa Gone Santastill dey".
In the Junior Choir competition, Sandy Bay Police Youth Club Carolers outshinedtheir other six (6) competitors singing "Oh Little Town of Bethlehem". PagetFarm Police Youth Club Carolers placed second with "Noel" while Petit BordelPolice Youth Club Carolers took the third position with their rendition of "OhCome All Ye Faithful".
Fire Busters received the top prize in the senior competition which a cash prize of$700.00, one (1) trophy and one case of Vita Malt while Sandy Bay Police YouthClub Carolers received the top prize in the juniors which was $350.00, one trophy and one case of Vita Malt.
The trophy for Best Carol went to Fire Buster, Traffic Angels received the trophy for Best Original Song, Best Speech was awarded to CPS Blasters while AuxiliaryCarolers received the trophy for Best Turned Out Choir".
It was the first time in its fifteen (15) year history that the contest was broadcast live online and on television. This was made possible through newly formed partnership with S.T.V Online and VC3 T.V.
Commissioner of Police, Mr. Colin John wishes to thank all of the sponsors namely; the Police Cooperative Credit Union, Standard Caribbean Shipping Inc,  Facey Trading, Allan Smith Family Bakery, M. Moussa and Sons,S.T.V Online, VC3 T.V, SVG Brewery, FLOW (SVG) and Sports locker Plus; the patrons and everyone who would have contributed in some way to the successful hosting the 2018 Police Caroling Contest including the guest artistes including:The Bowmans, Man Zangie, Cleopatra, Luta, and Avenue Dancers.
Advertisements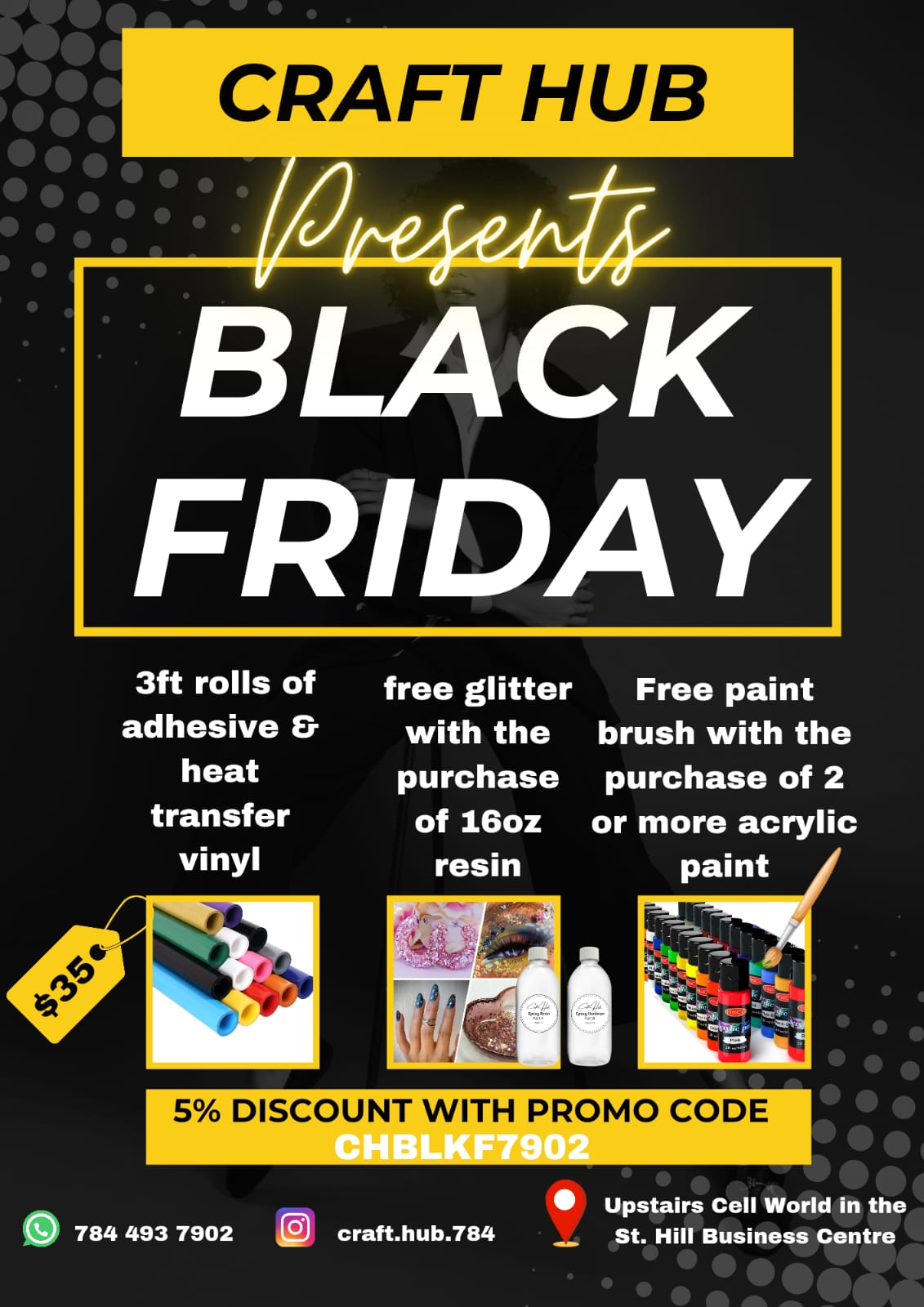 The competition was held under the theme "Tis the season for Mirth and Merriment".
Advertisements